How to prepare your facade for winter with Cedral
In winter, you want to be warm inside, protected from the elements outside. That's why you need to give your facade a critical look and do the necessary repairs before the cold and the rain kick in. Or if you have some more time before your façade needs renovation, winter is a great period to plan for a new look.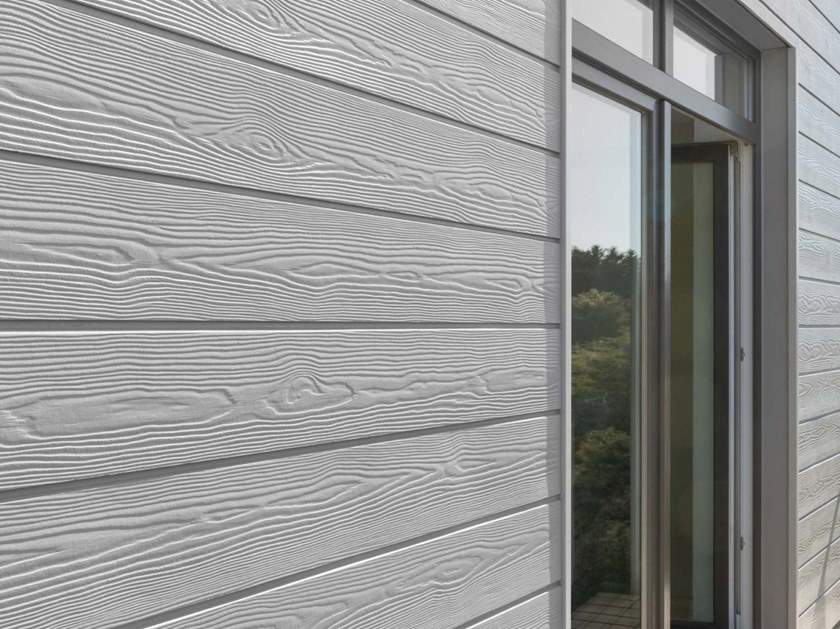 Inspect your facade like a pro
Autumn is a good time to inspect your facade for damage. To see best how your outer walls are doing, we recommend that you clean them before inspection. Depending on your wall cladding, a broom or wet cloth will do. Or get out the high-pressure cleaner. Have a closer look during daytime, so that you have perfect visibility.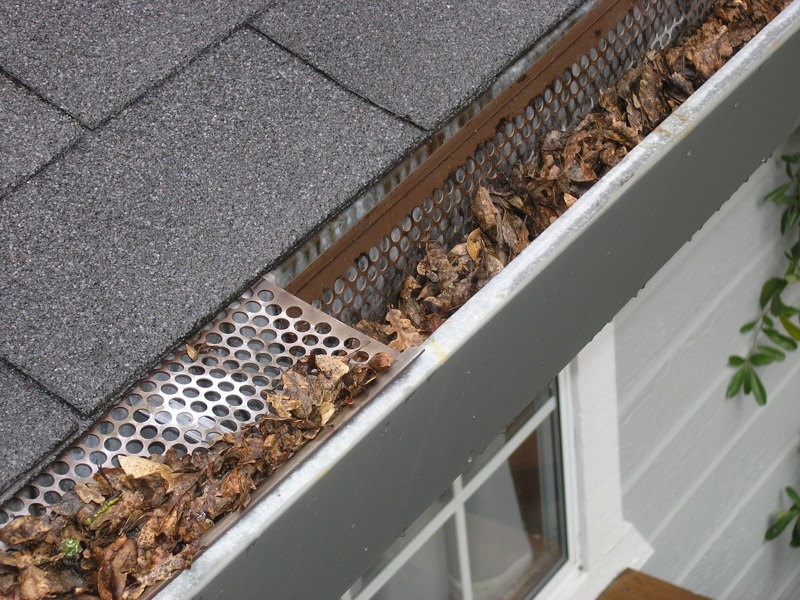 What to look for?
Check for damages in your facade: cracks in the plaster, broken weatherboards… Determine how bad it is by knocking on the damaged parts.
Remove any plants that might have grown behind your wall cladding to keep optimal ventilation. The air layer between supporting structure and cladding insulates your home.
Fill any cracks or holes. If they collect water and temperatures fall below 0 degrees, the water will expand into ice and make the cracks even bigger.
Test if doors and windows are air tight. If they leak, the heat of your home will escape and moisture comes in. Replace the rubber seals if necessary.
Clear the rain gutter of fallen autumn leaves. Look for possible moisture spots under your gutter and rain pipes. Check the welding and joints and repair any holes or leaks.
Last but not least, if you have outdoor water pipes, make sure that they are emptied before winter so that they don't freeze and burst.
We recommend you also inspect your roof. We show you how to do so here.
Need for any repairs?
Prevention protects against complex repairs and high costs. So the sooner you fix your facade, the better. But always remember the 5 degrees limit for outdoor work. Below this temperature, it becomes difficult to apply building materials such as assembly foam, concrete or plaster. Painting does not make sense either, as the paint does not set.
When temperatures are higher, a coat of paint for plaster and the impregnation of wooden facades can easily be applied in autumn. The advantage of an autumn coat of paint: the sun burns less, and the paints, glazes, varnishes, and oils do not dry out as quickly. Always take the necessary safety precautions e.g. against slipping or cold.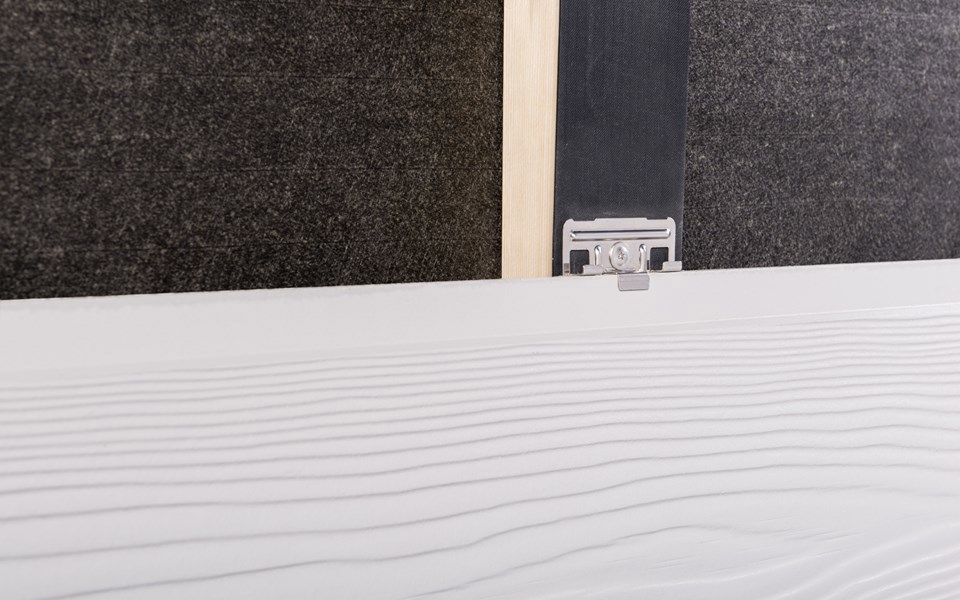 Ready for a new facade?
If your facade check reveals the urgent need for a new outer layer, you do not have to wait until spring. Ok, you cannot re-plaster your walls in winter, but frost-resistant ventilated house cladding can be processed even at low temperatures.
Clinker, ceramics or modern fibre cement panels moreover require little maintenance. These sidings are weather-resistant, frost-proof, non-combustible and resistant to rot and corrosion. The diverse formats, colours, surfaces and laying methods offer extensive design possibilities, from classically elegant to timelessly natural to expressively extravagant. Material combinations with glass, clinker and wood are possible.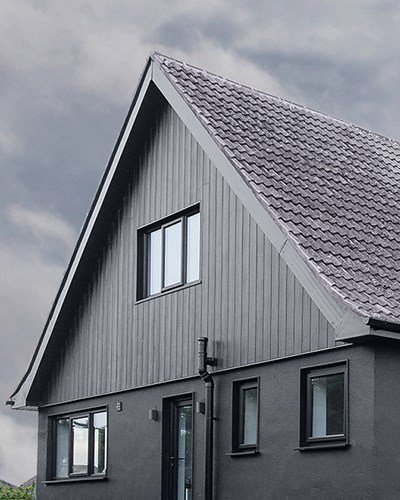 Some practical planning tools
To plan your new facade design, upload an image of your home in the visualization tool and you will get an immediate impression of what your favourite colour looks like. Or ask some samples to help you with the final decision. The calculation tool determines the material requirements, which simplifies the financial planning. Up to you to do the installation yourself or contact to a professional installer.
Need help with purchasing or installing your Cedral Facade?
Find your local Cedral stockist or Cedral Select Installer.