Cedral Lap
Description:
Easy to install, Cedral Lap planks are designed to be fitted in a traditional lapped style.
Technical specifications
Benefits
Benefits
Cedral Lap is easy to install and to maintain. Overlap it horizontally or vertically to create deep shadow lines or fit with an open joint for a minimalistic look. Available in 21 factory applied colours and 2 woodstain finishes, Cedral Lap can help create a personalised facade.
No need to paint
Extensive selection of standard colours
Can be installed horizontally or vertically
Low maintenance: simply wash with soap and water
Dimensionally very stable
Length

3600 mm

Width

190 mm

Thickness

10 mm

Weight per siding

11.20 kg

Number of sidings/m² facade surface

1.74 sidings/m²

Fire safety classification

A2-s1, d0
Cedral Calculator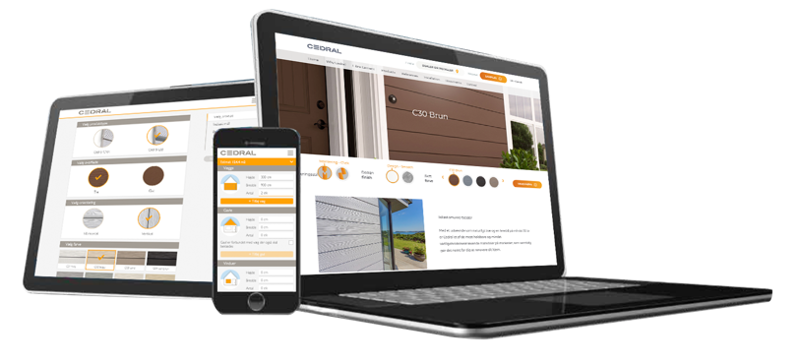 Cedral Calculator
Now you have chosen Cedral for your project, what do you need? Thanks to our Cedral Calculator, you can easily get a list of everything you need. All you need to do is enter a few simple measurements.
What our customers say...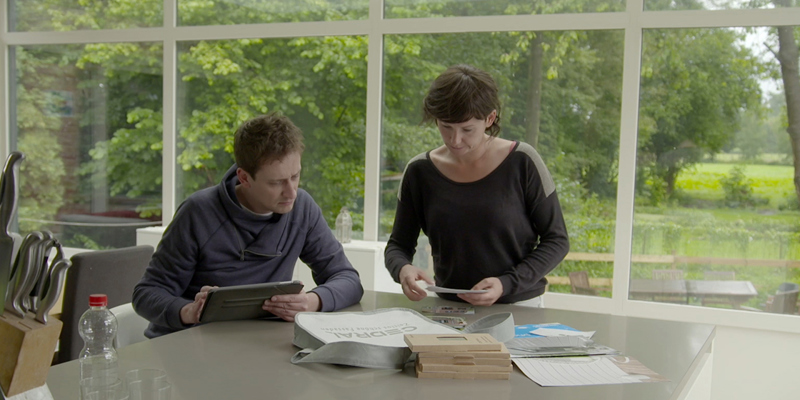 What our customers say...
Planning to build your dream home? Renovating your existing home? Cedral is here to help you with a wide range of colours and accessories. Thanks to our many design options, Cedral helps you create your individual finish. Request your sample to find out.
Need help with purchasing or installing your Cedral Facade?
Find your local Cedral stockist or Cedral Select Installer.