Cedral Lap
Design finishes

Technical specifications
| | |
| --- | --- |
| Length | 3600 mm |
| Width | 190 mm |
| Thickness | 10 mm |
| Weight per siding | 11.20 kg |
| Number of sidings/m² facade surface | 1.74 sidings/m² |
| Fire safety classification | A2-s1, d0 |
Benefits:
No need to paint
Available in 21 colours
Can be installed horizontally or vertically
Low maintenance: simply wash with soap and water
Dimensionally very stable
**Please note Cedral can only offer a guide price and price stated is for Cedral Lap boards (fitted in a horizontal orientation), trims and related fixings only. Price stated is subject to VAT. To obtain an accurate quotation for Cedral materials, please contact a Cedral stockist directly. Cedral and Cedral stockists cannot be held to this price and is an accurate guide price at time of communication only.
Application:
Cedral Lap is easy to install and to maintain. Overlap it horizontally or vertically to create deep shadow lines or fit with an open joint for a minimalistic look. Available in 21 colours, arranged across four collections, each reflecting a specific lifestyle and outlook. facade.
Visualise your project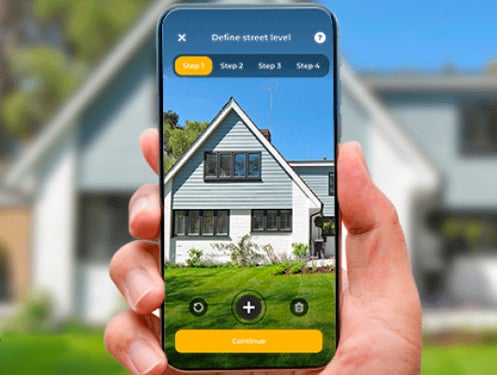 Visualise your project
Your home's facade reflects your unique style and personality. Choosing the right colour can enhance its charm and make a lasting impression.
With our Augmented Reality app you can visualise the options and confidently select a colour that reflects your style and creates a welcoming impression for years to come.
Cedral Calculator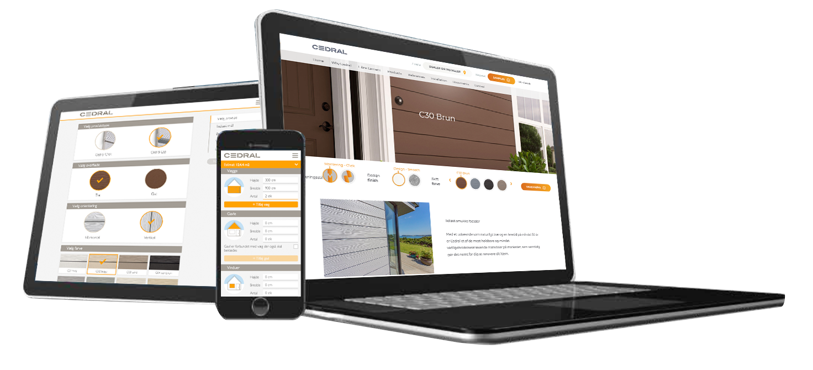 Cedral Calculator
Now you have chosen Cedral for your project, what do you need? Thanks to our Cedral Calculator, you can easily get a list of everything you need. All you need to do is enter a few simple measurements.
Alternatively, if you're looking for a fully fitted quote, try our new online platform where you can get an estimated cost and contact a certified Cedral Select Professional installer.
Installation Quote
What our customers say...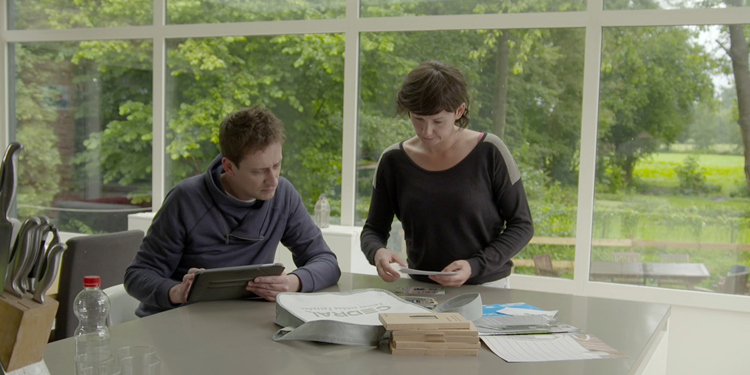 What our customers say...
Planning to build your dream home? Renovating your existing home? Cedral is here to help you with a wide range of colours and accessories. Thanks to our many design options, Cedral helps you create your individual finish. Request your sample to find out.
Let our professionals install your Cedral facade
Get a quick price estimate and connect with your local certified Cedral Select Professional installer to arrange professional installation.