What our customers say...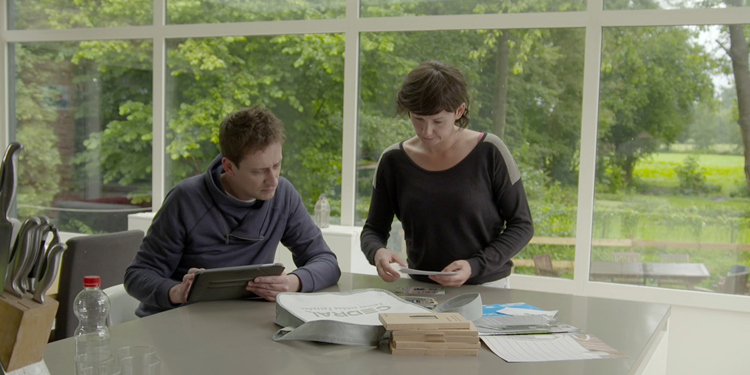 What our customers say...
Planning to build your dream home? Renovating your existing home? Cedral is here to help you with a wide range of colours and accessories. Thanks to our many design options, Cedral helps you create your individual finish. Request your sample to find out.
Let our professionals install your Cedral facade
Get a quick price estimate and connect with your local certified Cedral Select Professional installer to arrange professional installation.