Check our product range here
Cedral Roofs; Cedral innovation and Eternit quality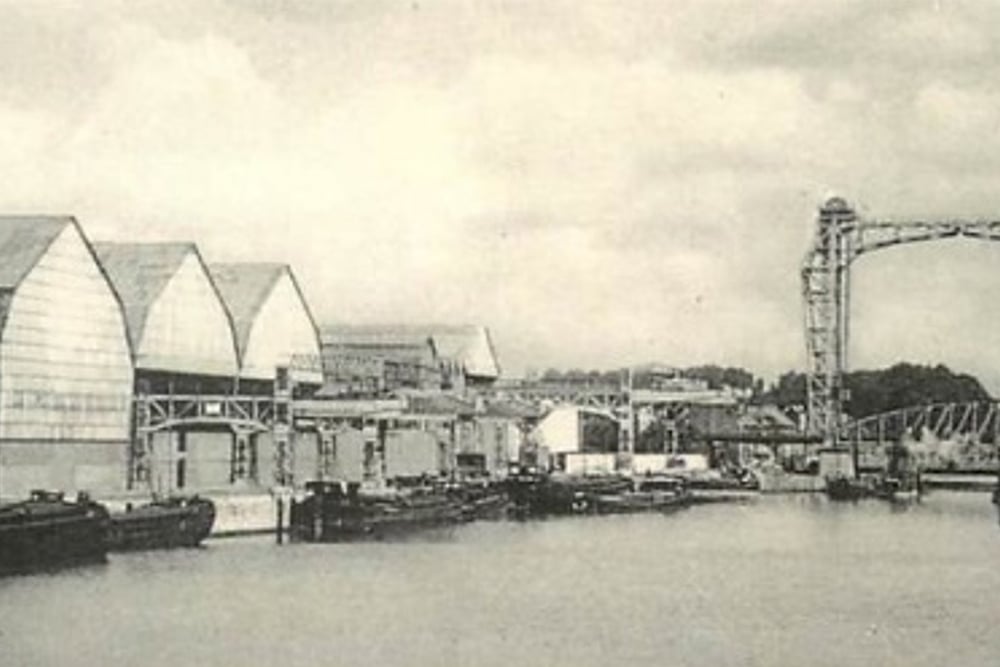 Cedral Roofs; Cedral innovation and Eternit quality
Cedral Roofs range of fibre cement slates (formerly under the brand name of Eternit),have been putting roofs over heads for decades. We are one of the UK's most experienced company when it comes to fibre cement slates and roofing. Cedral slates are strong, uniform in size and are tough enough to withstand the most volatile weather conditions.
Projects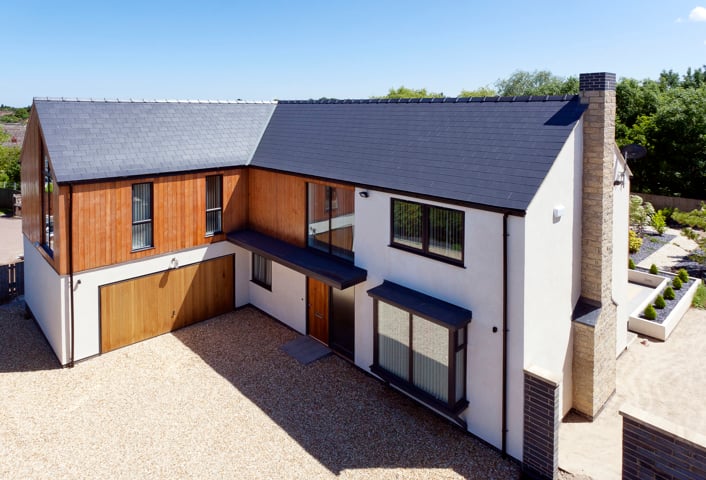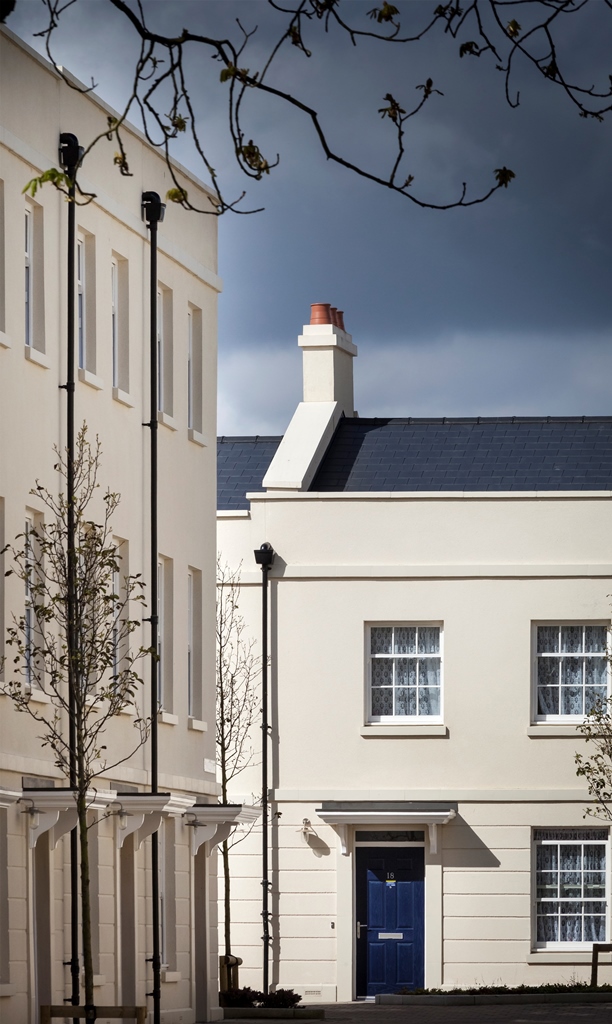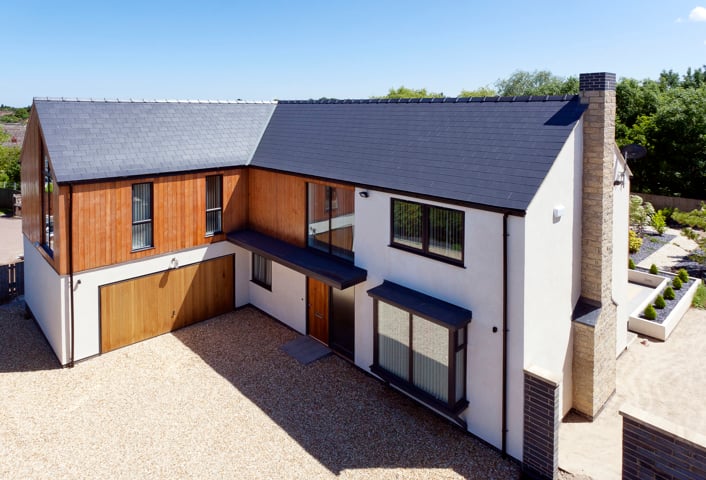 For renovations and new builds
Here at Cedral we know how important it is to get the right look for your home. You want it to reflect your personality. At the same time, you want a home that stands the test of time. Our project gallery shows how Cedral meets your demands, whether it is for a new build or a renovation. Take a look and be inspired!