Check out our most popular slates
Eternit quality matches Cedral innovation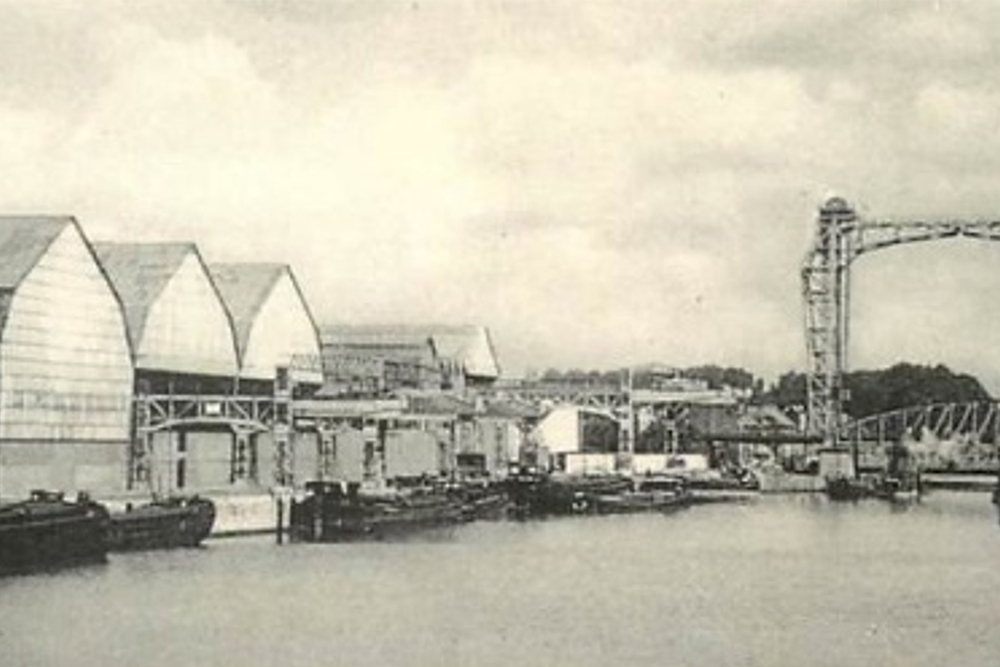 Eternit quality matches Cedral innovation
While we continue to build on our more than a century proud heritage of Eternit, we are more than ever committed to ensuring our products work harder together. That is why our slates are now also part of the Cedral brand – offering you more choice, more services, and more expertise to make your build easier.
Projects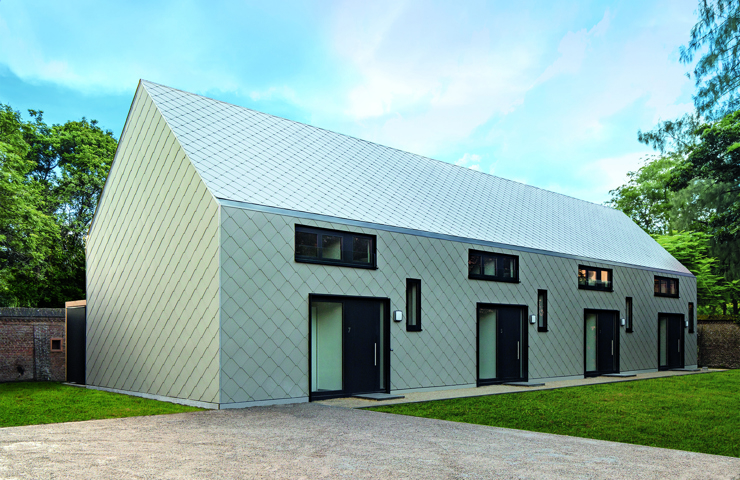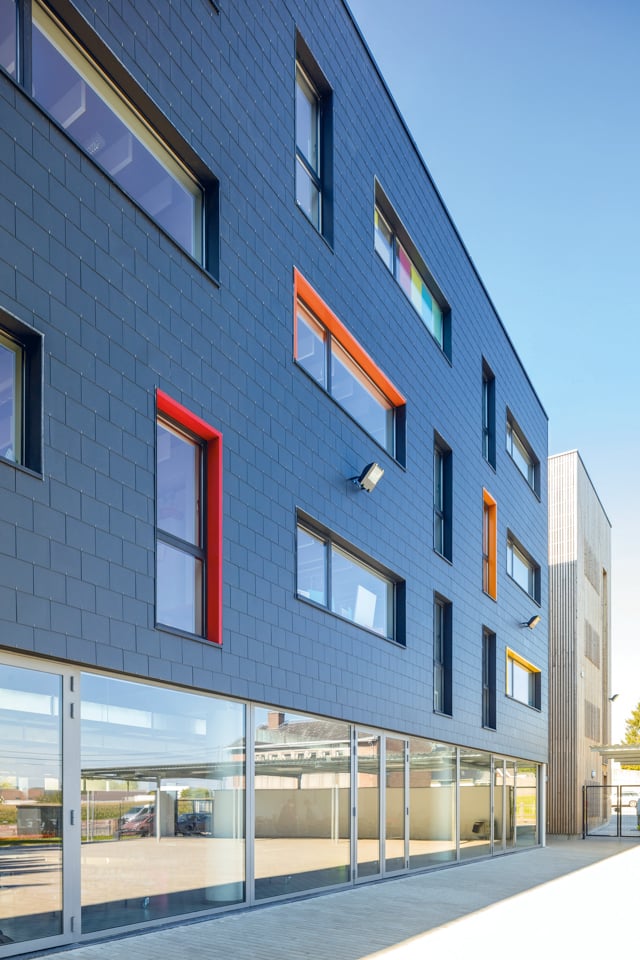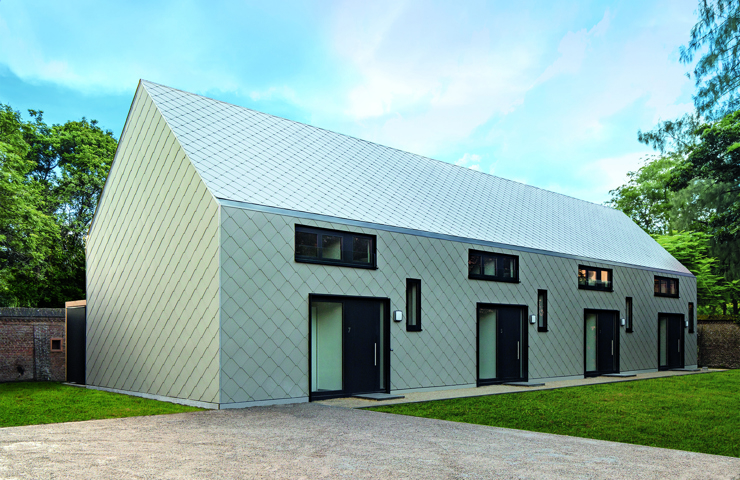 For renovations and new builds
Here at Cedral we know how important it is to get the right look for your home. You want it to reflect your personality. At the same time, you want a home that stands the test of time. Our project gallery shows how Cedral meets your demands, whether it is for a new build or a renovation. Take a look and be inspired!