Cedral Board
Design finishes

Technical table
Available dimensions
200x2500 mm
300x2500 mm
400x2500 mm
1220x2500 mm
1220x3050 mm
Thickness
9 mm
Weight per siding
Ranges from 6.5 to 47.4 kg depending on the size
Fire safety classification
A2-s1, d0
Benefits:
Sustainable finishing of roof edges and facade elements
Extensive selection of standard colours
Very maintenance-friendly
Easy to install:

Requires little more than carpentry tools
No pre-drilling necessary

Handy accessories
Application:
To make life a little easier, Cedral Board is also available in panel widths of 20, 30 and 40cm. This makes it easy to cover roof edges, box gutters, fascia boards or other facade elements. Cedral Boards are available in a selection of popular colours.
Cedral Calculator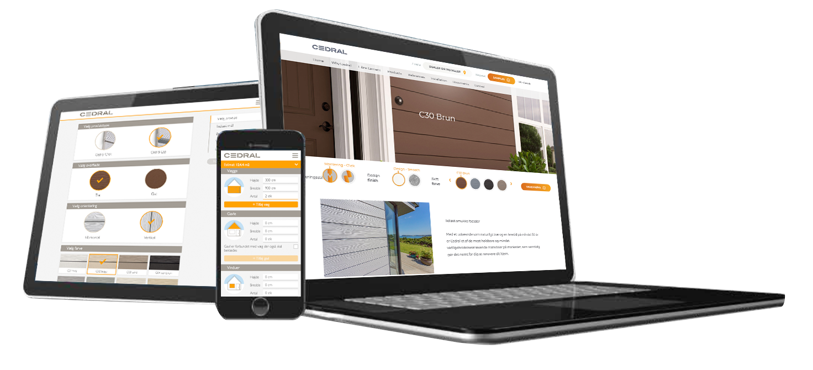 Cedral Calculator
Now you know you want to use Cedral. The question is, what do you need? Thanks to our Cedral Calculator you can easily get a first estimate. All you need to do is enter a few simple measurements
What our customers say...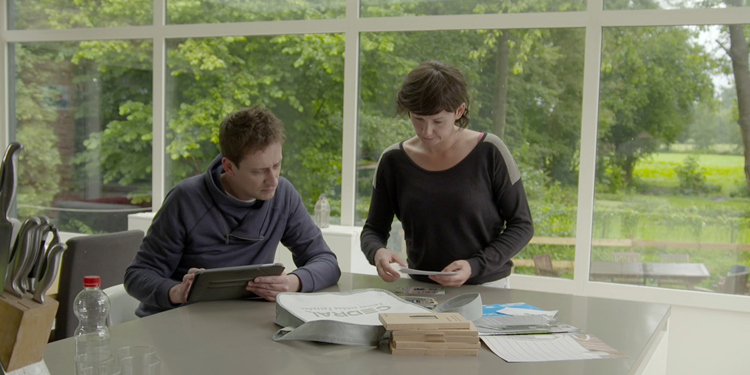 What our customers say...
Planning to build your dream home? Renovating your existing home? Cedral is here to help you with a wide range of colours and accessories. Thanks to our many design options, Cedral helps you create your individual finish. Request your sample to find out.
Need help?
Find a dealer or an installer!
Find someone to help you with your project near your area.