Natural Collection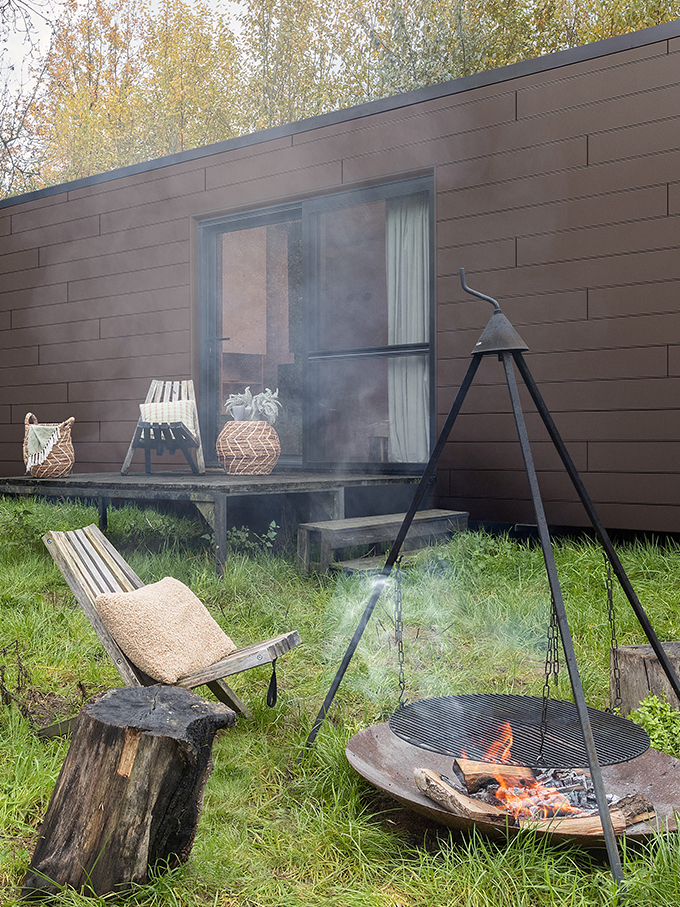 Natural Collection
Making nature part of your home
Sand Yellow
C71
Sand yellow for brightness. A bright, warm colour with a particularly uplifting effect. Even a small amount of sand yellow enlivens the exterior reflecting a natural living with a positive attitude.
vivid and mood-boosting
emanates optimism
accentuates even in small amounts
Cocoa Brown
C78
Cocoa Brown for cocooning in warmth. The colour embraces the warmth and comfort of natural living and creates a cosy and inviting atmosphere. Due to its practicality, the materials do not easily show dirt.
natural appearance
practical and easy to maintain
combines with lots of colours
Pearl Grey
C52
Pearl grey for a classy grace. The subtle shade of grey refers to natural sandy elements, reflecting stability and giving homes a warm, calming touch. The colour has timeless essence and is a perfect choice for a durable and practical exterior.
a stylish appearance
a relaxed atmosphere
pairs well with other colours
Ocean Blue
C73
Ocean blue for vitality. The colour arises from the natural world, reminiscent of the waves crashing on the shore. Its expressive character enhances the overall aesthetic appeal. The use of ocean blue in the exterior adds depth and an original touch to the building.
lucid, yet revitalising
has a cooling effect
brings a sense of tranquillity and peace
Clay Brown
C03
Clay brown for a warm touch. An earthy colour that exudes softness and comfort, reminiscent of natural clay. Its muted tone gives it a visually appealing quality. Incorporating the colour into the exterior creates a genuinely natural look.
organic nature
grounding and soothing
harmonious and inviting feel
Walnut Brown
C21
Walnut brown for nature-inspired design. The grounded and rich colour combines well with various existing finishes and brings a sense of nature and depth to a house. A practical and durable choice that doesn't show dirt easily.
practical, durable and down-to-earth
goes with light tones to play on the contrast
blends well with the natural surrounding
Crafted
The Natural Collection refers to richly textured organic materials and brings a lively, artisanal feel.
Grounded
The palette escapes the hustle and bustle of the city and helps to establish a tranquil and steady atmosphere.
Comfortable
Unwind in the comfort of colours that are harmonious and balanced.