Cedral Click is a flush fitting tongue and groove weatherboard product and is fitted in a contemporary flat finish.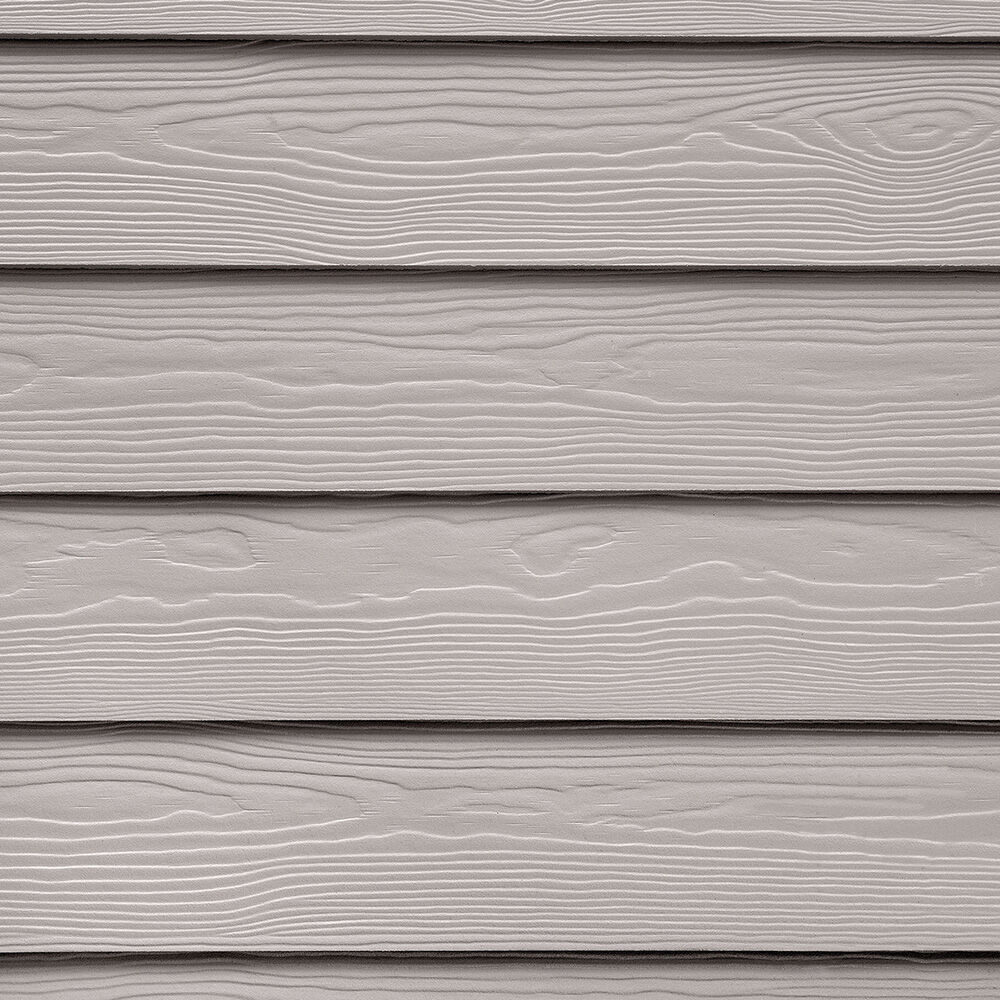 Easy to install, Cedral Lap weatherboards are designed to be fitted in a traditional lapped style.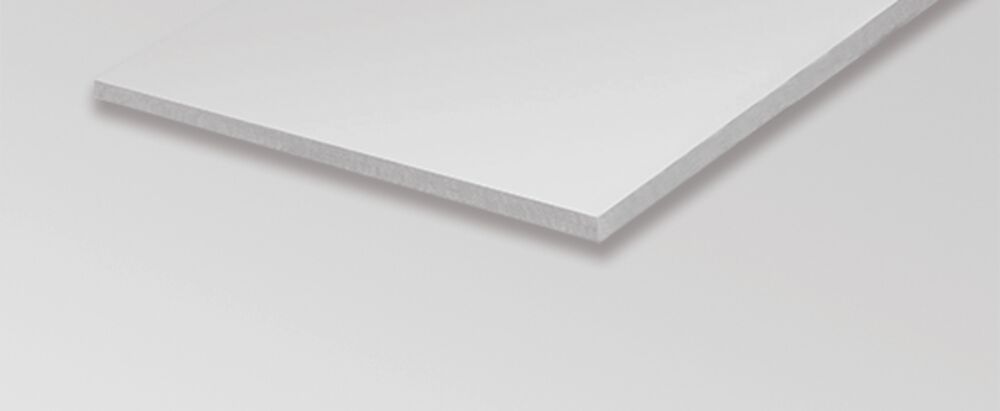 Clad your roof edges, roofs and other façade parts with Cedral Board façade panels for that perfect finish.
Smart accessories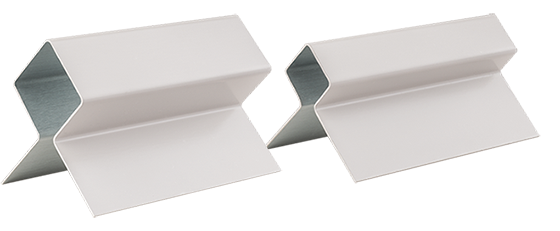 Smart accessories
A series of profiles in the colors of the sidings makes finishing your facade easy. The profiles can be installed quickly and ensure a neat edge finish.
Visualise your project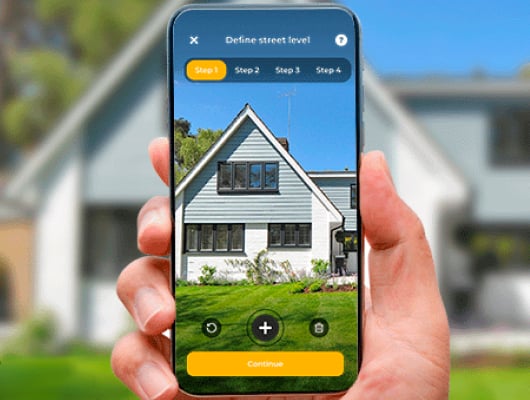 Visualise your project
Your home's facade reflects your unique style and personality. Choosing the right colour can enhance its charm and make a lasting impression.
With our Augmented Reality app you can visualise the options and confidently select a colour that reflects your style and creates a welcoming impression for years to come.
What our customers say...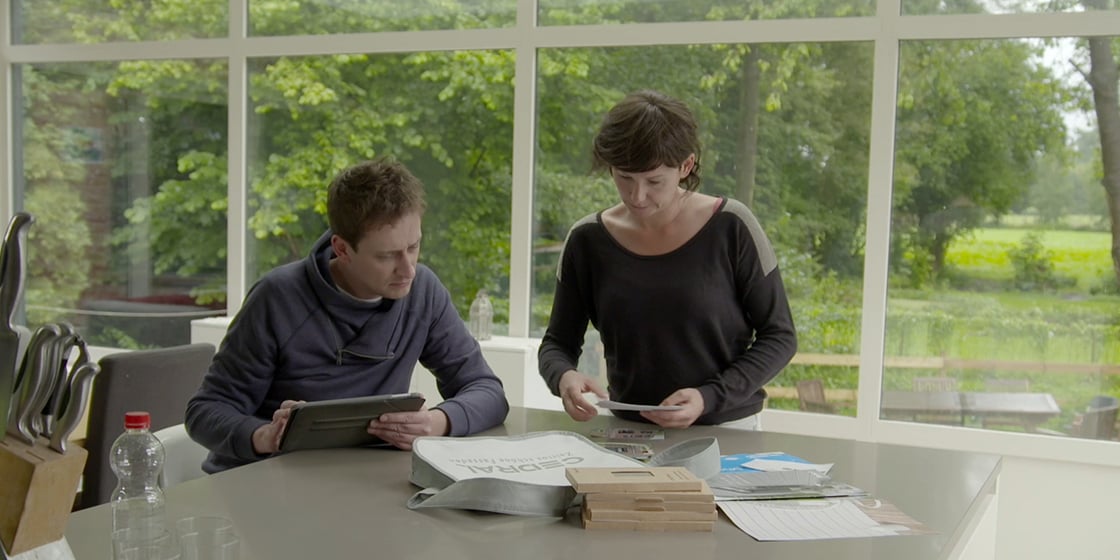 What our customers say...
Click or Lap, smooth or wood effect, whatever your choice, with Cedral you have the guarantee of a breathtaking result. Watch our testimonial videos from home owners and installers who have chosen our products and learn why they decided to trust us.
Need help?
Find your local Cedral advisor!
Find someone to help you with your project near your area.