GIVE YOUR HOME A TIMELESS FACADE WITH CEDRAL CLADDING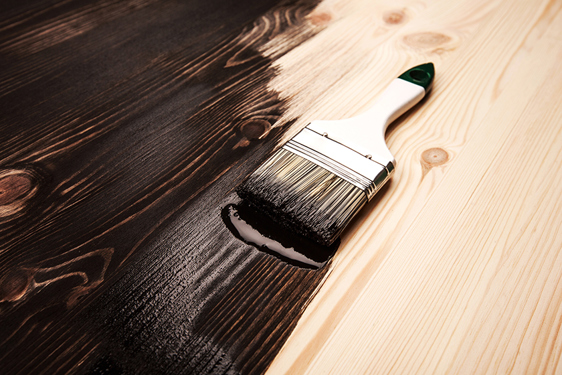 GIVE YOUR HOME A TIMELESS FACADE WITH CEDRAL CLADDING
Are you tired of....
Repainting your facade every few years?
Worrying about moss and rain?
Clearly seeing all irregularities?
Cedral is the answer
Cedral is the answer
Then Cedral is the answer. Cedral is an easy to install, low maintenance alternative to traditional cladding materials. Perfect for refurbishing old walls or creating a striking unique feature on a new build, Cedral will help add kerb appeal to any project. Available in a traditional shiplap style and a contemporary flush-fitted design, the wood effect or smooth finish in a wide range of colours offer endless design possibilities.
Advantages
Easy to install: Cedral offers a complete cladding solution. Installing Cedral is easy: the planks are easy to cut, there's no need to pre-drill and there's a comprehensive range of matching trims for a seamless finish. The only boundary is the limit of your imagination.

Factory-applied colours: Thanks to their high-quality, water-based acrylic paint coat, our fibre-cement weatherboards are 100% waterproof. Cedral offers a wide range of colours to suit all project requirements.

Low maintenance: Fibre cement is water-resistant, frost-resistant, rot-proof, mould-resistant and immune to attacks by bacteria and insects. That's why they have a life expectancy of more than 50 years. Meaning you don't have to worry at any time, just enjoy the view.

Non-flammable: Cedral weatherboards are non-flammable (Class A2, s1-d0) and don't spread fire.

Value for money: Our fibre cement weatherboards offer beautiful, resilient solutions that potentially increase the value of your home and give you a good return on your investment, even if you are not planning on selling anytime soon. The striking look of your home is the added bonus.