GIVE YOUR HOME A TIMELESS FACADE WITH CEDRAL CLADDING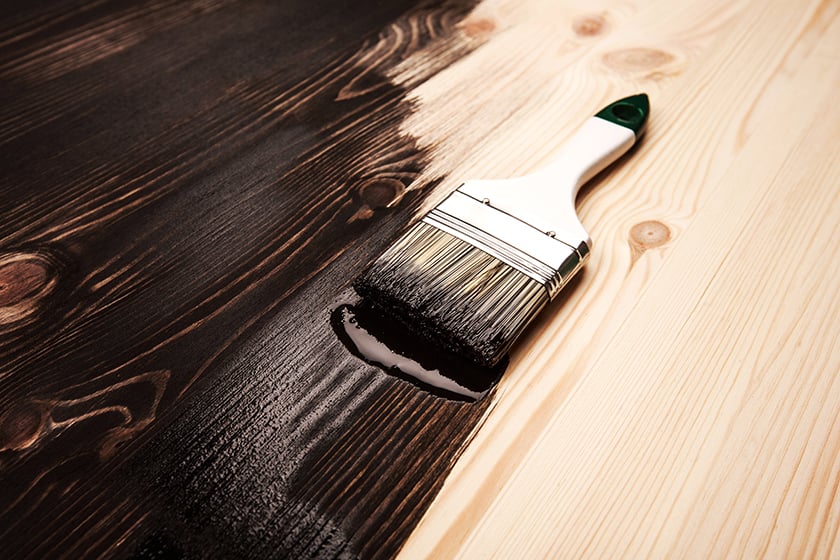 GIVE YOUR HOME A TIMELESS FACADE WITH CEDRAL CLADDING
Are you tired of....
Repainting your facade every few years?
Worrying about moss and rain?
Clearly seeing all irregularities?
Cedral is the answer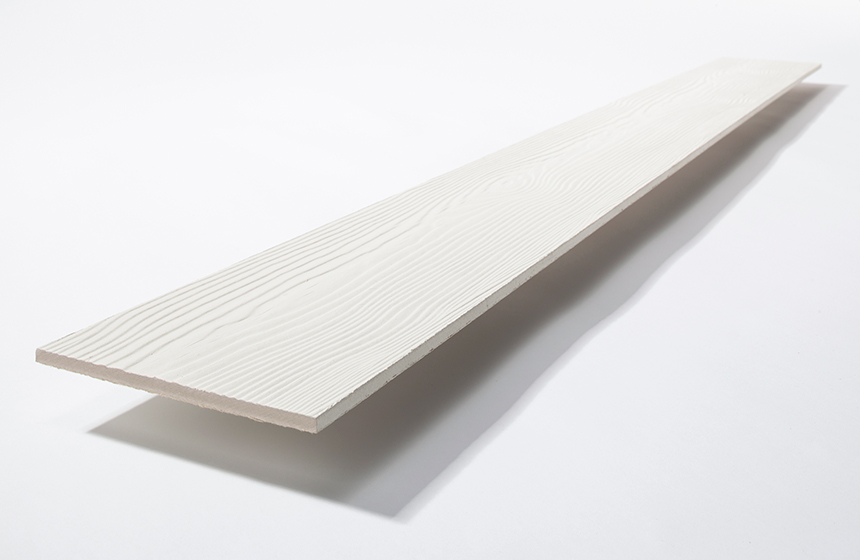 Cedral is the answer
Then Cedral is the answer. Cedral is an easy to install, low maintenance alternative to traditional cladding materials. Perfect for refurbishing old walls or creating a striking unique feature on a new build, Cedral will help add kerb appeal to any project. Available in a traditional shiplap style and a contemporary flush-fitted design, the wood effect or smooth finish in a wide range of colours offer endless design possibilities.
Advantages
Low maintenance: Manufactured to withstand nature's harshest conditions, fibre cement doesn't rot, rust, warp or crack and is fire, insect, bacteria and algae resistant.
Long life expectancy: Fibre cement is a strong and versatile material with a minimum life expectancy of 50 years.
Sustainable: We want to build a more durable world and bring sustainability to life. Focused on three main pillars; built to perform, built to last and built with care. Read our road to sustainbility committment here.
Easy installation: Our dry fitting process eliminates the need for mortar and our all-in-one cladding solutions include easy-cut planks, colour-matched trims and bespoke accessories.
Range of colours and styles: Cedral is available in 2 stlyes with 2 finishes across 21 colours and can be mounted vertically or horizontally to suit all project requirements.
Excellent fire performance classification: Cedral has a long-standing commitment to ensuring our fibre cement slate materials comprehensively meet the fire performance classification A2-s1,d0 to EN 13501-1:2018.
Support and customer services: Cedral offer dedicated support from samples to technical guides and support.