The ideal alternative to traditional cladding, easy to maintain and resistant to mold. Hard as stone, beautiful as wood, our Cedral sidings range offers you different solutions depending on your needs.
Cedral Lap planks are designed for traditional overlapping whereas Cedral Click planks fit perfectly together, creating a modern and contemporary façade. Both are existing in two finishes, smooth or relief. Also, Cedral Board allows you to cover all the singular points of the façade in perfect harmony with the sidings.
For new build as well as renovation work, vertical slating offers an excellent aesthetic and protective solution. Existing buildings with irregularities in walls can be corrected at the same time as being radically embellished and given real added value.
Without impact on the interior surface of buildings or causing disruption to the occupants, vertical slating allow regeneration and insulation of facades in an elegant, original and effective way. Vertical installation can be achieved using any of the fibre cement slates in our range.
Timelessly beautiful facades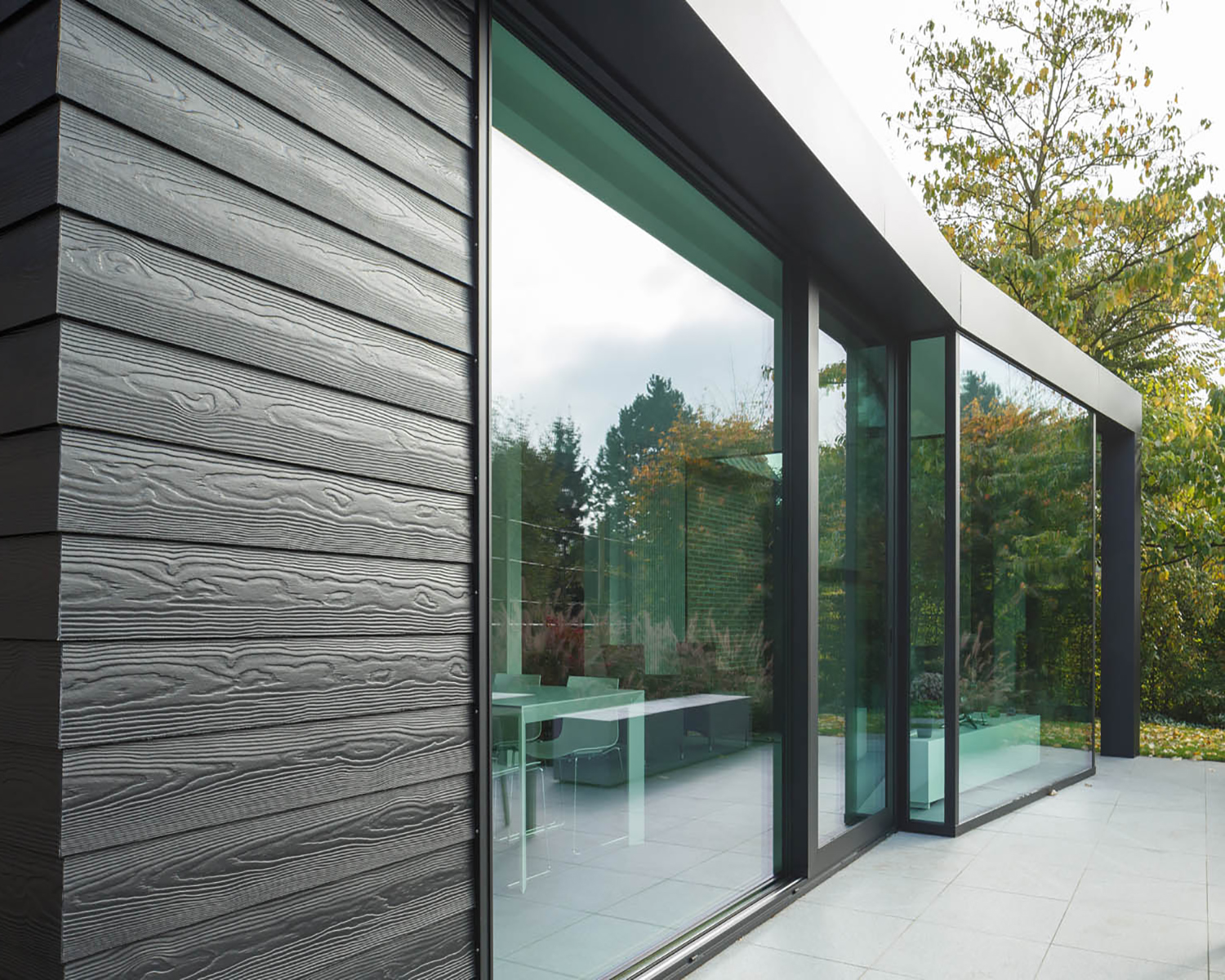 Timelessly beautiful facades
At Cedral we believe in beautiful, lasting homes. With beautiful weatherboards that exceed the highest standards, we can help you create a home with a perfect finish that will last a lifetime.
What is fibre cement?
Fibre cement combines the best of science and nature. It is a sustainable material made of cement, cellulose, sand, synthetic fibres and water, allowing for strong and high-performance cladding that adds value to your home.
Projects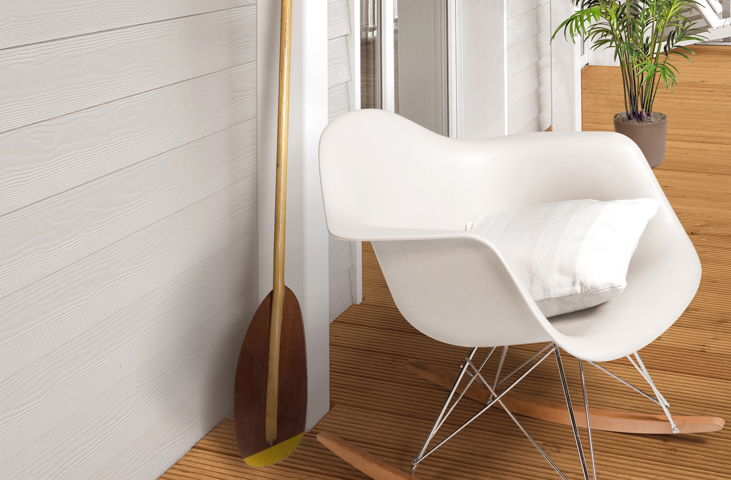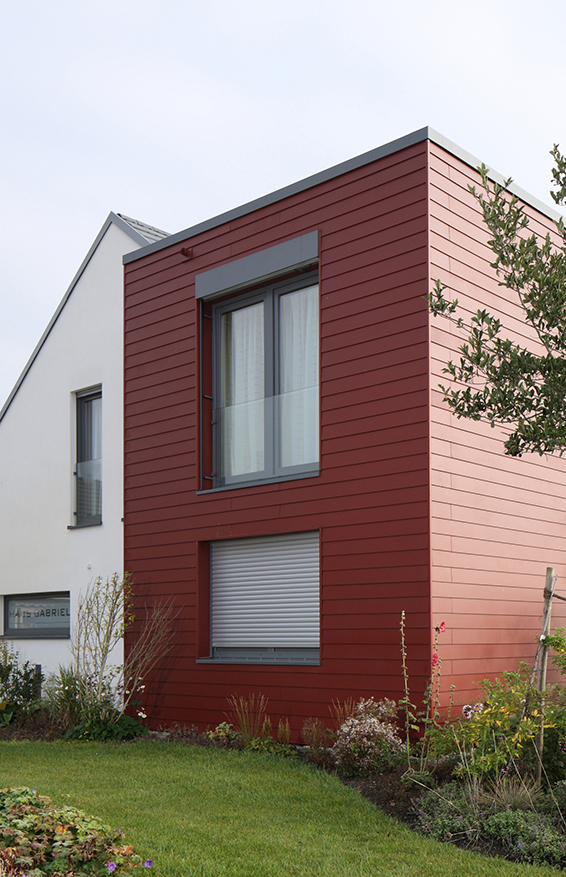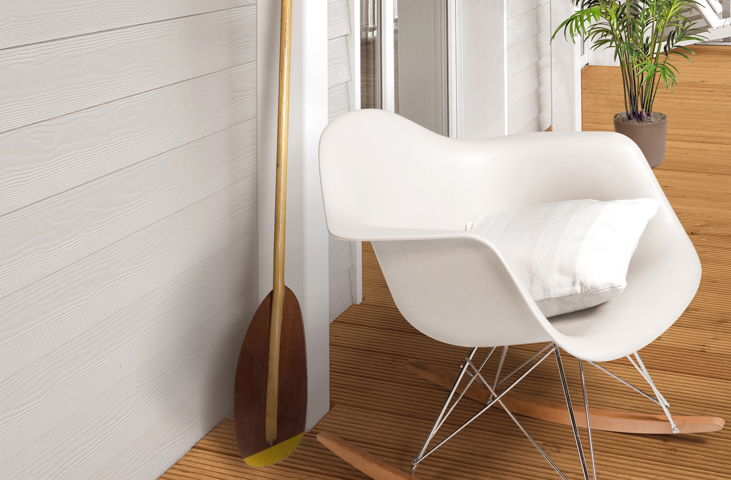 For renovations and new builds
Here at Cedral we know how important it is to get the right look for your home. You want it to reflect your personality. At the same time, you want a home that stands the test of time. Our project gallery shows how Cedral meets your demands, whether it is for a new build or a renovation. Take a look and be inspired!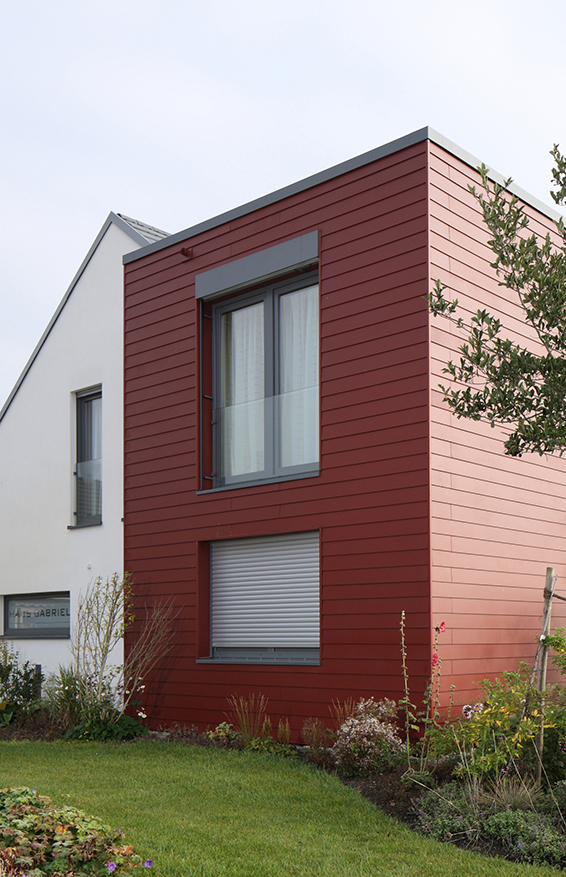 Visualise your own project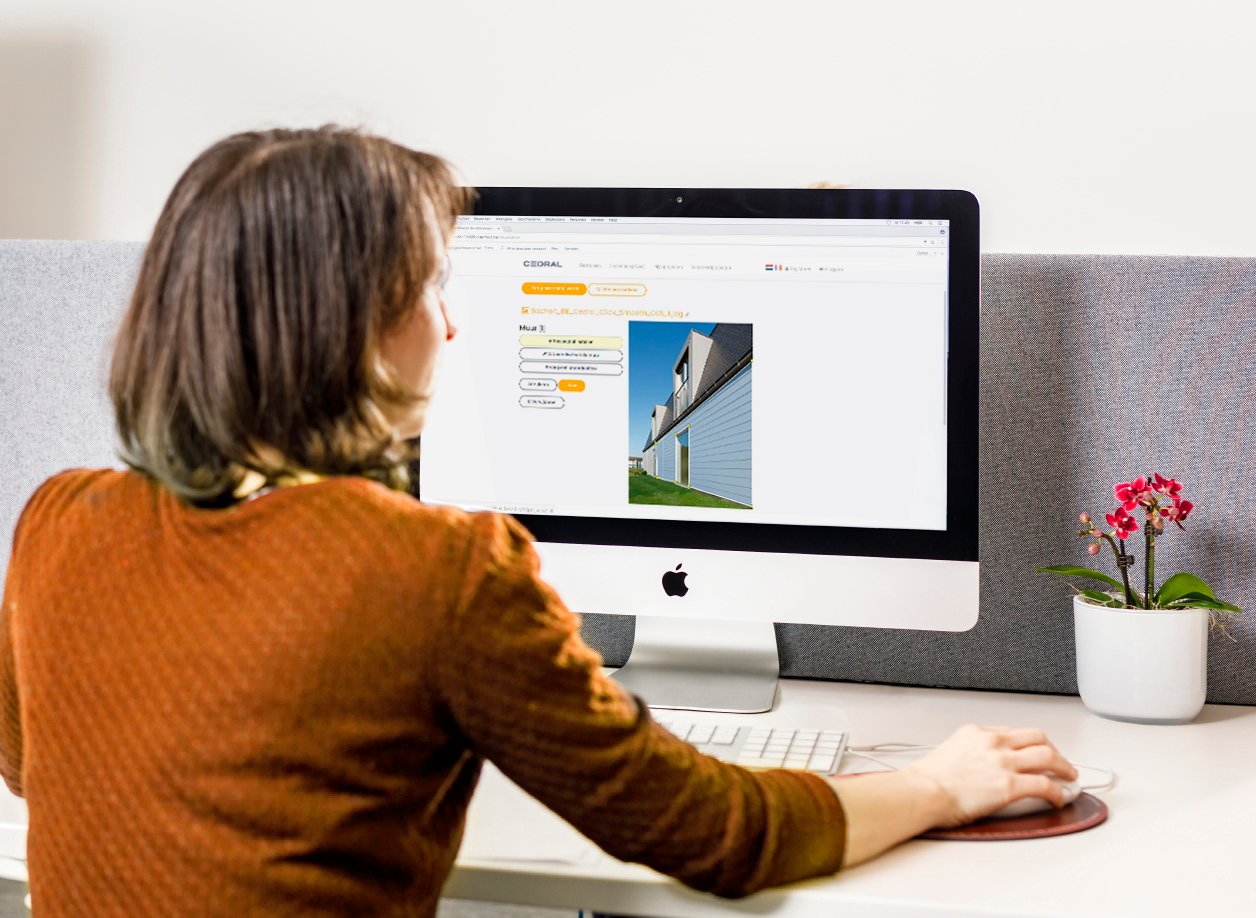 Visualise your own project
See how Cedral looks on your home. Upload a picture of your house, mark the cladding area, choose a colour and see the result.
See for yourself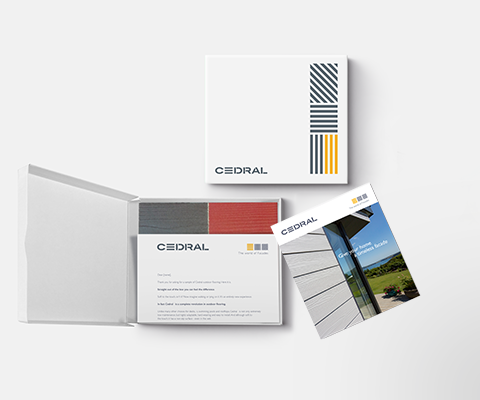 See for yourself
Planning to build your dream home? Renovating your existing home? Cedral is here to help you with a wide range of colours and accessories. Thanks to our many design options, Cedral helps you create your individual finish. Request your sample to find out.
What our customers say...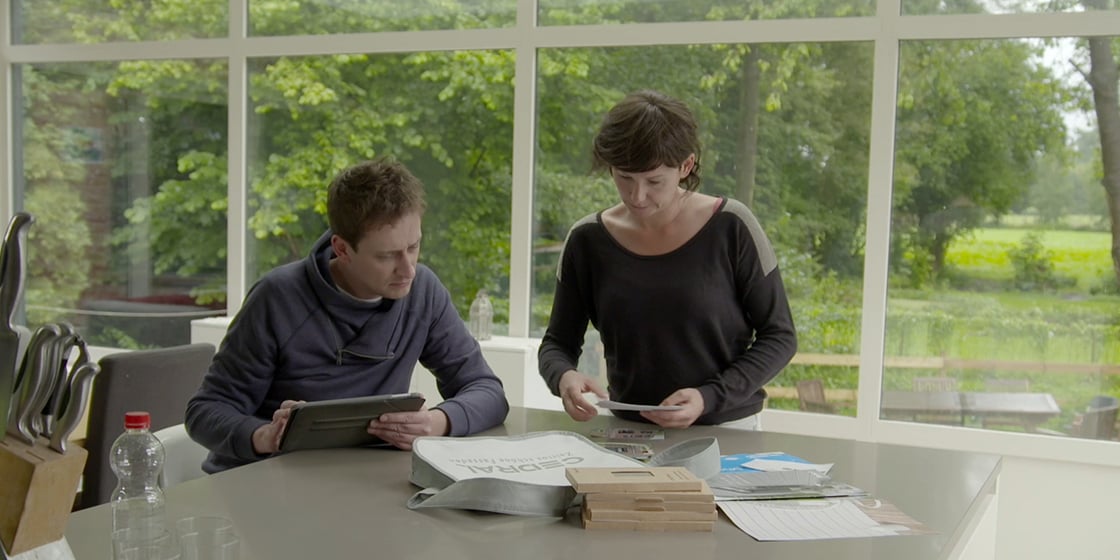 What our customers say...
Click or Lap, smooth or wood effect, whatever your choice, with Cedral you have the guarantee of a breathtaking result. Watch our testimonial videos from home owners and installers who have chosen our products and learn why they decided to trust us.
Need help?
Find your local Cedral advisor!
Find someone to help you with your project near your area.