A proven history, a promising future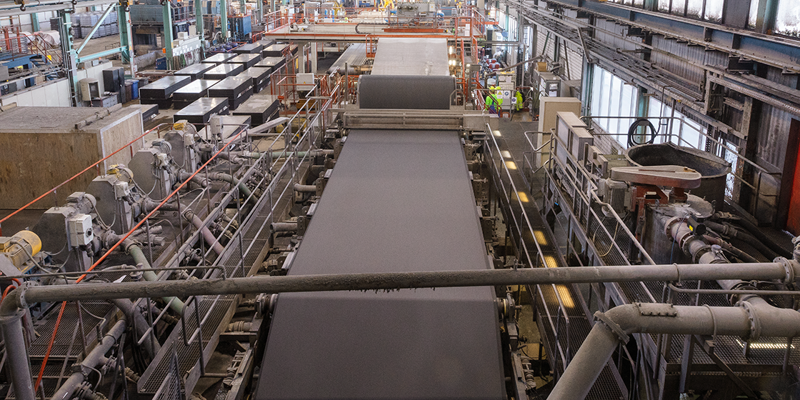 A proven history, a promising future
With over 100 years' experience, Etex has grown from a small Belgian family business into an international industrial group and has perfected the manufacturing of fibre cement building materials.

Cedral is designed for homeowners and is committed to build more beautiful homes around the world, to continuously improve existing materials and to drive innovation to generate new products and solutions.
What is Fibre cement?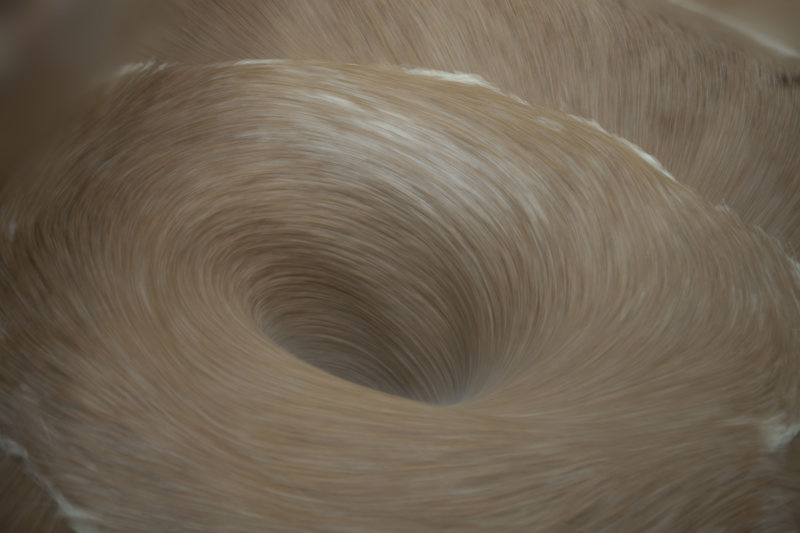 What is Fibre cement?
Fibre cement is a composite building material containing cement and fibres.
It is a strong and versatile material that can be used across a range of applications.​
How is it made?
Portland Cement – binds all the ingredients
Cellulose fibres – sourced from sustainable reserves, act as filter fibres​
Synthetic fibres – used as reinforcing fibres​
Sand – used for its resilience and weather performance
​Water – brings it all together and activates the hardening process of the cement ​
Need help?
Find a dealer or an installer!
Find someone to help you with your project near your area.