Cedral Roofs fittings and accessories range
Cedral Roofs fittings and accessories range
Cedral is excited to announce the introduction of our own range of roofing accessories to complement our popular fibre cement slates. This new portfolio of products will include a range of fittings and accessories for pitched roof ventilation, verges, ridges and hips and general fixings.
For further information about Cedral Roofs range of fittings and accessories please click below to complete our online form for one of our dedicated sales team to get in touch with you.
Main Roof Ventilation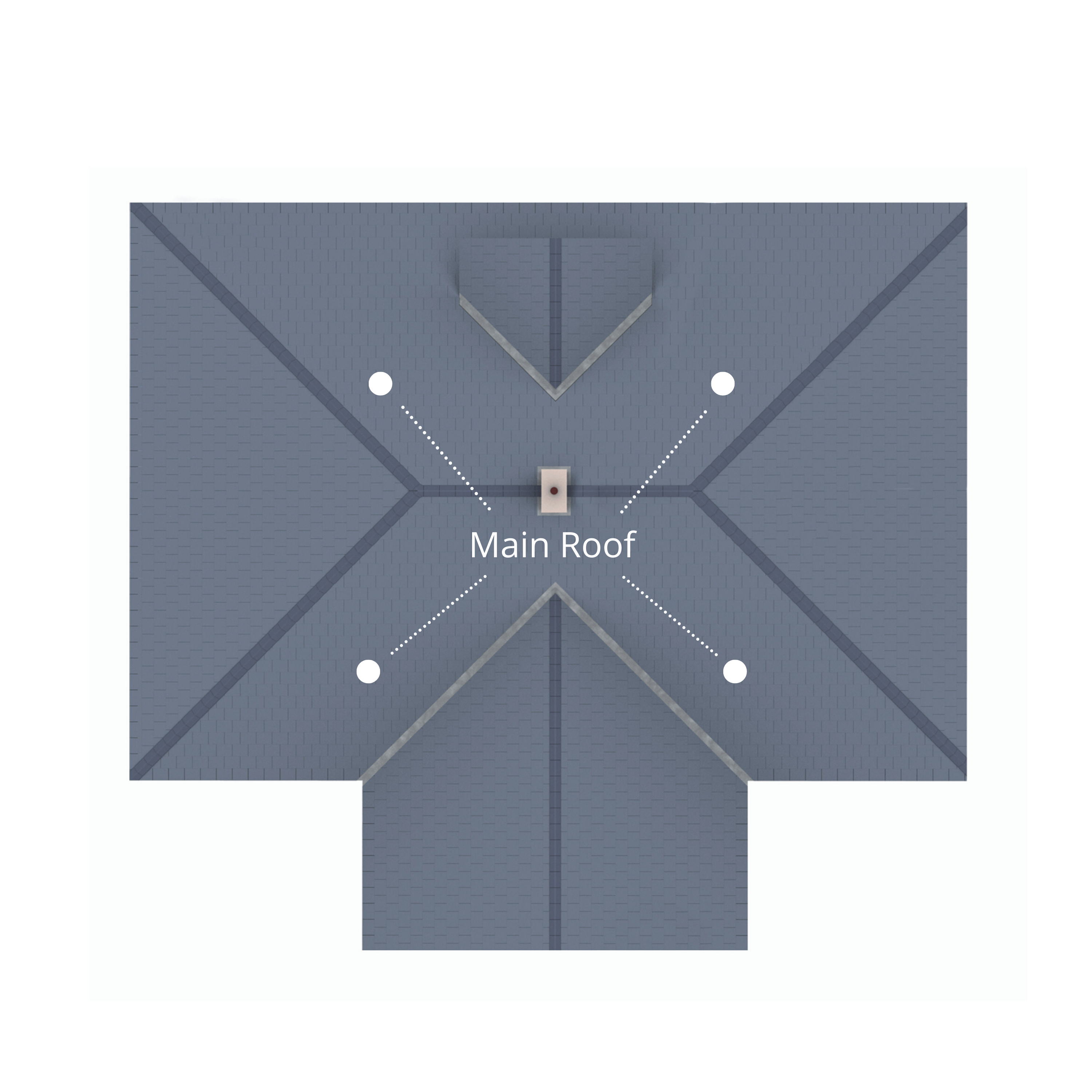 Main Roof Ventilation
The Cedral main roof ventilation range includes an in-line slate vent designed to offer 10,000mm2 free area which is easy to install without compromising the dimensions and aesthetic look of the roof and is available in 2 sizes – 600x300mm and 500x250mm. We have also introduced a Large Capacity Vent that is supplied with a click-on 160mm multi-adaptor to accommodate pipes down to 110mm, with the vent offering a 20,000 mm2 free area. Other products include felt weir and flexipipe.
Trims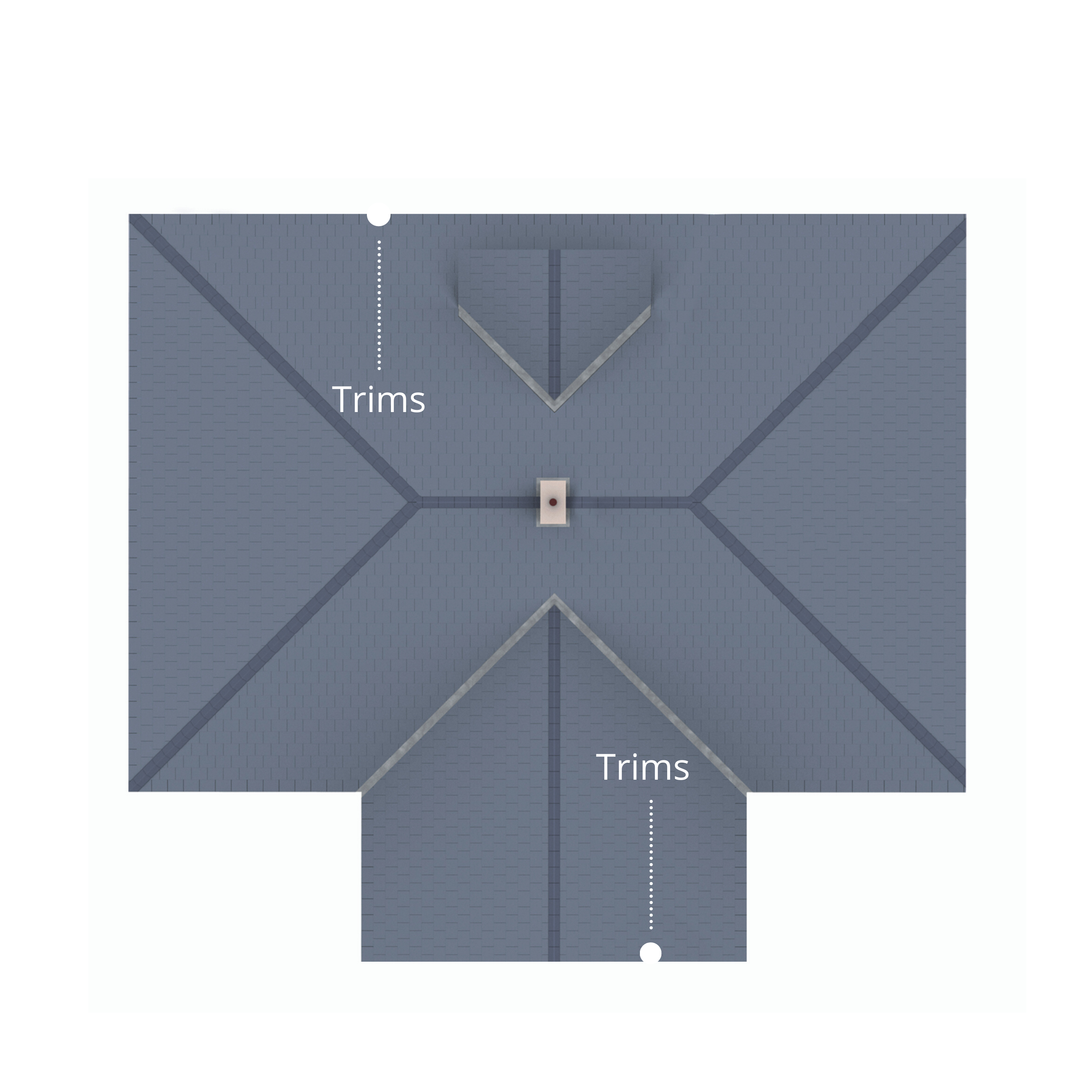 Trims
Cedral offers a number of high-quality trims that are both durable and cost effective. All our products are carefully designed, tested and manufactured to save you time on site and provide you with the best protection for your roof.
All Cedral accessories comply with SR82 and BS5534 and are available ex stock.
Eaves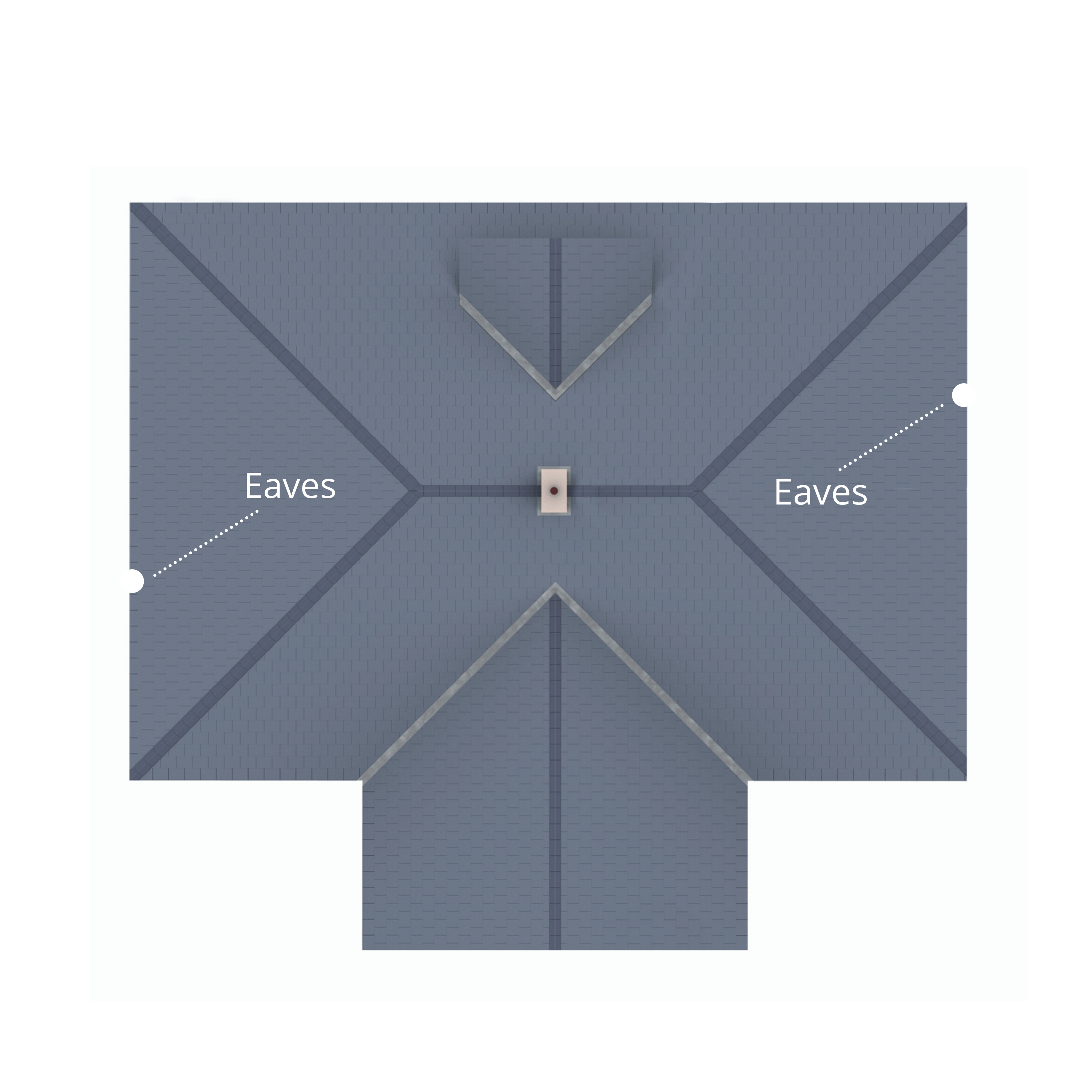 Eaves
Cedral offers a wide ranges of Eaves products designed for use in conjunction with Cedral's underlay support tray and rafter roll.
Modern buildings are warmer and better insulated than ever before, but this has also increased the risk of condensation forming which can be harmful to structural timber, insulation, metal components and electrical equipment, stored possessions and even decorations below the ceiling. Harmful condensation is unlikely to occur where moisture entering a roof space is minimized and there is adequate ventilation.
Ridges & Hips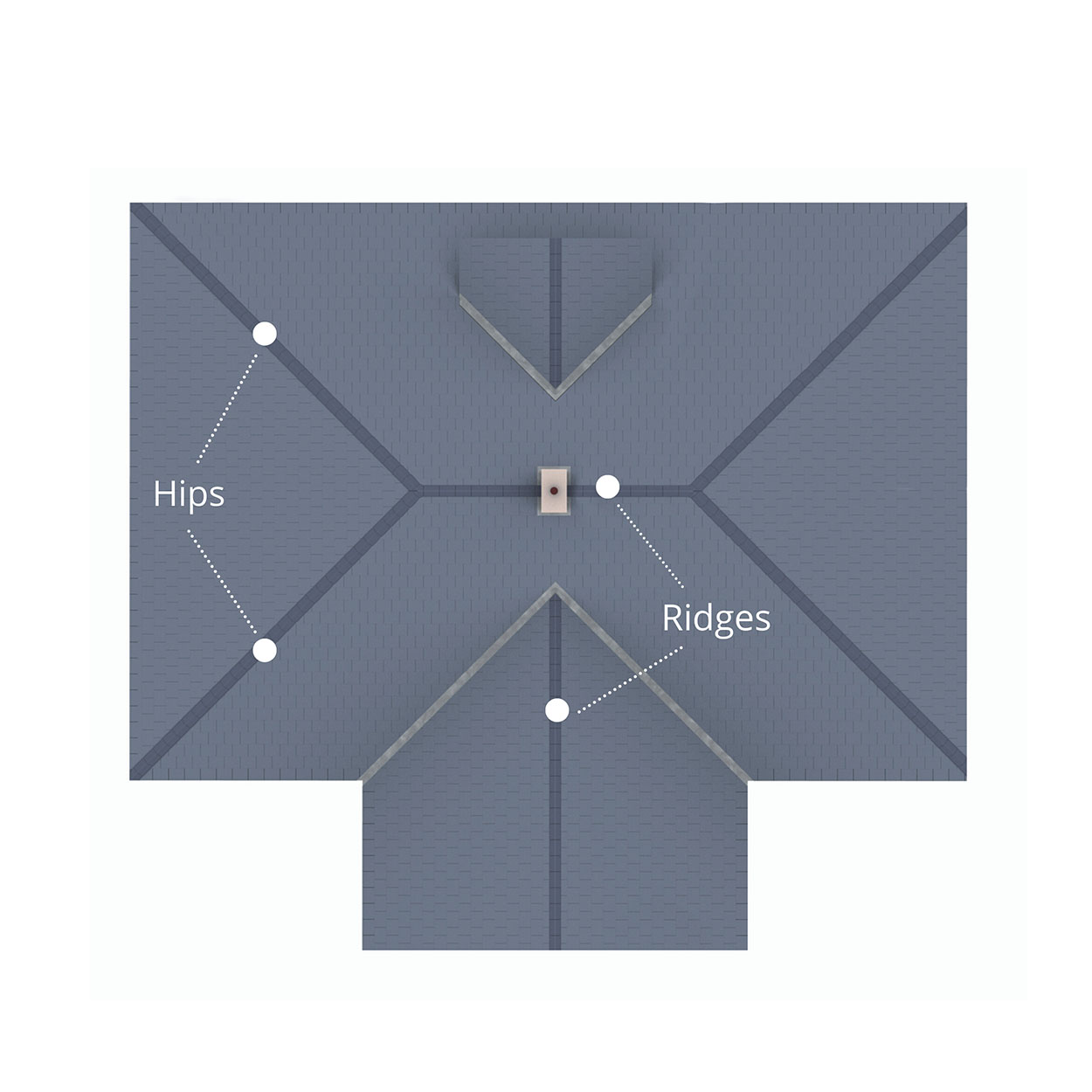 Ridges & Hips
The existing fittings range is expanding to include a new dry ridge ventilation strip and end cap to use with our ridges. Cedral already offering a comprehensive range of 900mm fibre cement ridges, but we are now introducing the smaller, more compact fibre cement ridges which are 525mm. All Cedral ridges can be used with the dry ridge ventilation system, which secure ridges at the roof apex, are resistant to wind uplift and ensure the roof is ventilated to BS 5534 requirements.
General Fixings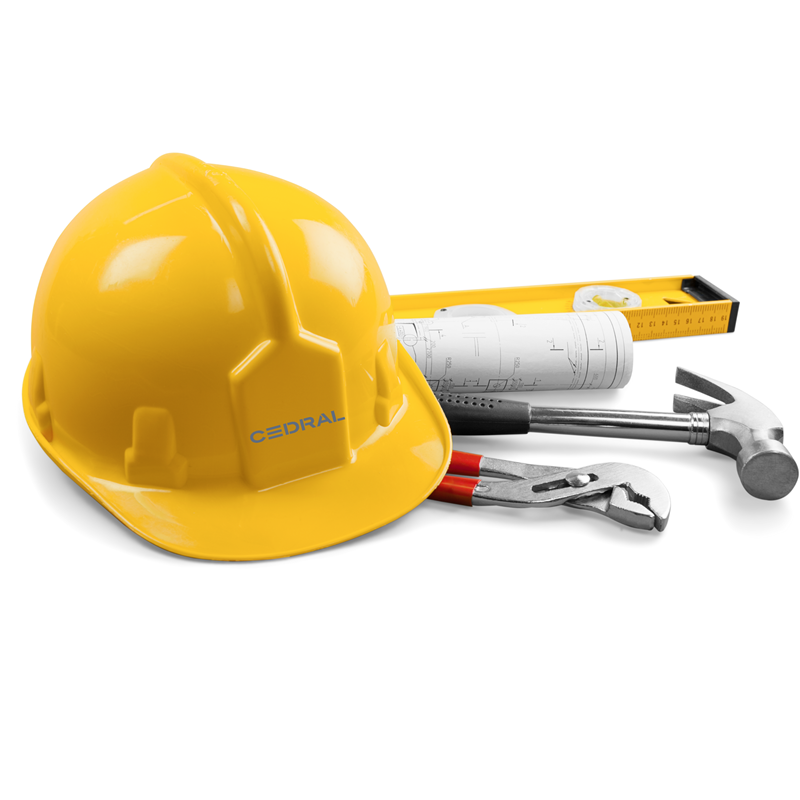 General Fixings
Alongside copper nails and copper disc rivets, Cedral are now offering our very own slater's tub which is a great addition for any roofer. The tub is designed to sit safely between the roof battens while work is underway and contains a mixture of copper nails and disc rivets making it an indispensable pack for roofers. Each tub contains enough nails and rivets to cover a pallet of slates making it easy to order the correct amount required for any project.