A proven history, a promising future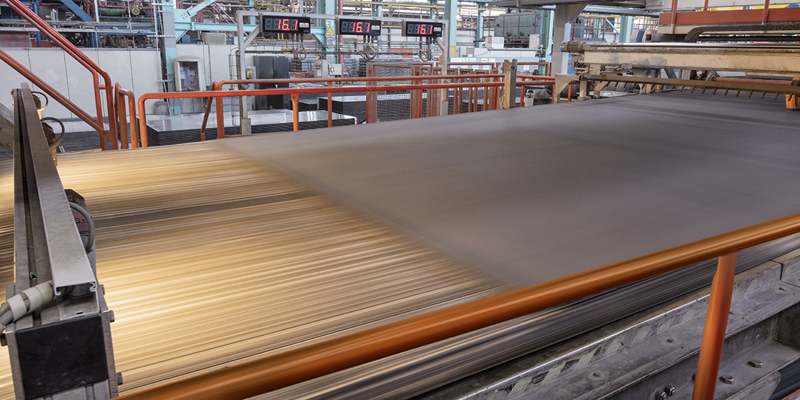 A proven history, a promising future
With over 100 years' experience, Etex has grown from a small Belgian family business into an international industrial group and has perfected the manufacturing of fibre cement building materials.

Cedral has been developed for homeowners and is committed to building more beautiful homes around the world, continuously improving existing materials and driving innovation to develope new products and solutions.
Find out more about Cedral benefits and Fibre cement.