We build more beautiful worlds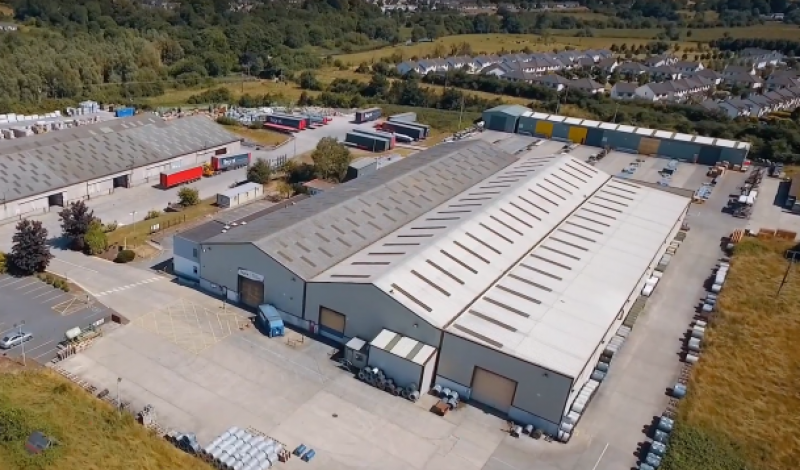 We build more beautiful worlds
Formerly under the brand name of Tegral, we are Ireland's most experienced company when it comes to roofing and slates and are proud to have been putting roofs over heads for decades.
As part of the global building materials group Etex, our residential range of products now unites worldwide under the Cedral brand, where our mission is to build more beautiful worlds.
Your ideal partner for more choice, more services & more expertise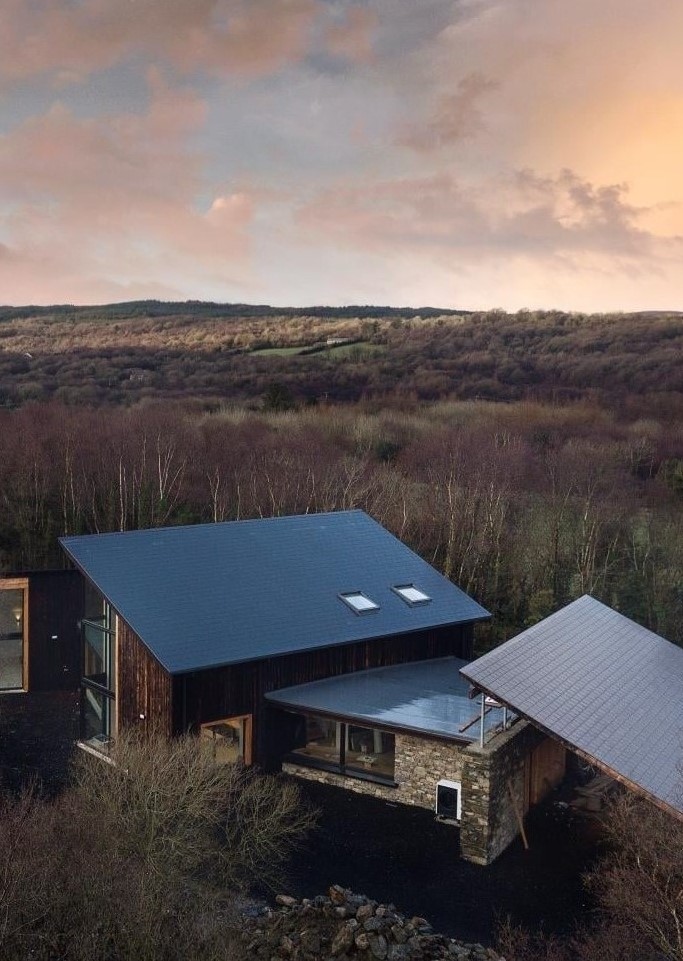 Your ideal partner for more choice, more services & more expertise
We are committed to driving the industry forward by developing affordable and environmentally sustainable building products. Everything we do is underpinned by a dedication to striking a balance between aesthetics and quality, along with eco-friendliness as sustainability and energy efficiency become more prevalent than ever before.
Whether it's a new build or a renovation project, for your roof or façade – we have a range of products that are designed to complement each other and help you to blend in or stand out.
With our Irish roots, experience and heritage combined with best in class global technology and innovation, we can now offer even more choice, service and expertise.
With local Cedral advisors all across Ireland, as well as a dedicated internal customer service team and technical support department, we are on hand to guide you through every stage of your project.
A proven history, a promising future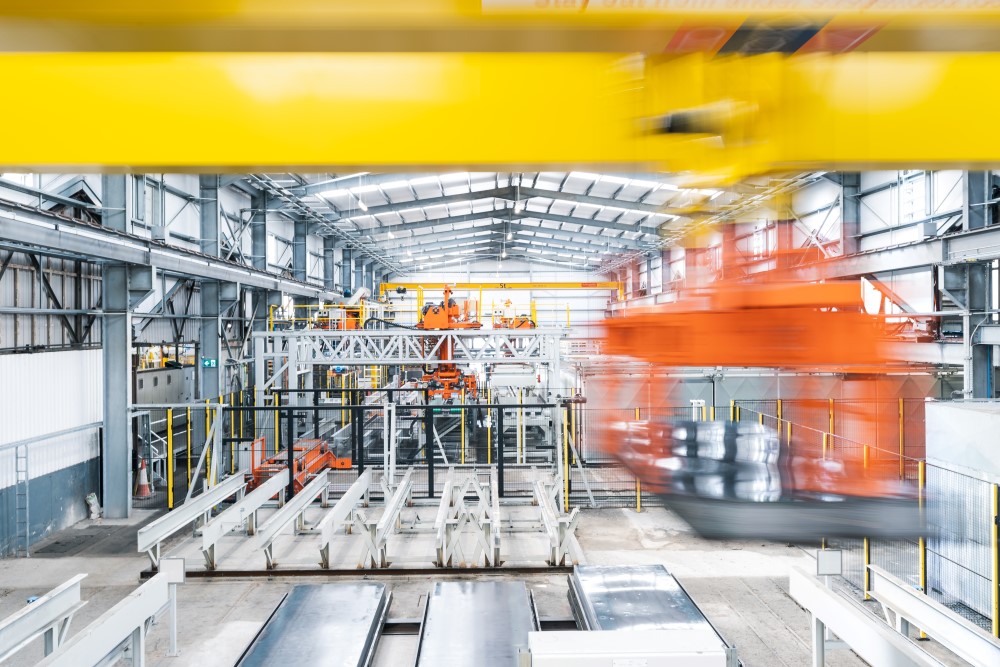 A proven history, a promising future
With over 100 years' experience, Etex has grown from a small Belgian family business into an international industrial group and has perfected the manufacturing of fibre cement building materials.
The Cedral product range has been developed for homeowners and is committed to building more beautiful homes around the world, continuously improving existing materials and driving innovation as we strive to always do better for our customers and our planet – for today and tomorrow.
Find out more about the benefits of fibre cement as a sustainable, low carbon footprint material.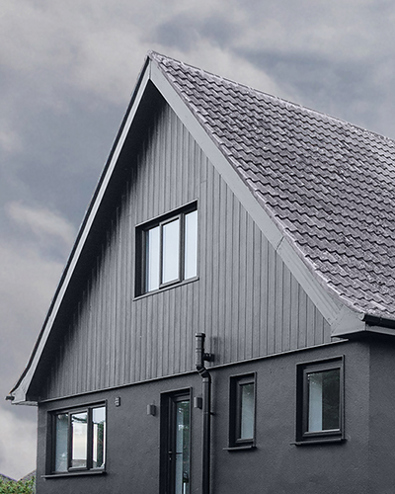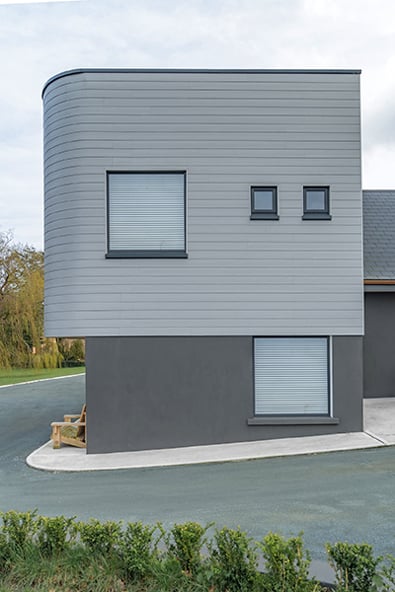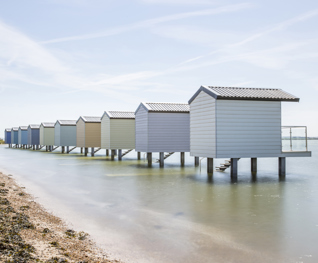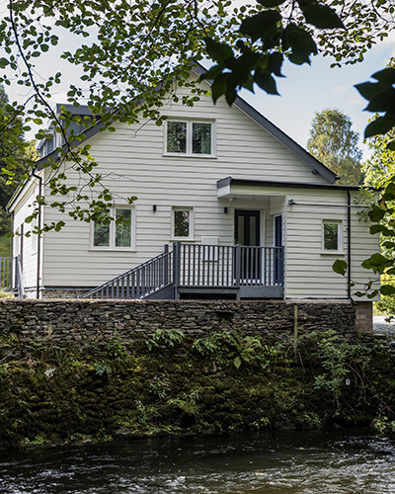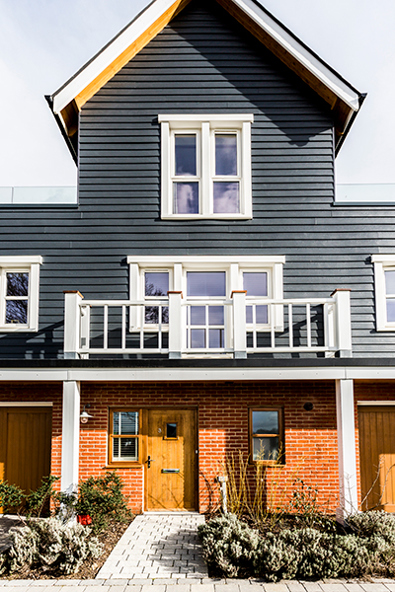 Cedral Click
Click Wood C18 - Slate Grey