Cedral Click
Design Finishes

Technical table
| | |
| --- | --- |
| Length | 3600 mm |
| Width | 186 mm |
| Thickness | 12 mm |
| Weight per siding | 12.20 kg |
| Number of sidings/m² facade surface | 1.60 sidings/m² |
| Fire safety classification | A2-s1, d0 |
Benefits:
No need to paint
Extensive selection of standard colours with various paint layers
Can be placed horizontally or vertically
Very maintenance-friendly: simply wash with soap and water
Dimensional stability: panels don't move due to temperature changes (unlike PVC or wood)
Application:
Cedral Click external cladding is easy to install and maintain. The weatherboards have a tongue and groove system and can be placed horizontally or vertically. Available in 22 colours, with a woodgrain or smooth finish to create a perfect aesthetic finish.
Visualise your project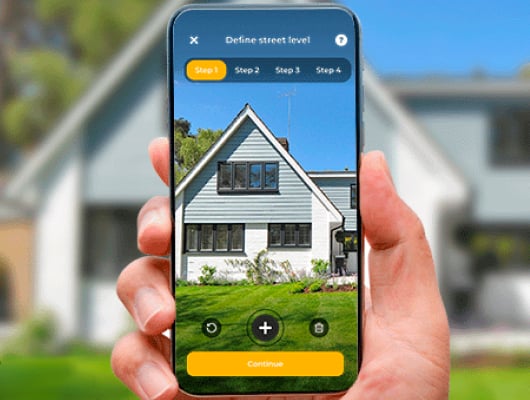 Visualise your project
Your home's facade reflects your unique style and personality. Choosing the right colour can enhance its charm and make a lasting impression.
With our Augmented Reality app you can visualise the options and confidently select a colour that reflects your style and creates a welcoming impression for years to come.
What our customers say...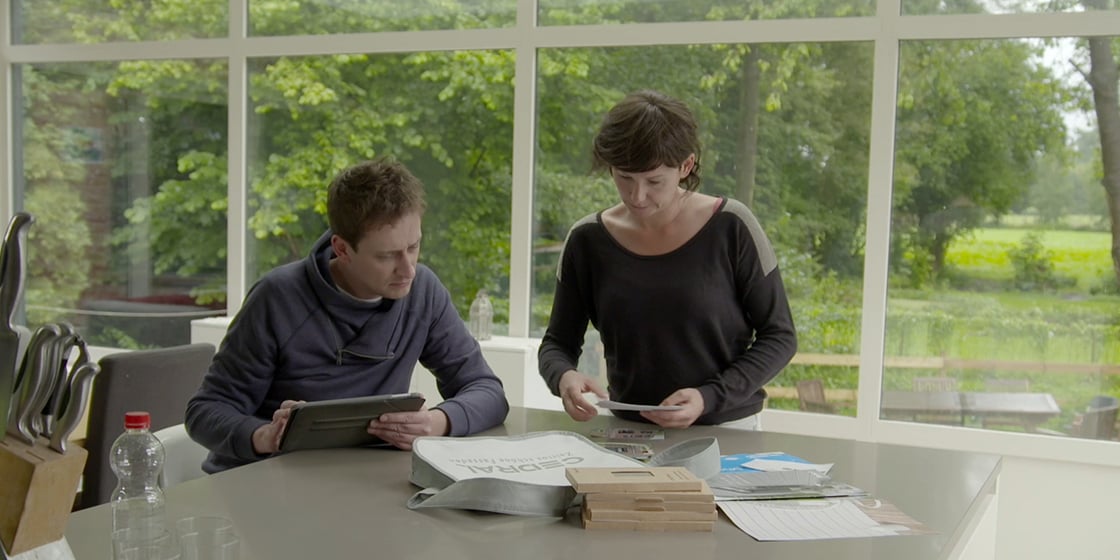 What our customers say...
Click or Lap, smooth or wood effect, whatever your choice, with Cedral you have the guarantee of a breathtaking result. Watch our testimonial videos from home owners and installers who have chosen our products and learn why they decided to trust us.
Need help?
Find your local Cedral advisor!
Find someone to help you with your project near your area.