Timelessly beautiful facades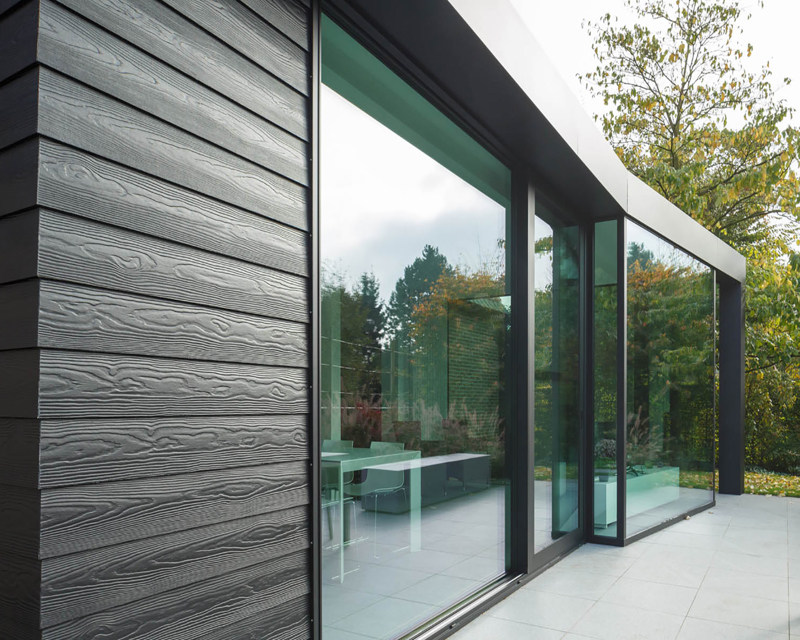 Timelessly beautiful facades
At Cedral we believe in beautiful, lasting homes. With beautiful weatherboards that exceed the highest standards, we help you create a home with a perfect finish that will last a lifetime.
What is fibre cement cladding?
Fibre cement combines the best of science and nature. It is a sustainable material made of cement, cellulose, sand, synthetic fibres and water, allowing for strong and high-performance cladding that adds value to your home.
Projects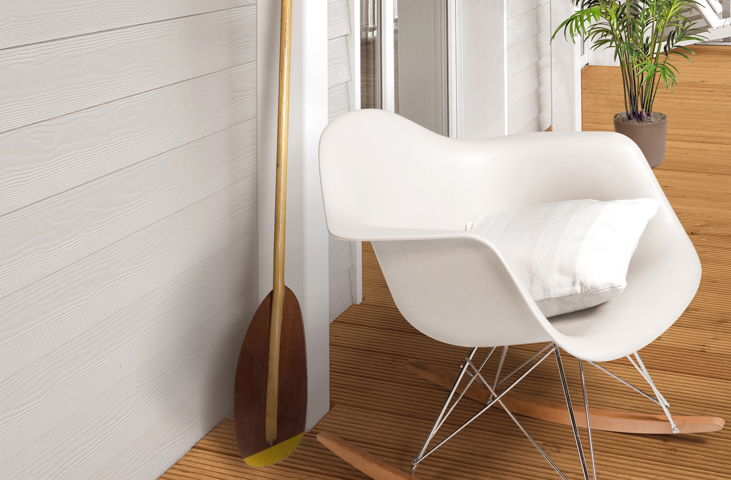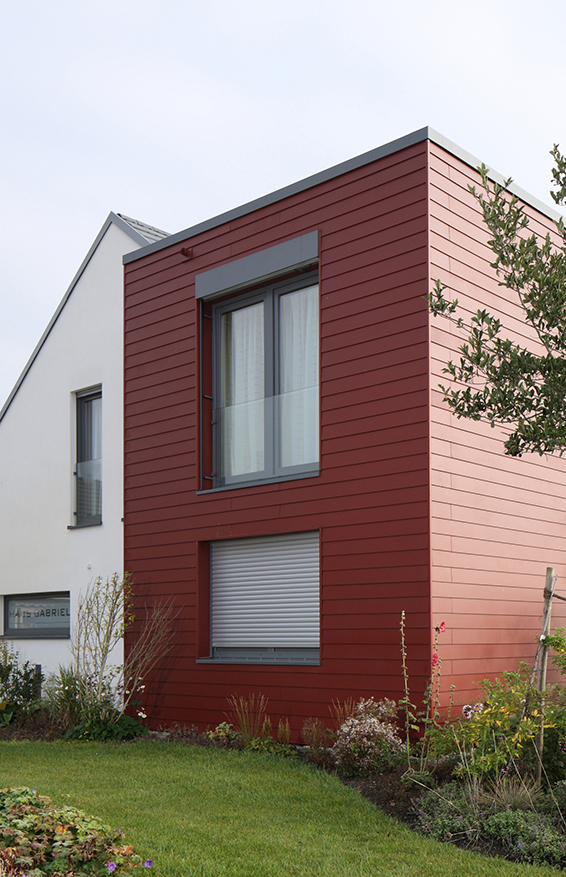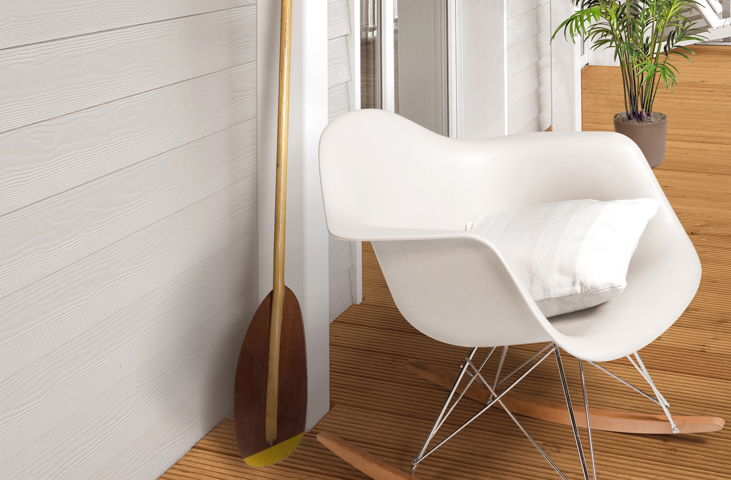 For renovations and new builds
Here at Cedral we know how important it is to get the right look for your home. You want it to reflect your personality. At the same time, you want a home that stands the test of time. Our project gallery shows how Cedral meets your demands, whether it is for a new build or a renovation. Take a look and be inspired!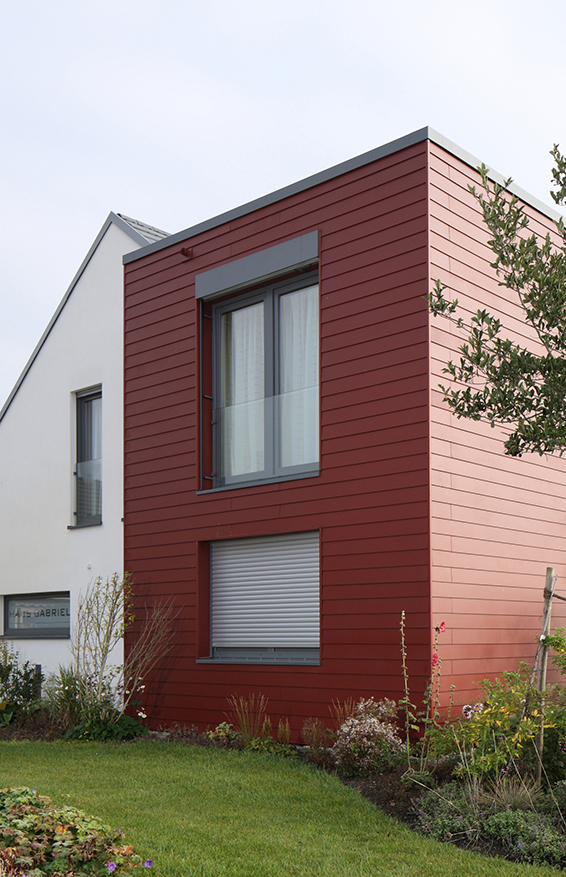 Visualise your own project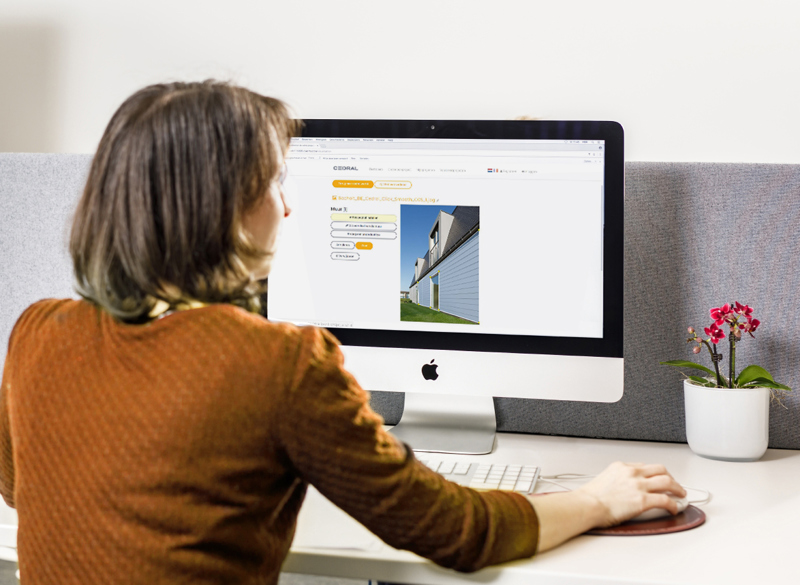 Visualise your own project
See how Cedral looks on your home. Upload a picture of your house, mark the cladding area, choose a colour and see the result.
Cedral Calculator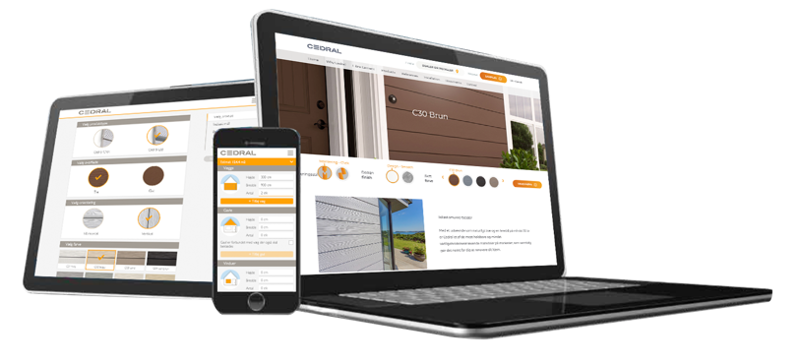 Cedral Calculator
Now you have chosen Cedral for your project, what do you need? Thanks to our Cedral Calculator, you can easily get a list of everything you need. All you need to do is enter a few simple measurements.
See for yourself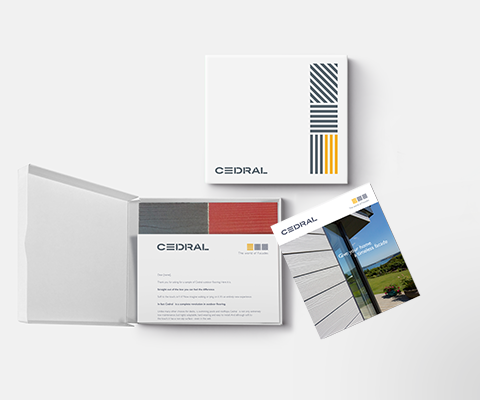 See for yourself
Planning to build your dream home? Renovating your existing home? Cedral is here to help you with a wide range of colours and accessories. Thanks to our many design options, Cedral helps you create your individual finish. Request your sample to find out.
Need help with purchasing or installing your Cedral Facade?
Find your local Cedral stockist or Cedral Select Installer.