Stay cool in summer thanks to Cedral cladding
Does your home's interior warm up when the sun is shining? The trick is to keep the heat out before it's too late. Not only can you do this by using shade, but also by choosing the right colour for your facade. With our practical advice, you can stay cool inside.
The impact of the elements on your home
Ever wondered why houses in different countries look different? That is not only because of aesthetic preferences, but also because buildings need to protect their inhabitants from the weather conditions. And climates are different across the world. That's why in hot countries, windows tend to be smaller to keep the heat out. In cold regions, the roofs are less steep, so that the snow in winter provides natural insulation. In wet climates, gutters and rain pipes take the water as efficiently as possible away from the house, whereas in dry climates (or hot summers) the rainwater from the roof is carefully collected to irrigate the garden or the lawn.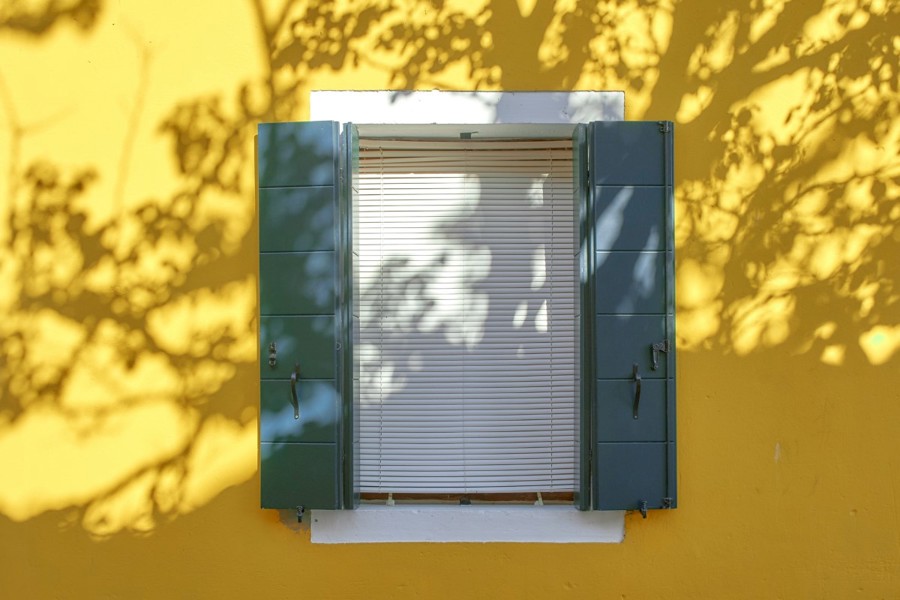 How to protect your home from the sun?
It goes without saying that your house is exposed to the weather, rain and shine. The sun can be harsh and could seriously affect the temperature in your home. The aim is to avoid your house becoming too hot in the first place, rather than trying to cool it down when it is too late. To do so, close your house as much as possible when the sun is out. Close shutters, curtains and doors, and open them again for fresh air when it has cooled down. Or create shade, by planting trees in strategic positions or by fitting your south-facing windows with sunshades. This will already have a considerable impact on your living comfort.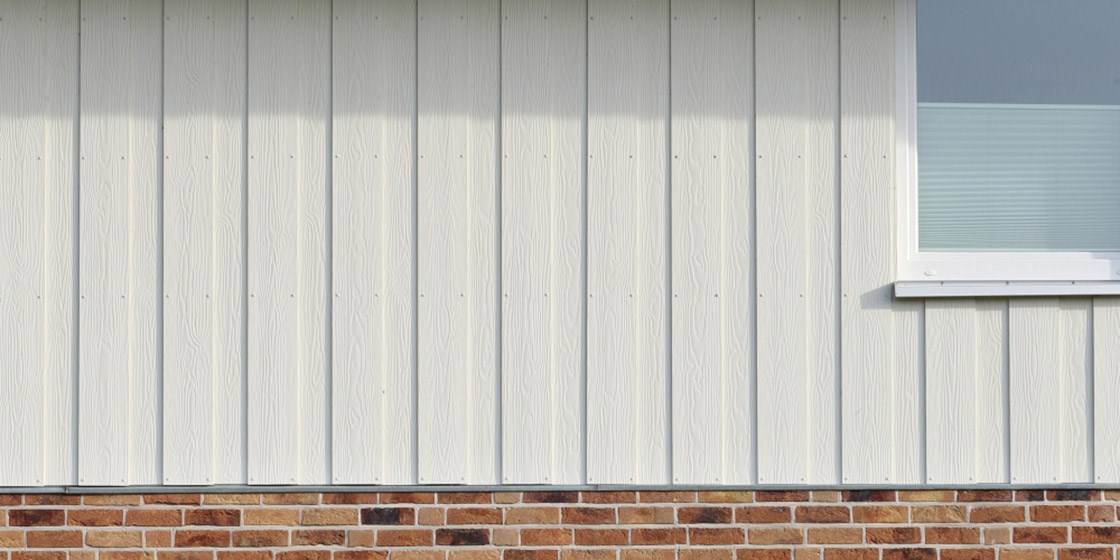 The effect of colour on heat absorption
The colour of your walls greatly affects heat absorption. Imagine wearing a black T-shirt in the sun, you'll feel a lot hotter than when you are wearing a white one. That is because light colours reflect the sunlight, whereas dark colours absorb them, heating up the dark-coloured object i.e. your body. The same thing also happens via your walls. A darker home can get up to 33°C hotter than a white one, so it is more difficult to keep the heat out if the shell of your home has a dark colour. The obvious solution is to paint your walls white, as they do in Mediterranean countries, or even better, to give your walls a white or light Cedral facade cladding. The advantage is that behind the facade panels, there is a layer of air that gives your home extra insulation.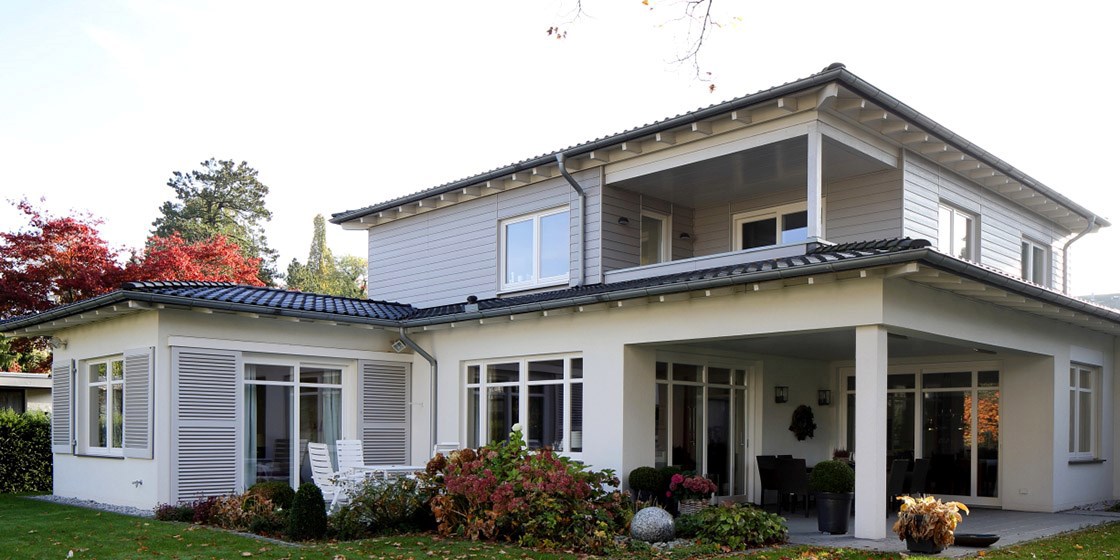 Fibre cement offers durable protection
There are a number of other advantages of Cedral facade cladding. It offers protection against the UV rays of the sun. Thanks to this second layer around your home, its structural elements are not exposed to harsh weather conditions. What's more, the facade cladding is made of fibre cement, an extremely durable material with a minimum life expectancy of 50 years. Cedral fibre-cement facade panels exist in many stylish colours, including light ones that help protect your home against the sun. They can be combined with a layer of insulation, giving your home an extra coat of protection, both in winter against the cold, as against the heat in summer. Fibre-cement cladding is low maintenance – a wipe-down with a wet cloth is all it takes to look as new – and it is fire-resistant.
Need help?
Find a dealer or an installer!
Find someone to help you with your project near your area.