1. Getting started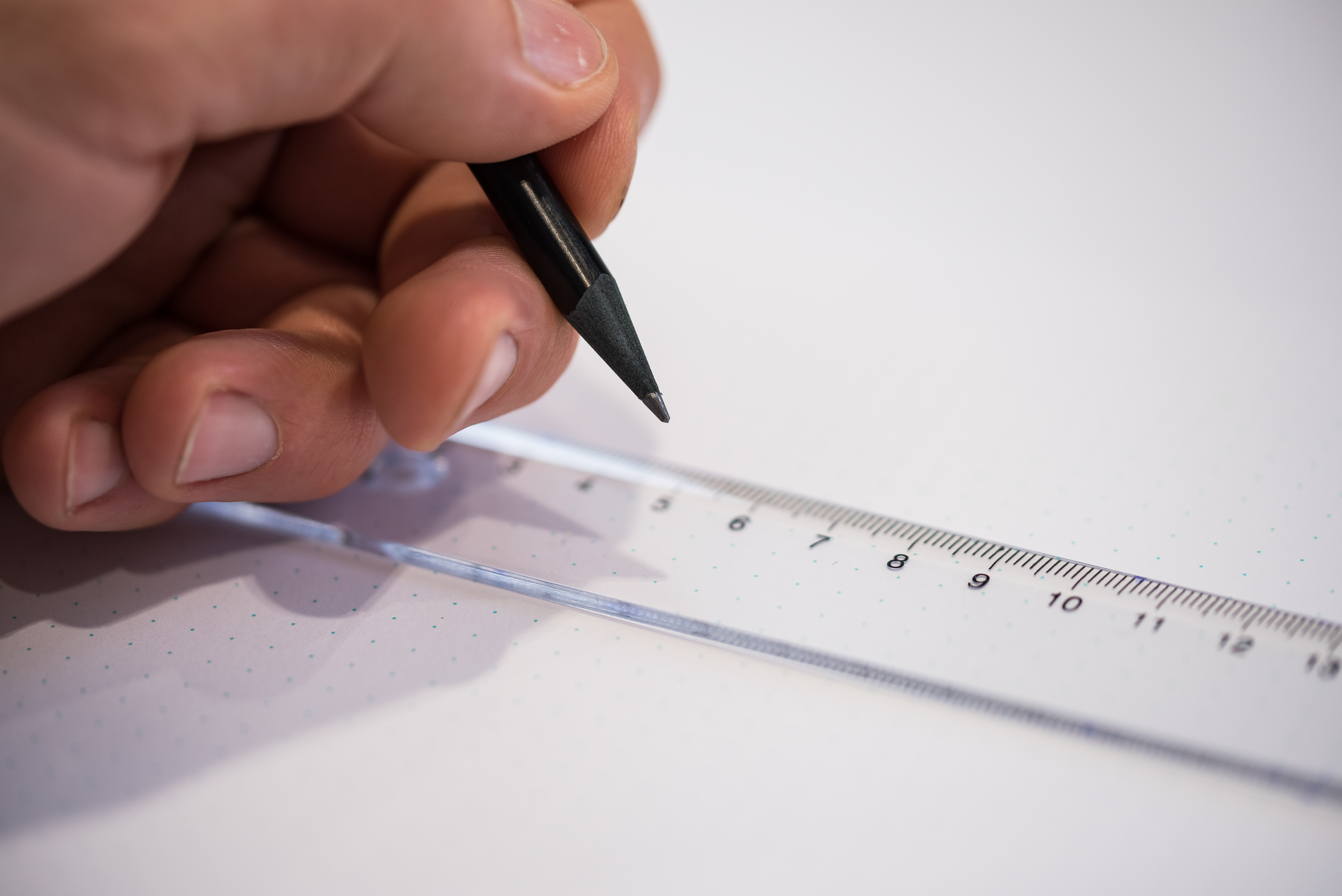 1. Getting started
Before any site preparation or installation it is essential to plan your proposed Terrace thoroughly. We recommend drawing a plan of the area, once this is completed you can use the Cedral Terrace estimator to calculate the number of planks and fittings required for your Terrace. It is recommended to consult local building codes or regulations before installation in case permissions or sign-off is required.
2. Design of your Cedral terrace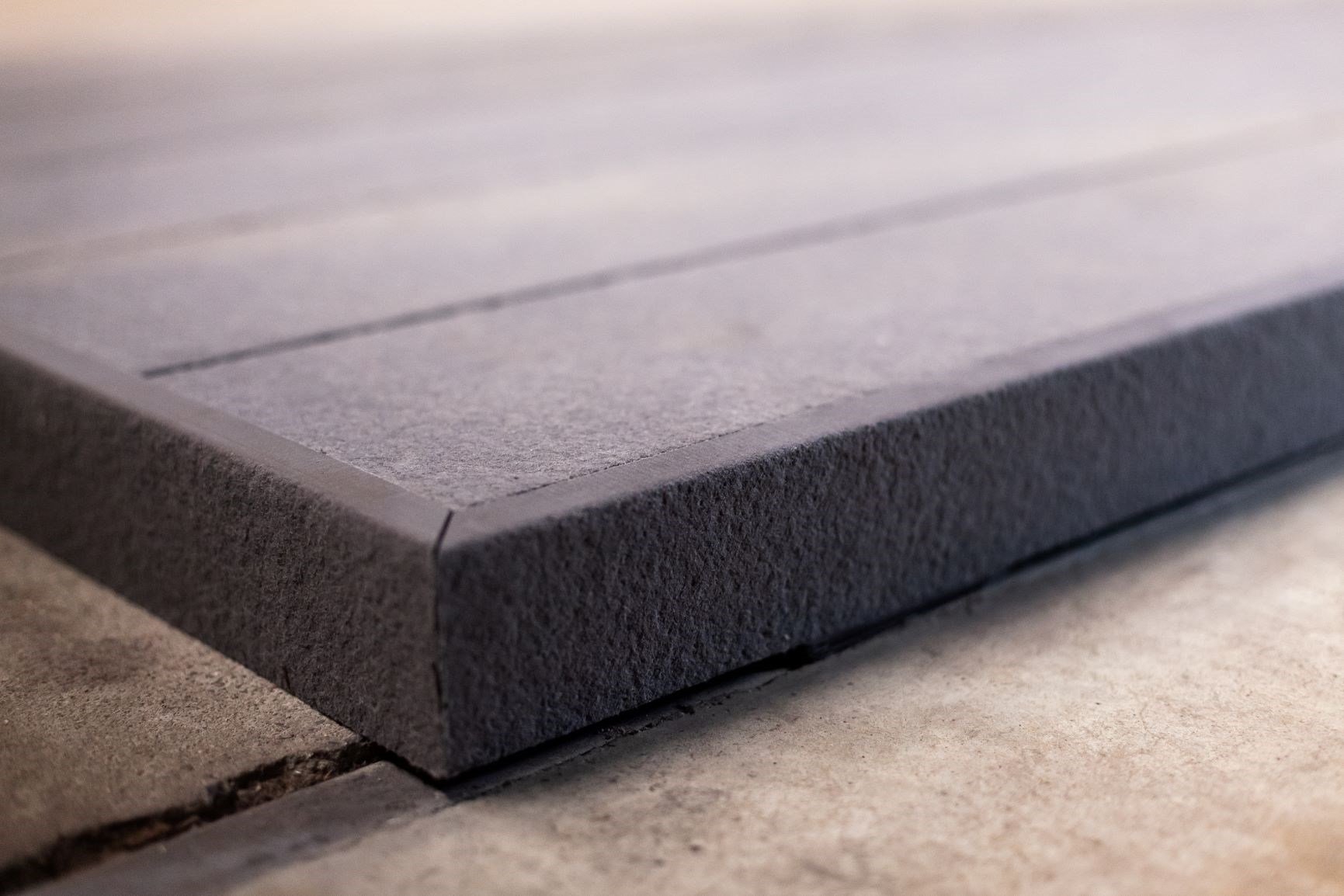 2. Design of your Cedral terrace
Cedral Terrace is available in large and small width planks and four colours, which enables you to let your creativity run free. Cutting it into the shape you need is easy, and don't forget we have ready-rounded bullnose planks for a beautiful finish.
A terrace can be laid using large planks or a combination of large and small planks – If small planks are used in a combined pattern it is recommended that a small plank is always laid next to a large plank. It is not recommended to construct a terrace of small planks only.
3. Calculate your terrace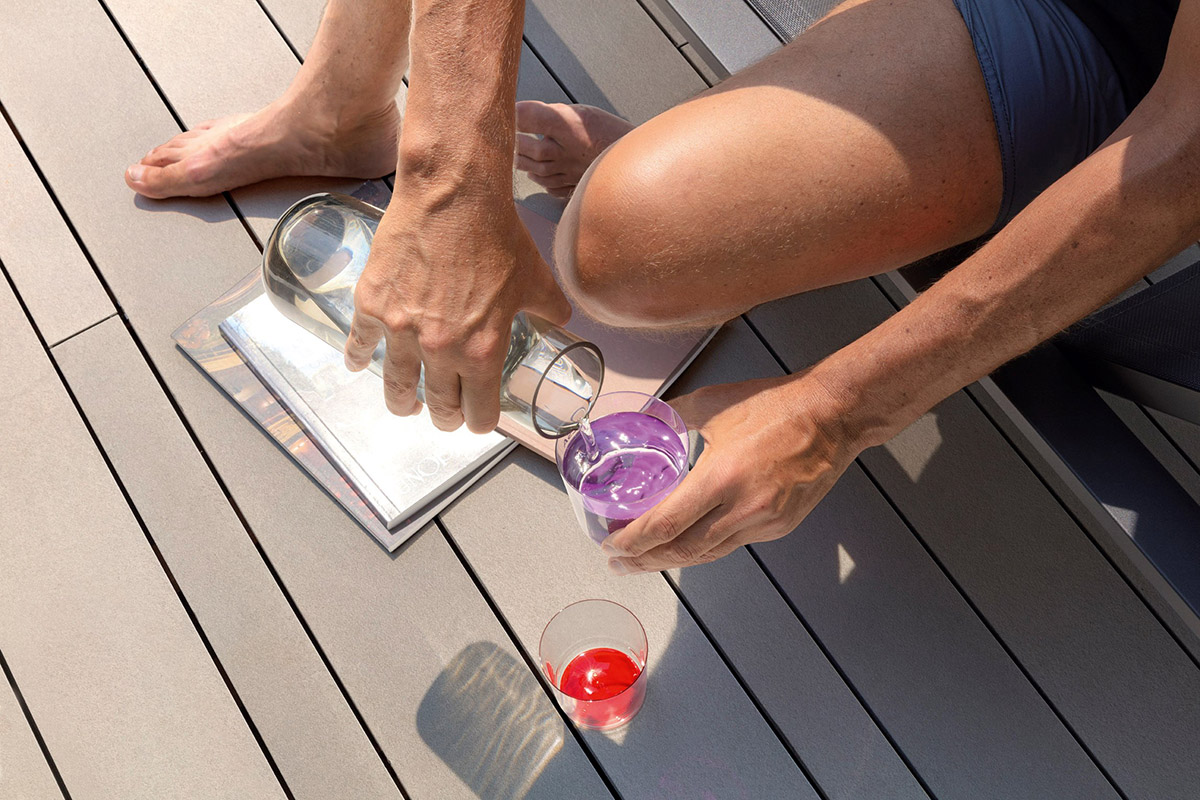 3. Calculate your terrace
Once you know how you want your terrace to look like, you can start your calculation. Cedral terrace has developed this simple and user-friendly calculator that can help you in your calculation. The calculator provides you a shipping list of planks, clips and screws that you need.
Our calculator gives you the possibility to make a combination of wide and small planks.