1. Getting started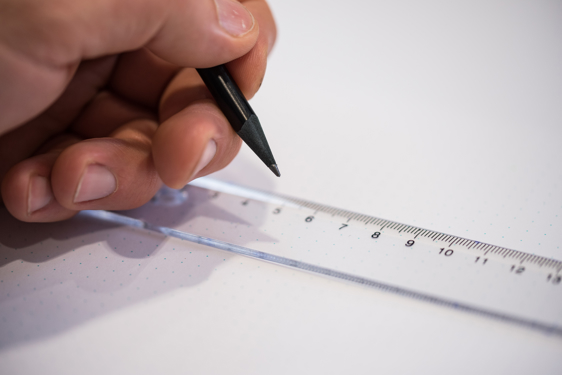 1. Getting started
First steps Before preparing the construction site or starting the assembly, you should plan your future terrace well. Our calculation tool provides you with a good starting aid for this. After entering the dimensions, calculate the number of required planks and fasteners and get a first rough cost estimate for all Cedral materials. If you indicate when submitting the calculation that you are interested in an offer, we will take care of the next step.
2. Design of your Cedral terrace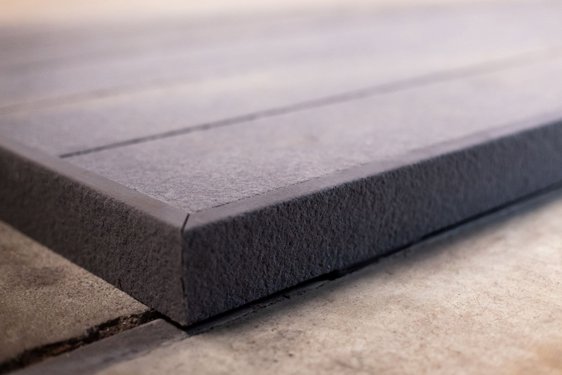 2. Design of your Cedral terrace
Design your Cedral terrace Cedral terrace planks are available as wide and narrow planks and in four colors, so your creativity knows no bounds. The planks can be easily cut to the desired length. And for the perfect finish, we also have planks with rounded edges in our range. A terrace can consist only of wide planks or of wide and narrow planks. It is not recommended to mount a terrace exclusively with narrow planks.
3. Calculate your terrace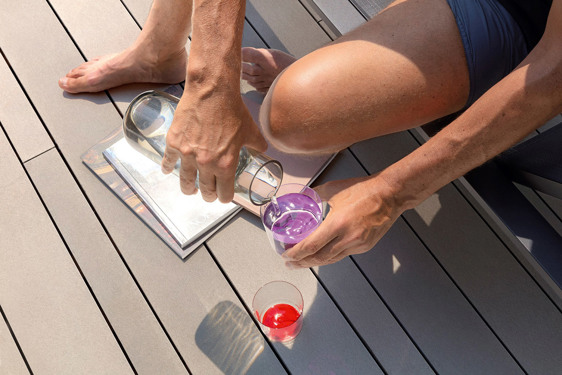 3. Calculate your terrace
Calculate your material requirements Whether you are sitting at your smartphone or computer - our calculation tool works on all end devices. The Cedral terrace calculation tool was developed so that the calculated amount of material is exact. If you are building a terrace for the first time, we recommend that you order more planks than indicated. This can compensate for any cutting errors during assembly.