Home working? Create the perfect garden office with Cedral cladding
Teleworking has many benefits, but only if you have a suitable working space. Cedral weatherboards are an environmentally-friendly solution to create a comfortable and secure garden office. The stylish fibre-cement cladding panels fit virtually any design and require little maintenance, making annual repainting a thing of the past.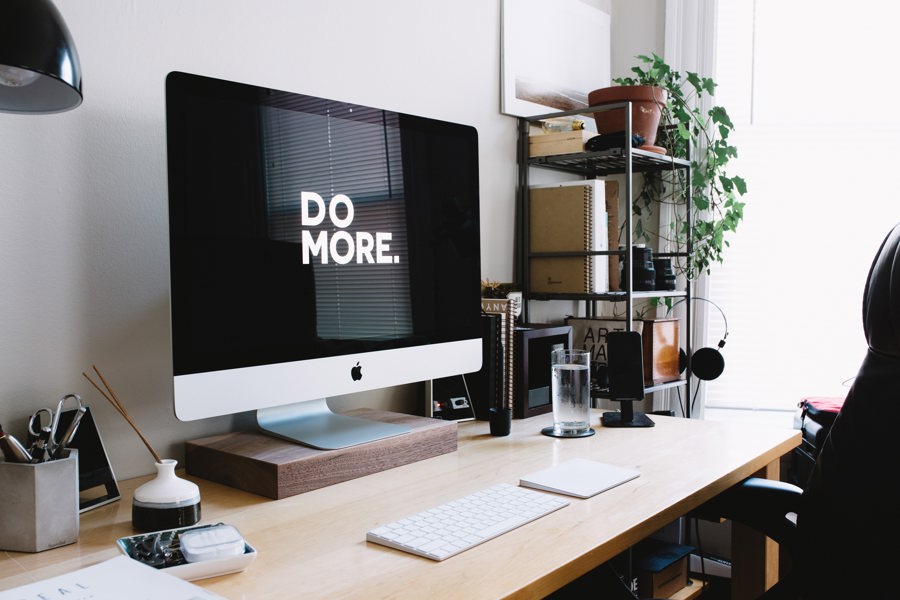 Homeworking: is it here to stay?
Even with the Corona Crisis in the rearview mirror, workers will keep working from home as it is expected that companies will increasingly focus on new ways of working. After all, they have been forced to operate with remote staff. Companies across the globe have therefore adopted technologies enabling collaboration from a distance. They've already made the necessary investments, and they grew aware of cost-savings on office and real estate expenses.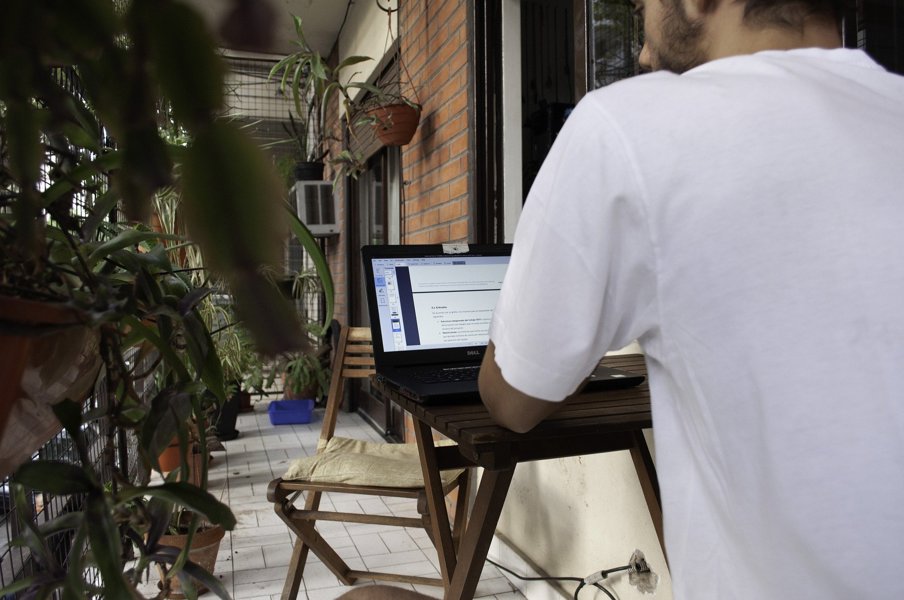 The benefits from home working
The flexibility of teleworking also helps people to keep a healthy work-life balance. It increases people's motivation and mental wellbeing. Less time, energy and money is wasted on commuting, and working from home doesn't negatively impact productivity, on the contrary. Employees tend to have fewer interruptions at home than at the office… if you have a dedicated working space at home, that is.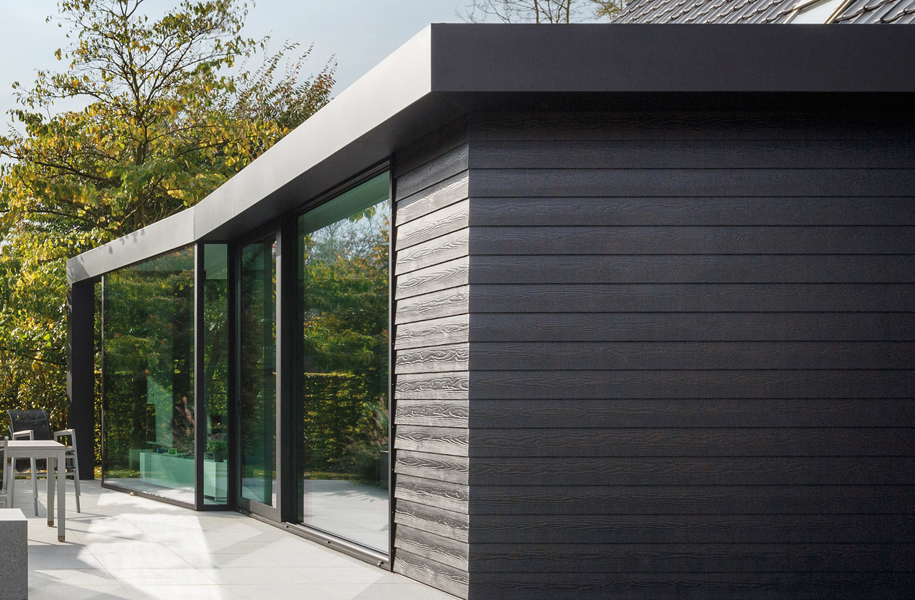 The perfect home office in your garden
Take advantage of daylight: it boosts your energy and relieves stress.
Keep the noise and distractions out: it helps you concentrate and get things done.
Create a comfortable working environment: right temperature, ergonomic furniture, storage…
Garden rooms are cheaper than extensions, and often don't require planning permission.
The versatility of Cedral to create the ideal working space
Cedral cladding boards come in 21 factory-applied colours (no annual maintenance needed), either in a wood effect finish or completely smooth, giving you extensive design options. The Cedral sidings are easy to cut to size and install yourself. With Cedral Lap planks you can create a classic shiplap style, or go for a more contemporary look with the tongue-and-groove Cedral Click planks.
And if you are not too handy, you can easily find an installer near you.
Fit your garden office with Cedral cladding options: they are weather- and fire-resistant, environmentally friendly and low maintenance. They come in many design options and are easy to install by yourself, making it a cost-efficient solution.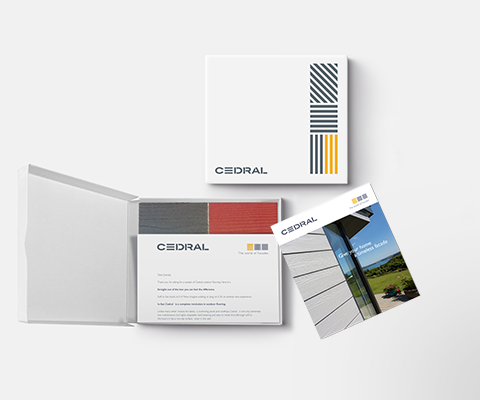 Want to see, touch and find out more about this durable material? Ask for your free sample!
Need help?
Find a dealer or an installer!
Find someone to help you with your project near your area.