How to efficiently insulate your outside walls using weatherboards?
Whether you are thinking about energy savings, your carbon footprint or the look of your home, insulating your exterior walls using weatherboards is effective in many ways. Cedral helps you to choose from the best available options.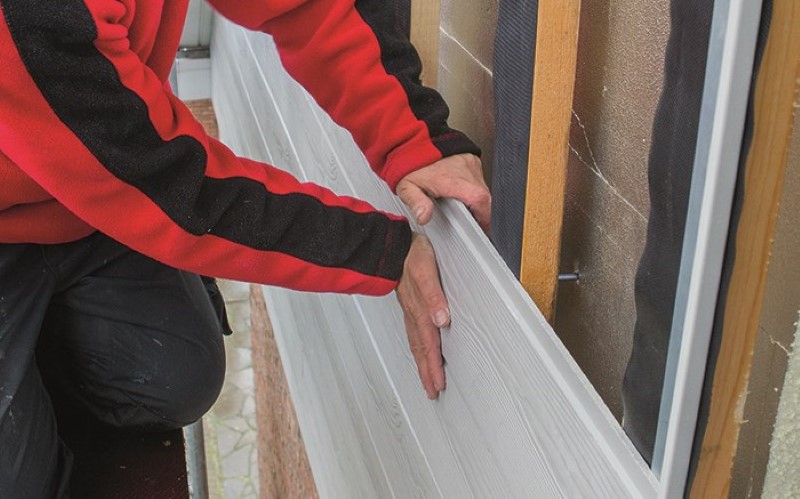 What is external wall insulation?
When talking about external wall insulation, we refer to adding insulation on the outside of the walls of your home. This goes hand in hand with a new facade cladding on the top of the insulation, with robust Cedral fibre-cement weatherboards for example. This insulation method is great for insulating solid walls where cavity insulation is not an option, or if you don't want to insulate your walls from the inside.
For older buildings, adding an extra layer of insulation to your exterior walls is particularly useful to improve your home's thermal performance. Thanks to the insulation, you will reduce your energy use and bill, but also the carbon footprint of your house. And, of course, you should not underestimate the possibilities of a new facade to improve your home's look.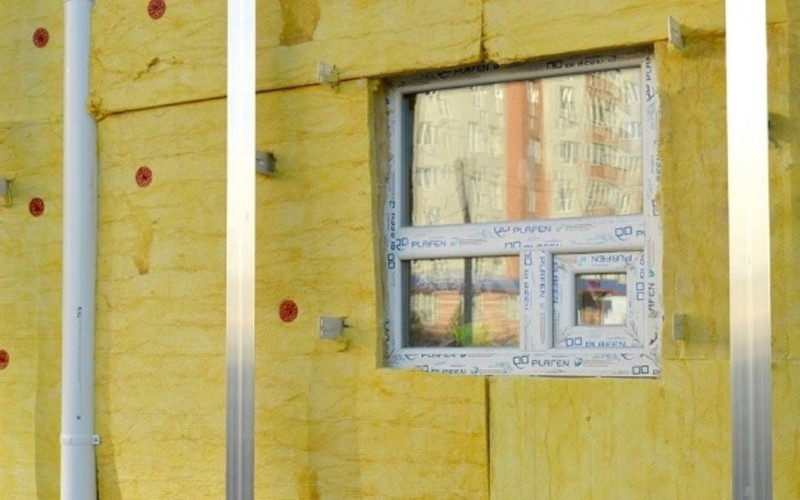 The 5 most popular insulation materials
To insulate your home, there are a variety of options. Below is an overview of the main characteristics and advantages of the 5 most used insulation materials. But what they all have in common is that they need to be covered with new sidings. The sidings in themselves do not insulate much, but they protect the insulation material underneath, so that you can enjoy your investment for years on end.
Fiberglass
Batts or rolls of woven fine glass fibres
Non-flammable, does not absorb water
Exists in different densities and insulation qualities
Appropriate safety gear needed for installation to prevent health hazards
One of the cheaper options
Mineral wool
Several types: rock wool (made with basalt or diabase), slag wool (made from furnace slag)
Non-flammable
Contains up to 75% of recycled ingredients
Mid-range price
Cellulose
Made from compacted recycled paper, cardboard and similar
Flammable, but eco-friendly
Some people are allergic to it
More difficult to find experienced installers
Mid-range price
Natural fibres
Several materials available: hemp, wool, cotton, straw
Natural product, eco-friendly, minimal energy used to produce it
Needs to be treated to be flame retardant and insect/rodent repellent
Niche products, not many installers
Mid-range price
Polystyren
Thermoplastic foam: expanded (EPS) or extruded (XEPS or Styrofoam)
Excellent thermal and acoustic insulator
Smooth surface, can easily be cut in blocks, easy to install
Waterproof
Flammable, unless coated with Hexabromocyclododecane (HBCD)
Not ecological, HBCD can be a health hazard
One of the cheaper option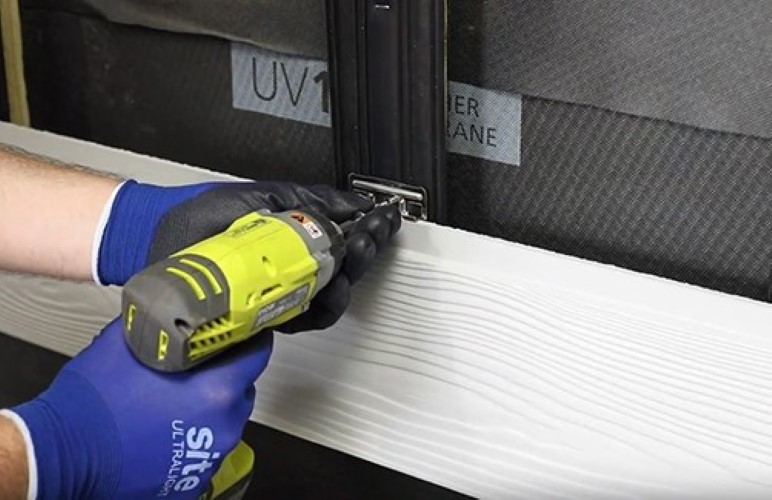 Insulation tips for weatherboard facade
Based on the characteristics above, select the most appropriate insulation for your walls. Take the following into account:
Check the product's R-value: the higher the R-value, the greater the Resistance (hence R-value) to heat transfer, the greater the insulating effect and the greater your energy savings.
Consider the climate zone you're in to avoid condensation. Some insulation products come with facings that act as vapour barriers, keeping dampness out.
Consider the environmental impact of the insulation materials: do you want to use natural and recycled materials? Are there subsidies available for ecological insulation?
How important are other qualities for you such as soundproofing, fire-resistance, waterproofness, limited off-gassing to protect your indoor air quality etc.
For the insulation to work and have a long functional lifespan, the wall system needs to have an air and vapour barrier, for instance a ventilated facade made with fibre-cement weatherboards.
Read more about the benefits of exterior wall insulation combined with a slate facade.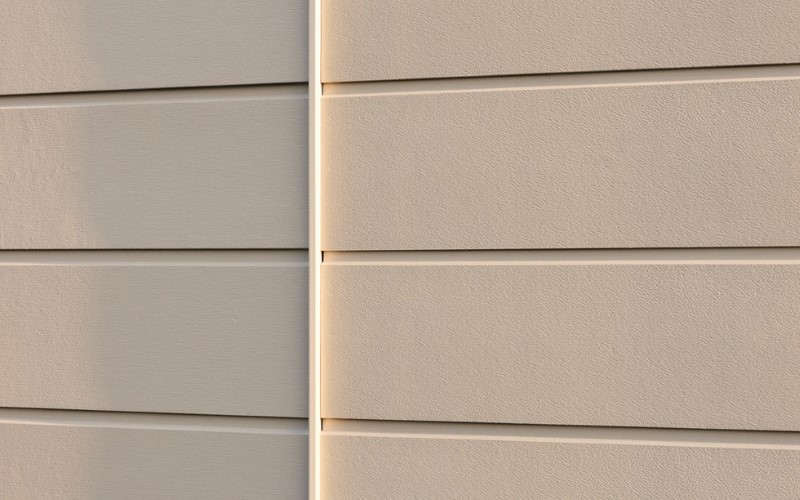 Need help?
Find a dealer or an installer!
Find someone to help you with your project near your area.