Painted or coloured fibre-cement sidings for your home?
The colour of your facade largely determines the look of your house. So, would you rather paint your facade, or do you choose colourfast fibre-cement weatherboards? Whatever your choice, we give you tips to make your home look the part.
Want to change the colour of your facade?
Sometimes you long for a change of facade. This can be for aesthetic reasons: you just want a new look. But an extra layer of paint can also protect your home and increase the durability of your facade. With a protective coating, your facade material requires less upkeep for the future and resists temperatures and weather conditions better.
In case you have fibre-cement facade cladding, it is possible to paint it using acrylic paint. But the paint will not last forever. Therefore, we recommend coloured fibre-cement boards because they stand the test of time a lot better. Cedral weatherboards, for instance, come in a variety of factory-applied trendy colours and UV-resistant finishes that do not require repainting for 50 years.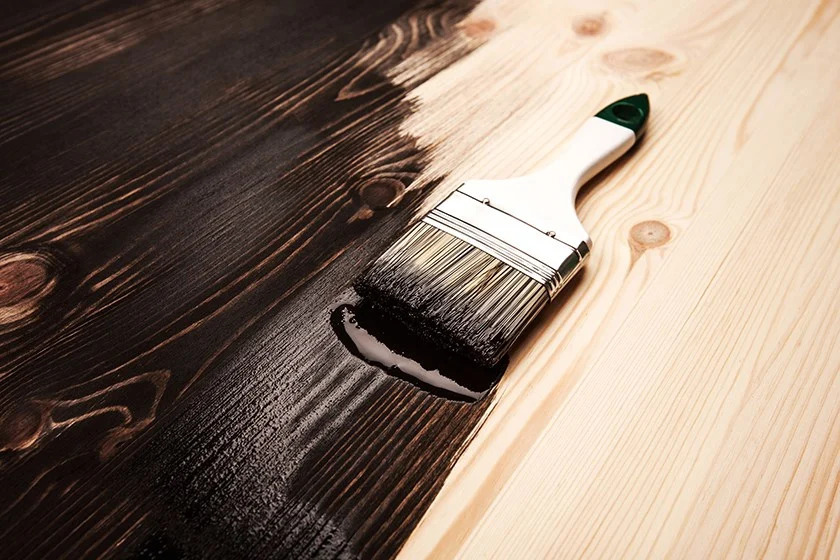 Tips for painting fibre cement
But imagine your facade isn't clad with colourfast fibre-cement sidings. In that case, you might want to repaint your façade when the colours start fading. Choose a 100% acrylic paint that is UV resistant. Don't forget to caulk around the corners, doors and windows for a clean look. Whatever paint you use, it tends to faint from exposure to the sun, so foresee a new lick of paint every dozen years.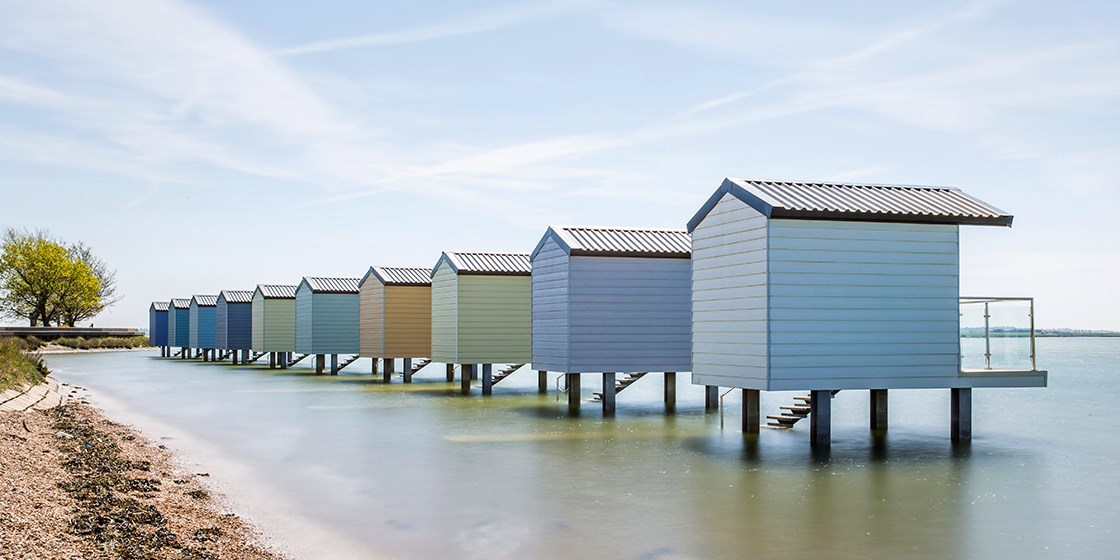 Cedral weatherboard colour options
The big advantage of Cedral fibre-cement weatherboards is that their colours are factory-applied. Thanks to the UV-resistant colours used, you won't need to repaint your façade. The sidings will age beautifully and gain a stylish patina over time.
What's more, Cedral weatherboards are available in many colours, giving you a lot of design flexibility for your home. The fibre-cement sidings exist in a woodgrain finish as well as a smooth finish, and they can be fitted horizontally or vertically. This allows you to go for both traditional looks, as well as a contemporary style.
Neutral tones, like different shades of grey, give your home a more traditional look, whereas darker and black tones create a more modern and rich design. With cream and white tones, you make your house stand out and shine. Thanks to this versatility, fibre-cement weatherboards have become very popular and trendy.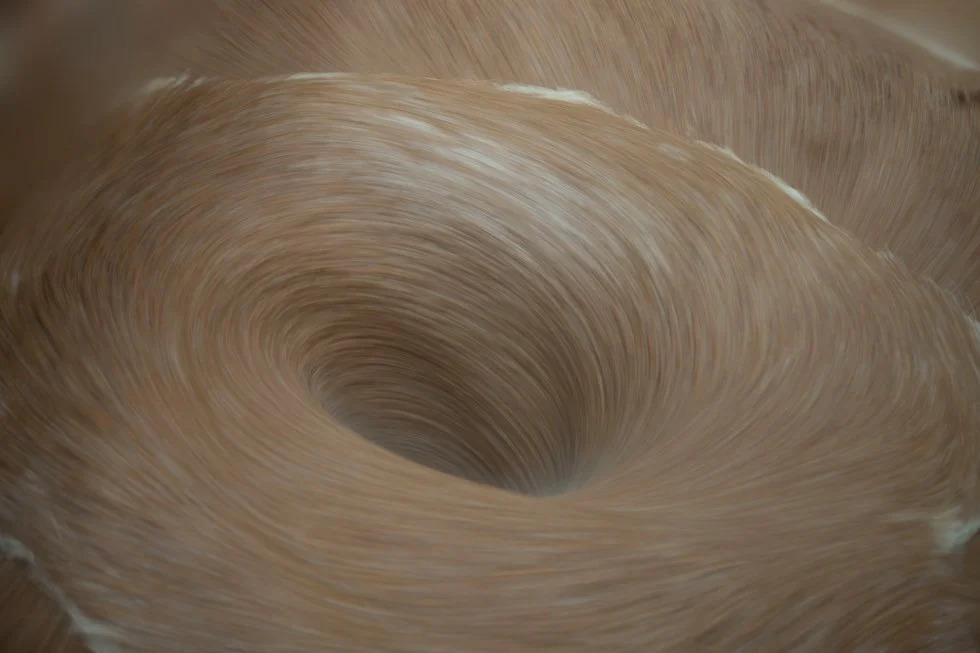 The advantages of fibre-cement weatherboards
Cedral's fibre-cement sidings also have a range of other advantages, beyond their UV-resistant colourfastness, thanks to its ingenious mix of naturally available materials such as cement, fibres, water and air. The composite material is lightweight, yet robust and weather resistant. Cedral weatherboards have an excellent dimensional stability: they do not budge, even in extreme temperatures.
Thanks to their mineral composition, fibre-cement sidings are also impervious to rust, rot and insects. And it is inflammable, giving you extra peace of mind when it comes to your precious home. On the practical side, Cedral weatherboards are low maintenance. When they get dirty, you simply wipe them down with a cloth and soapy water and they will be as new.
Need help?
Find a dealer or an installer!
Find someone to help you with your project near your area.