Visualisationtool: the online simulator to customize the facade of your house
A simple and fast tool to design and visualize your project
Colors, finishes, trends, contemporary or even traditional look, when it comes to the facade of a house the possibilities are numerous and it is sometimes not easy to plan.
To help you easily and quickly to visualize your future project for cladding your home, we provide you with the Cedral visualisationtool.
Thanks to our online tool, you can test our wide choice of colors, smooth or embossed finishes and installation mode, and discover the rendering on your home, while remaining comfortably installed at home!
A simple way to personalize your project and create an exterior that really looks like you.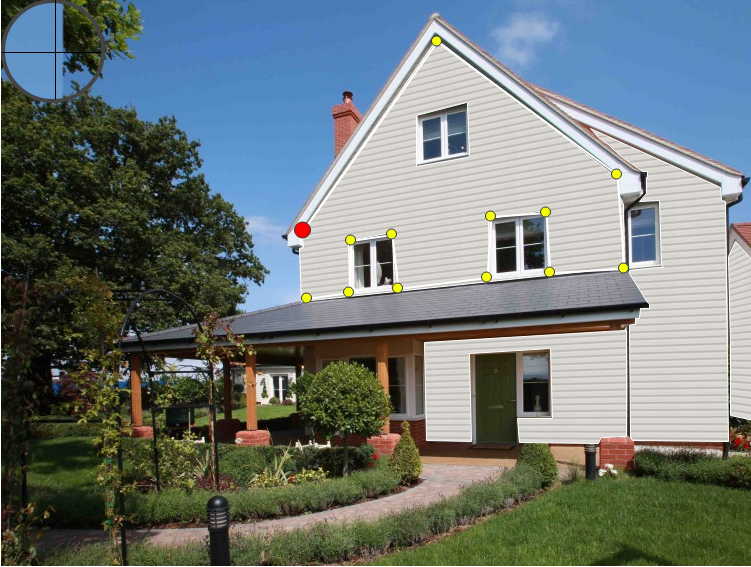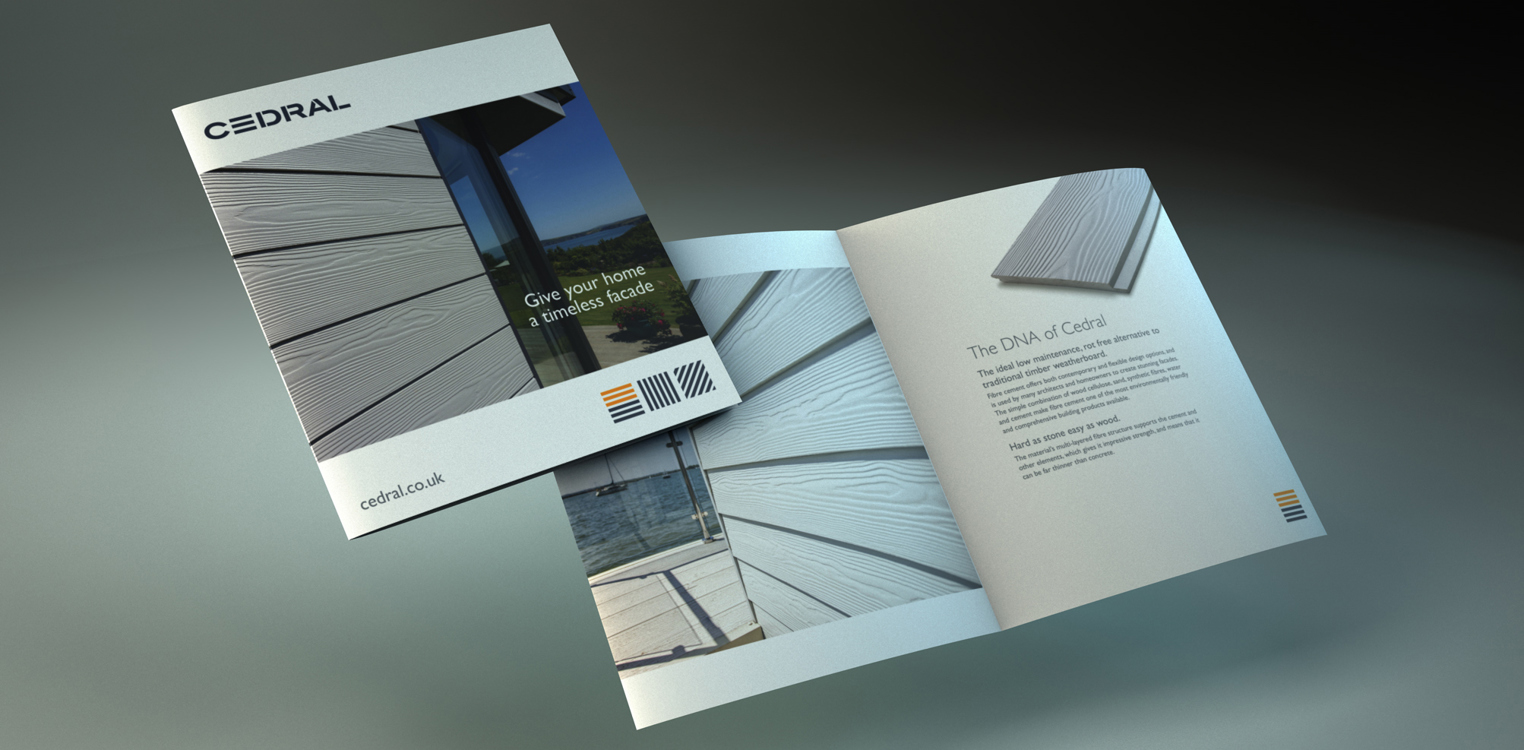 Request a brochure
For more information and inspiration, you can also consult your Cedral brochure right here!
Need help?
Find a dealer or an installer!
Find someone to help you with your project near your area.