Cedral sidings for your porch, sun room, shed or carport
Cedral sidings are applied in all kinds of facade renovations and new construction projects. Not only for the home itself, but also for extensions, sun rooms, porches, sheds and carports. The possibilities are endless, from a sober colour to the application of accents.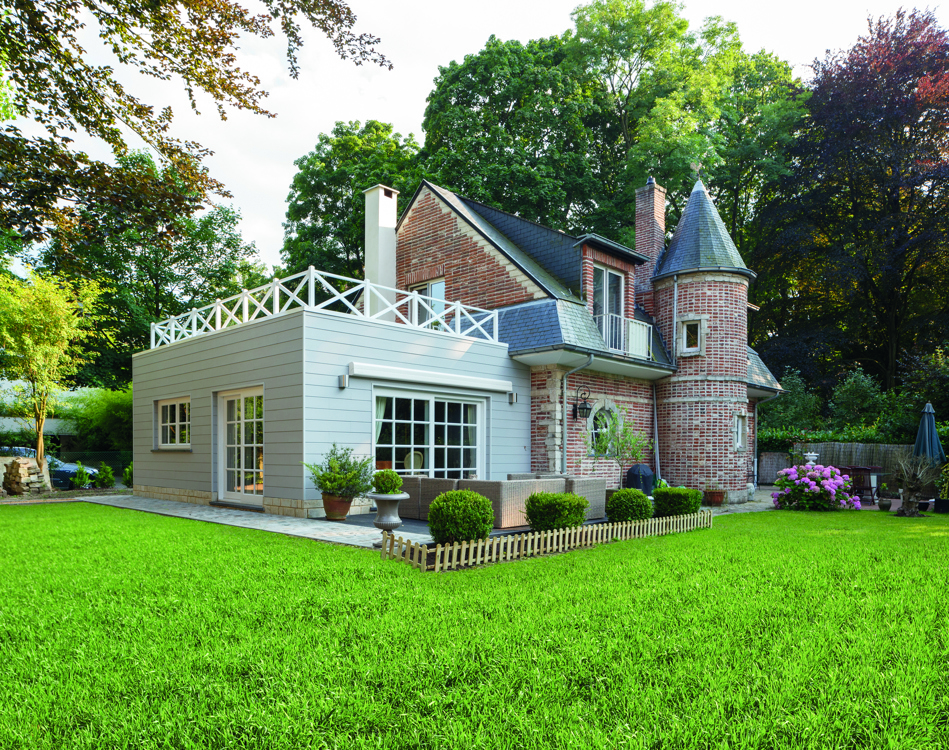 Gables and annexes
There is no need to limit yourself to the facade of your home if you enjoy the sight of Cedral sidings. Sheds, outdoor kitchens, sun rooms, porches and other annexes or outbuildings are just as suitable to be (partially) covered with our product. In addition, you can create a nice rhythmic effect by matching the colour of your carport to that of your facade. When renovating the roof of your home, you can have your gable and any dormers fitted with Cedral for a guaranteed flawless result!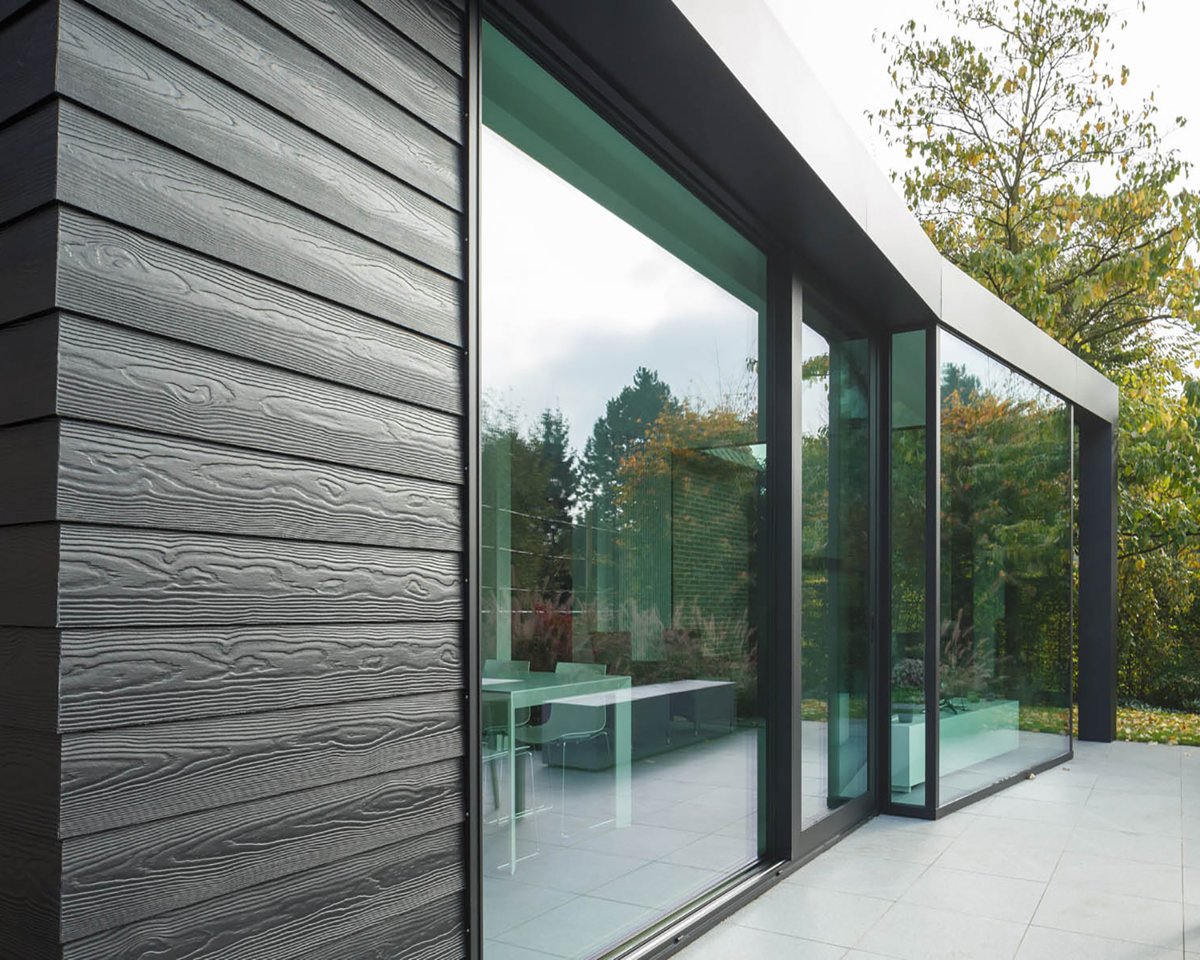 Combining with other materials
Various materials are often combined in modern residential construction projects. Fibre cement makes for a perfect combination with other construction materials, such as brick, plaster and glass.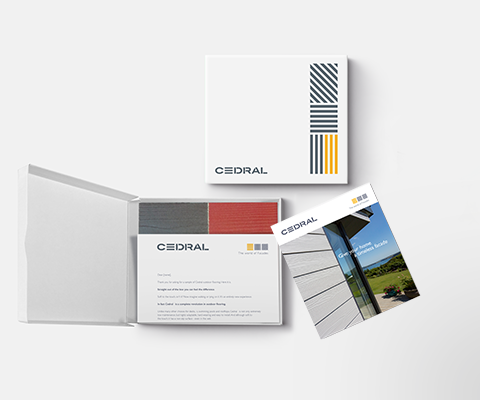 Want to see, touch and find out more about this durable material? Ask for your free sample!
Need help?
Find a dealer or an installer!
Find someone to help you with your project near your area.