More choice, more services and more expertise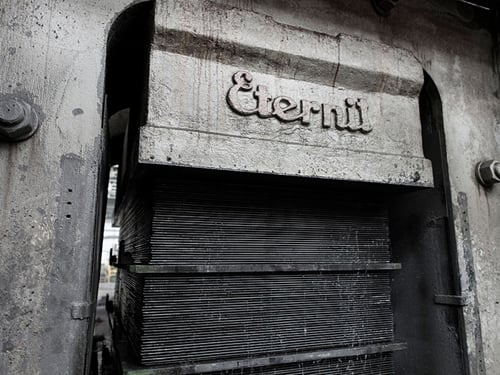 More choice, more services and more expertise
We are changing.
We are focusing all of our expertise under our Cedral brand. Under Cedral, you will now be offered an expanded world of choice. Cedral's got you covered.
While we continue to build on our more than a century proud heritage of Eternit, we are more than ever committed to ensuring our products work harder together – offering you more choice, more services, and more expertise to make your build easier.
Ideal partner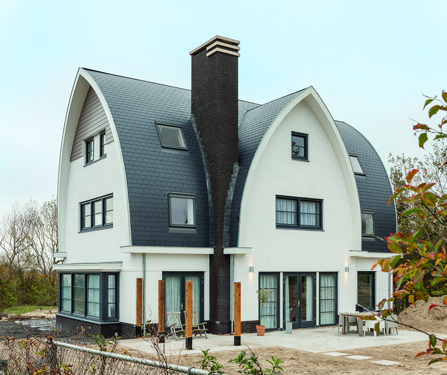 Ideal partner
With more than a century of experience in fibre cement facade materials, Cedral is the ideal partner for your home. Excellent quality and service are key to us, and that includes strong guarantees.
Going forward we will be offering you a world of products that bring your home together in a beautiful, harmonious way.
Wide range of products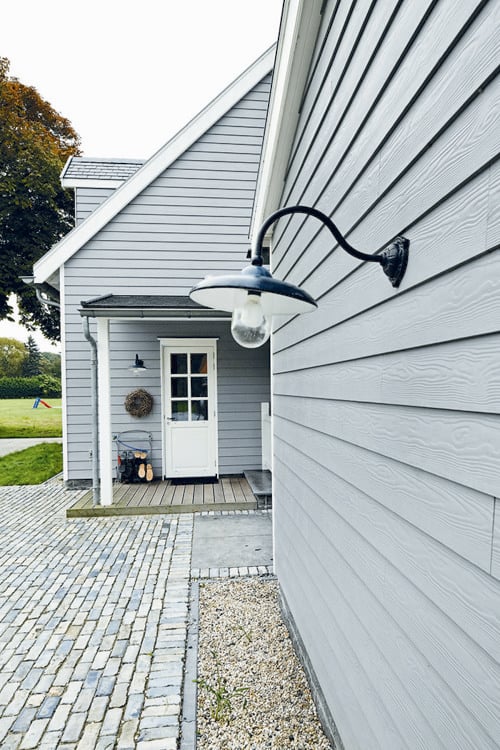 Wide range of products
Whether it's a new build or a renovation project, we will have a range of products that are designed to complement each other.
Building on this strength, we will tap into a new, global design team, brought together to offer you more exciting and inspirational products. Watch this space!
A proven history, a promising future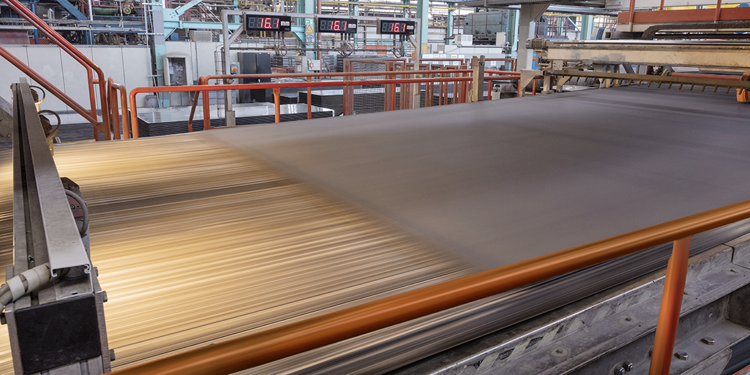 A proven history, a promising future
With over 100 years' experience, Etex has grown from a small Belgian family business into an international industrial group and has perfected the manufacturing of fibre cement building materials.

Cedral has been developed for homeowners and is committed to building more beautiful homes around the world, continuously improving existing materials and driving innovation to develop new products and solutions.
Find out more about Cedral benefits and Fibre cement.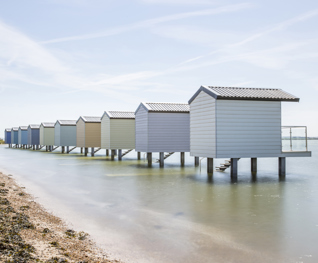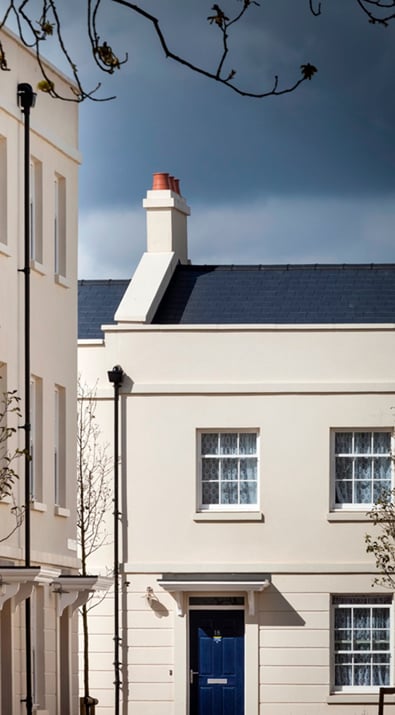 Thrutone Textured
Thrutone Textured Blue Black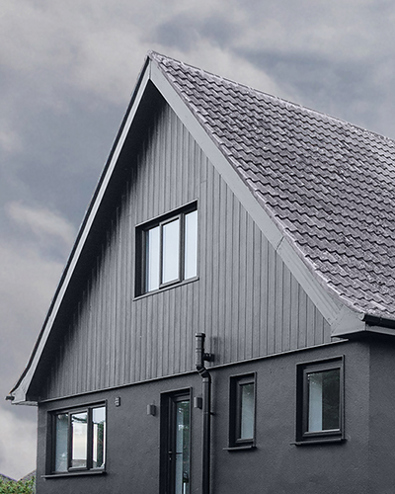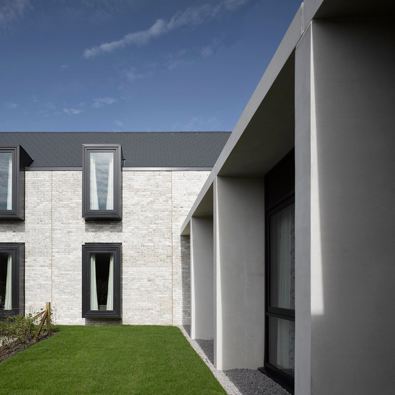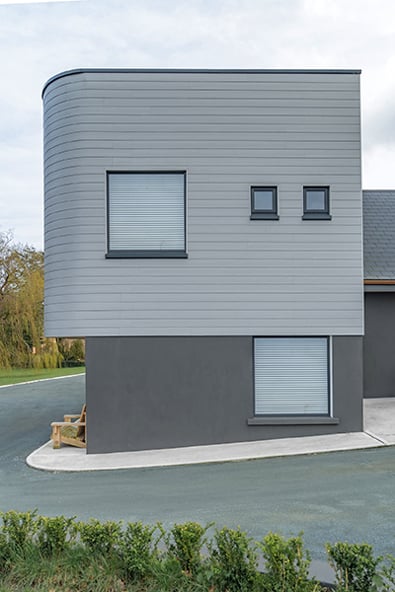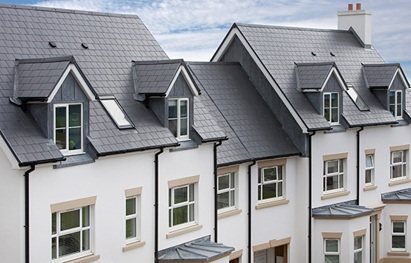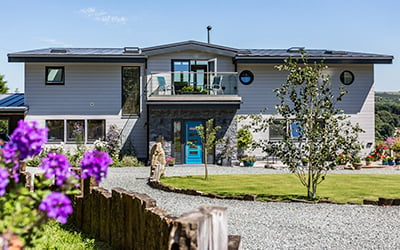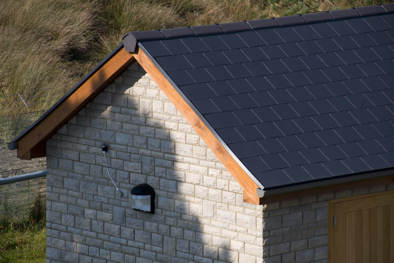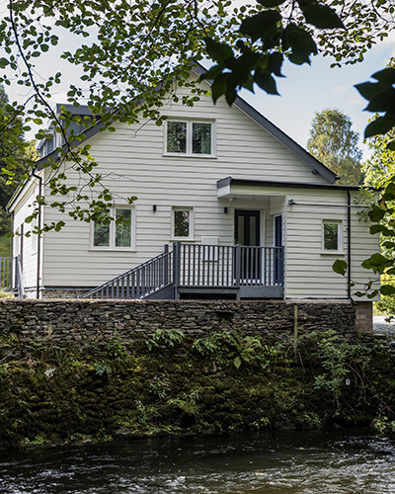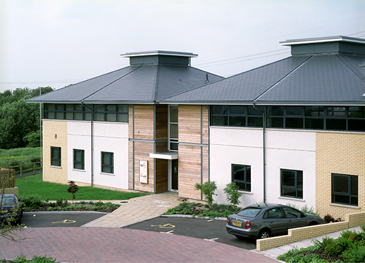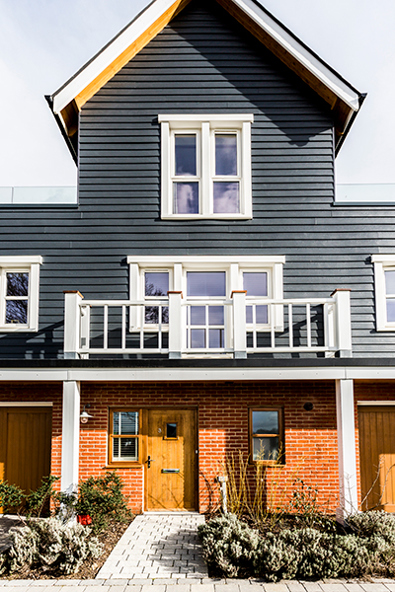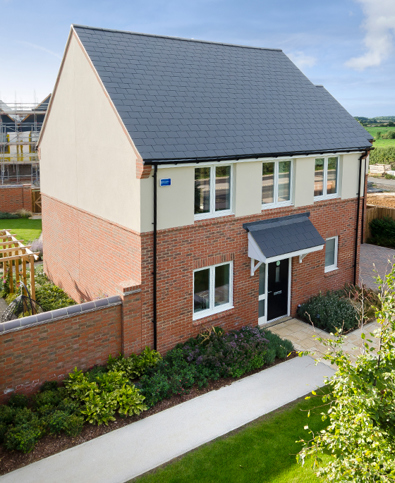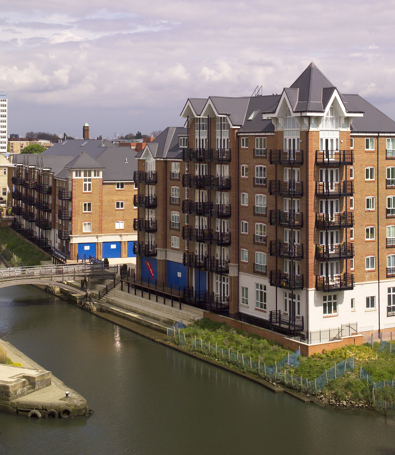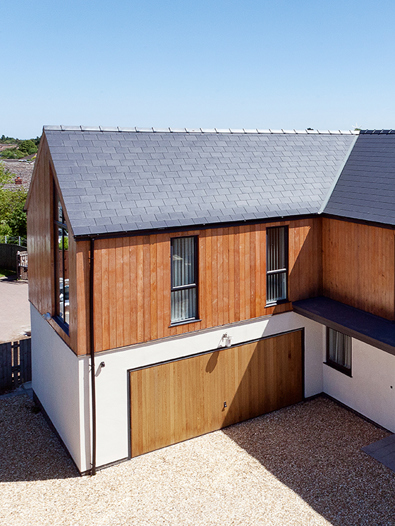 Thrutone Textured
Thrutone Textured Blue Black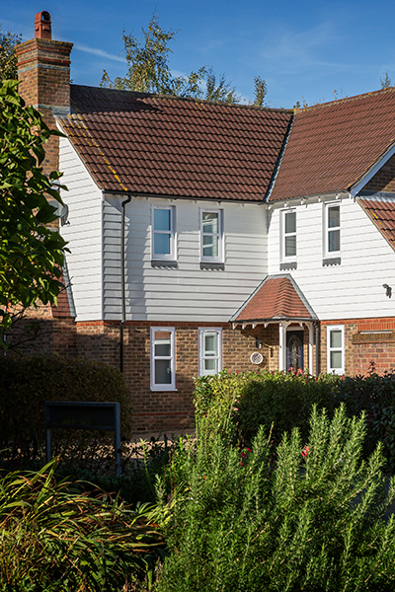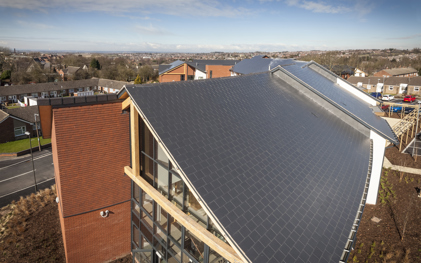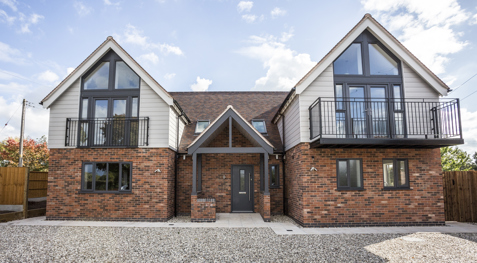 Why choose Cedral?
Check out the advantages of using our products.