16 ways of applying Cedral panels to a façade
As a DIY enthusiast, you have decided to apply your fibre cement façade cladding yourself. But the most difficult part is choosing the installation method. Lap or click, vertical or horizontal, with or without frame return - 16 combinations are possible.
One of the 6 reasons to choose Cedral for renovating your façade is freedom of design. This freedom gives you a choice of 2 looks - wood or smooth - and a wide range of colours for your façade. But that's not all! You will need to choose the method of application as well. And fibre cement boards offer numerous options.
Lap or Click application?
Here's the first choice already! With Lap application, the strips overlap. With Click application, the panels interlock with each other, like a parquet floor, using a tongue and groove system. Lap and Click are equally easy to install. You can find out how to apply Cedral Click in 7 steps or Cedral Lap in 7 steps here.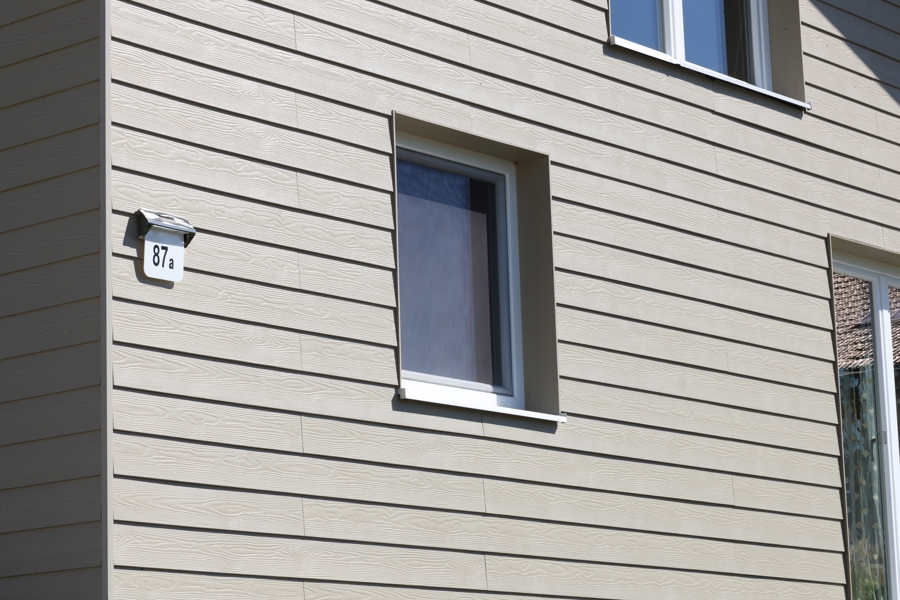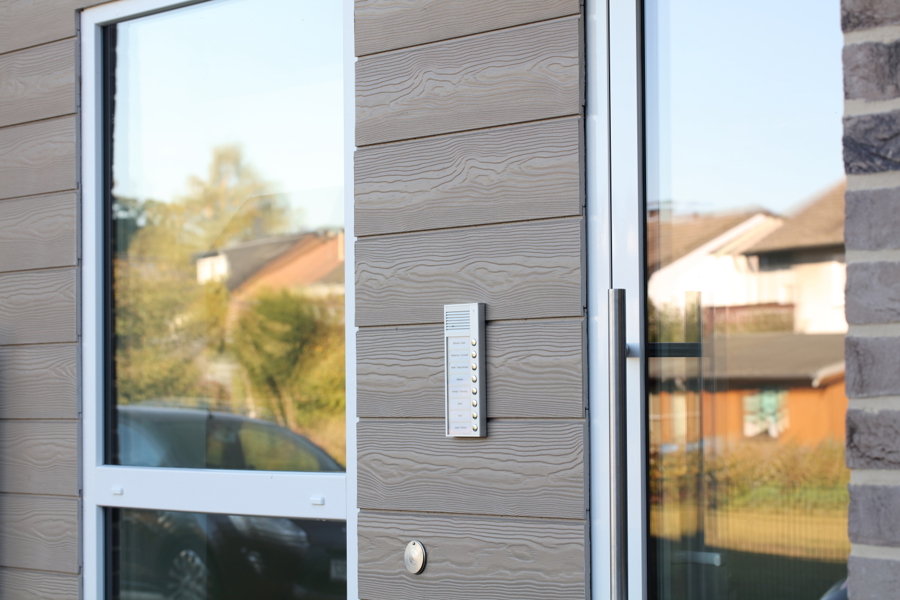 Apply Cedral products horizontally or vertically?
Once you have decided whether you want Lap or Click, you then have to choose whether you apply your cladding horizontally or vertically! Both are possible. But it must be said that most people opt for vertical these days…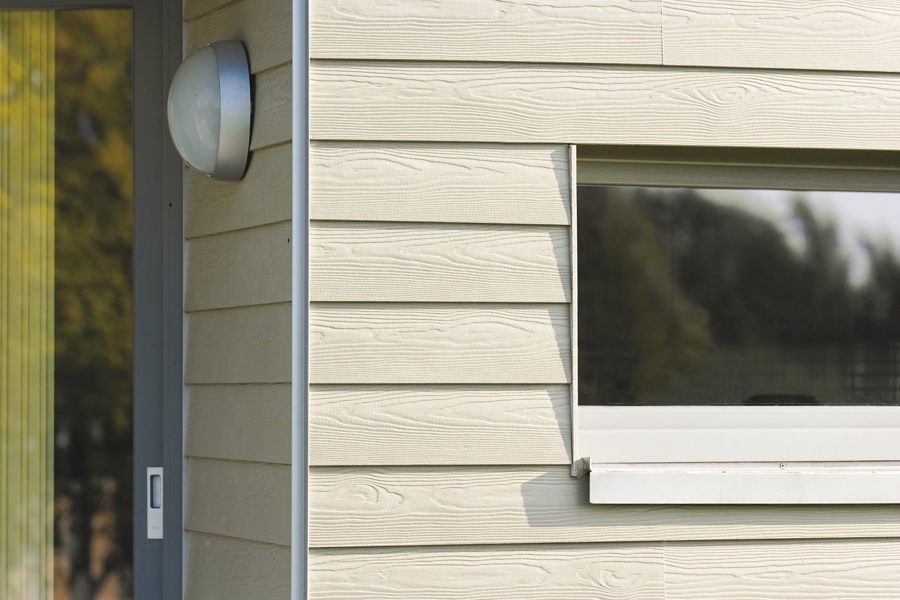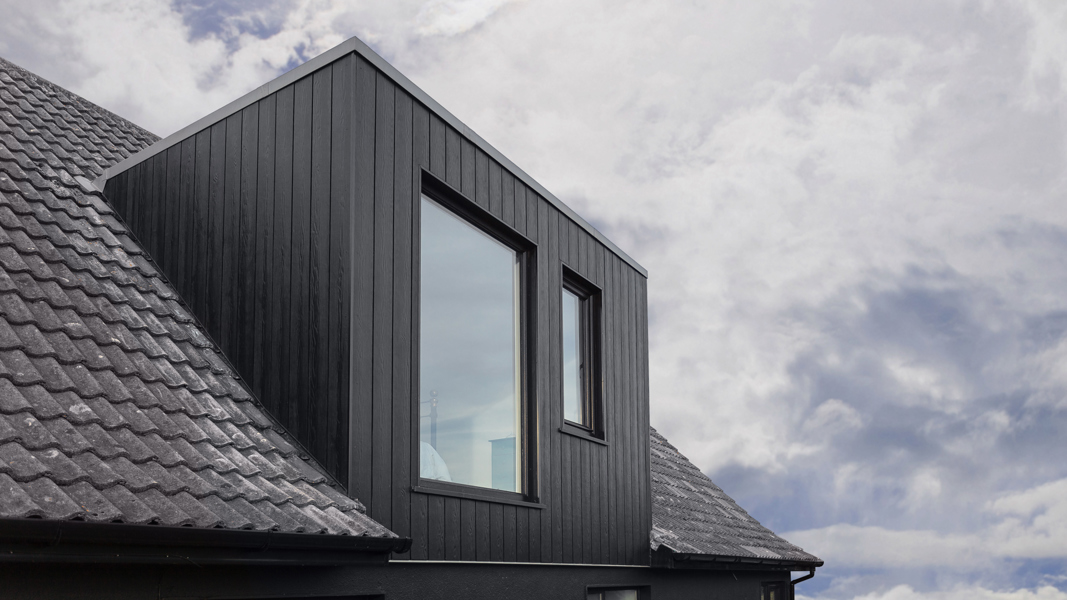 With or without a frame return?
Fibre cement panels also have more than one trick up their sleeve in terms of finish. Whether you have a modern or a more classic house, they will be a great fit for your façade. And if you have a lot of windows, no problem: you can choose to install them with or without a frame return. That's to say, with a surround, or with panels that are flush with the windows.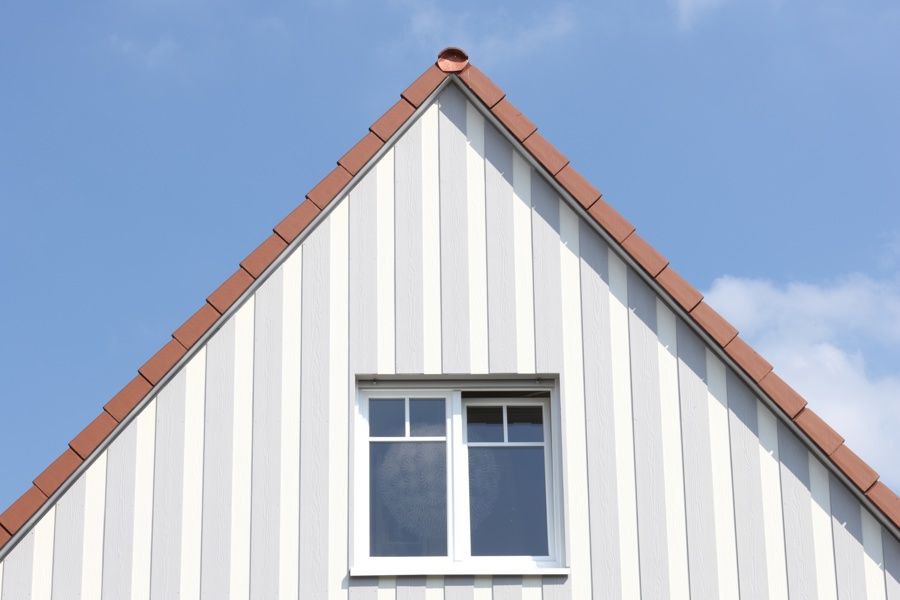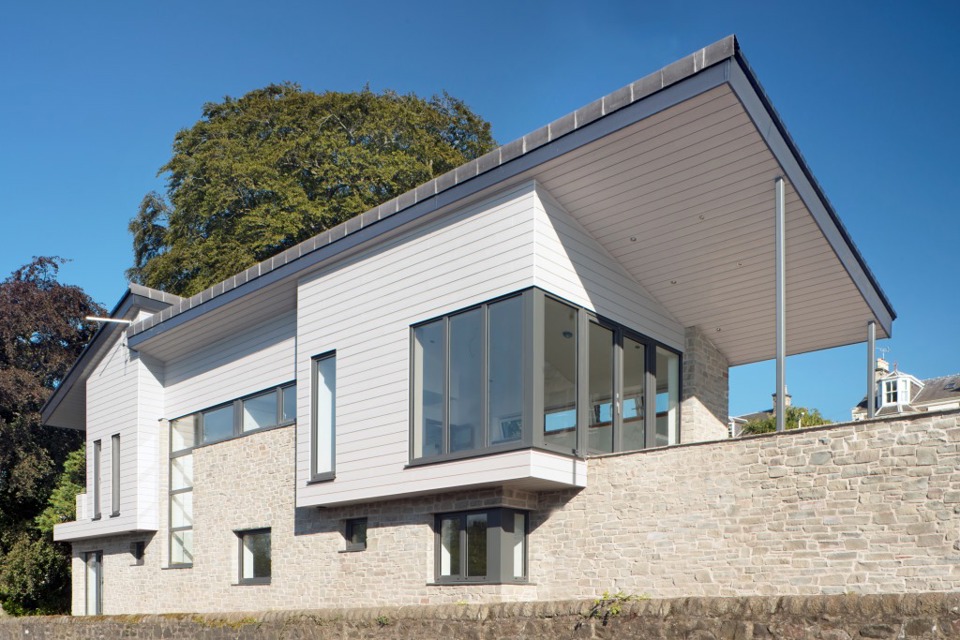 This means that a total of 16 installation combinations are possible - Lap vertical/horizontal, with/without window return, Click vertical/horizontal, with/without window return...
And there's no need to give yourself a headache working out how many strips will be needed - this handy tool will work it out for you! We told you the hardest part will be choosing...
Need help?
Find your local Cedral advisor!
Find someone to help you with your project near your area.