Make your pitched roof fire-proof with fibre-cement slates
Your roof doesn't only protect your home from the weather, it hopefully also protects you in case of fire. Fibre-cement slates are a clever choice for your roof, because they are non-flammable and last a lifetime. And on top of that, they come in many stylish designs to make your home stand out.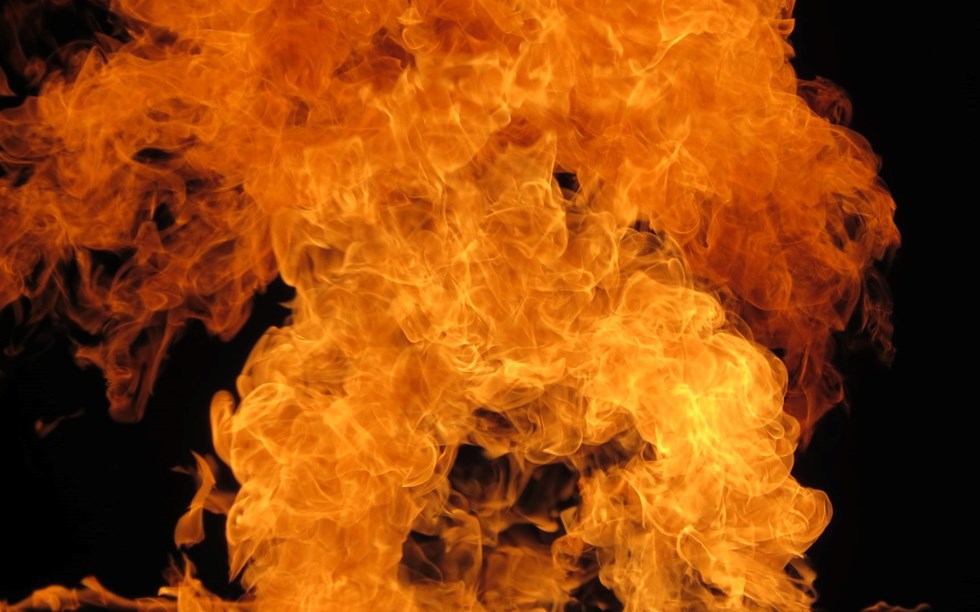 Passive fire protection for your roof
When thinking of fire protection, there are two complementary approaches. Active fire protection actively combats fire e.g. with water, sprinklers, extinguishers. Passive fire protection is about containing the fire, avoiding that it spreads. And that's where the roof of your house has a role to play.
Often fires pass from house to house, not via the walls, but via the roof. So, from the point of view of fire protection, your roof has two tasks: keeping the fire out that comes from outside, e.g. from a neighbouring building, from firework or balloon candles; but in case your building is on fire, your roof should avoid that the fire spreads from the inside to the outside and lights for instance your neighbour's house.
Hard roofing solutions, such as Cedral slates made of non-flammable fibre cement, usually protect against fire exposure from the outside. But the slates don't only offer you protection against fire, they are also a long-lasting roofing solution that exists in a variety of sizes and colours. No better way to give your pitched roof protection and its individual expression.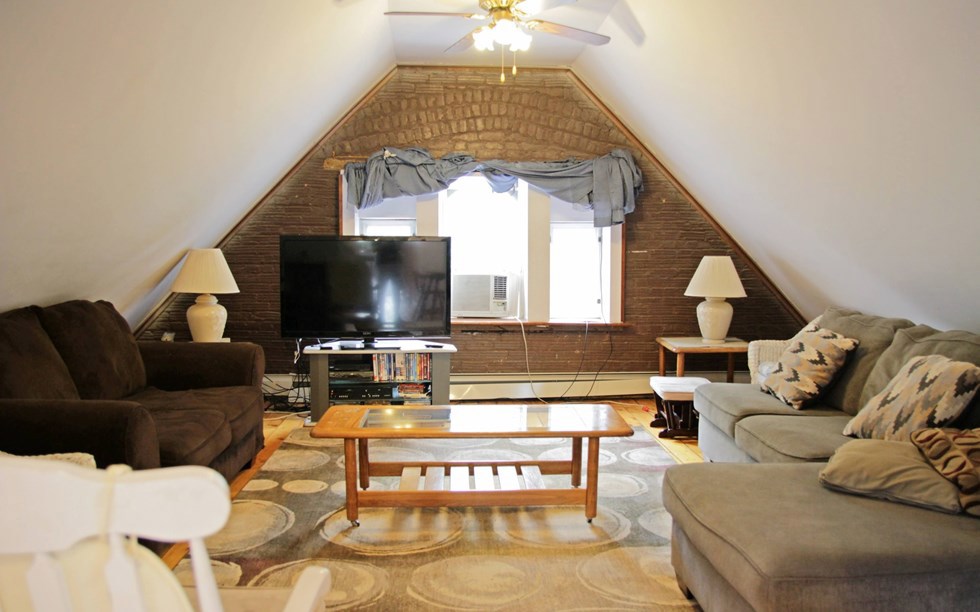 Fire protection requirements for your attic
If you are looking for additional living space, it makes sense to turn your attic into a room. Instead of storing all kinds of unused things, you can upgrade the space under your roof as an extra bedroom or hobby room. However, check with the fire regulations in your country, whether the change of use requires extra fire protection measures.
In Germany, for instance, the fire protection requirements are regulated by the federal states. Detached single-family houses are mostly assigned to building class 1. This means that the fire protection requirements are rather low, as long as the house is not too close to the property line and other structures. This is quite a different story if you have a terrace house.
But regardless of the fire regulations, you probably want your home to be a safe place, for yourself and for others. So do think about a fire escape for your attic room, regardless of the rules. Or make sure you place a fire extinguisher within easy reach in this new living space.

Fire-safe roofs made of fibre cement slates
When renovating your roof or converting your attic, it is important to think about fire safety. By choosing your building material cleverly, you can prevent fire and minimise the spread of fire and smoke in case something happens. An important reference for fire protection when working on your roof is the fire behaviour classification according to DIN EN 13501-1.
Fibre-cement slates for instance are classified A2-s1, d0. This means that they are virtually non-flammable, they don't generate much smoke and don't drip when exposed to fire. • A2 stands for no or negligible contribution to the fire. • s1 stands for low smoke development during the first 10 minutes of fire exposure. • d0 stands for no dripping of burning particles within the first 10 minutes of fire exposure. This gives you and your loved ones valuable time to escape to safety, and for the fire fighters to arrive to stop the ruthless impact of the flames.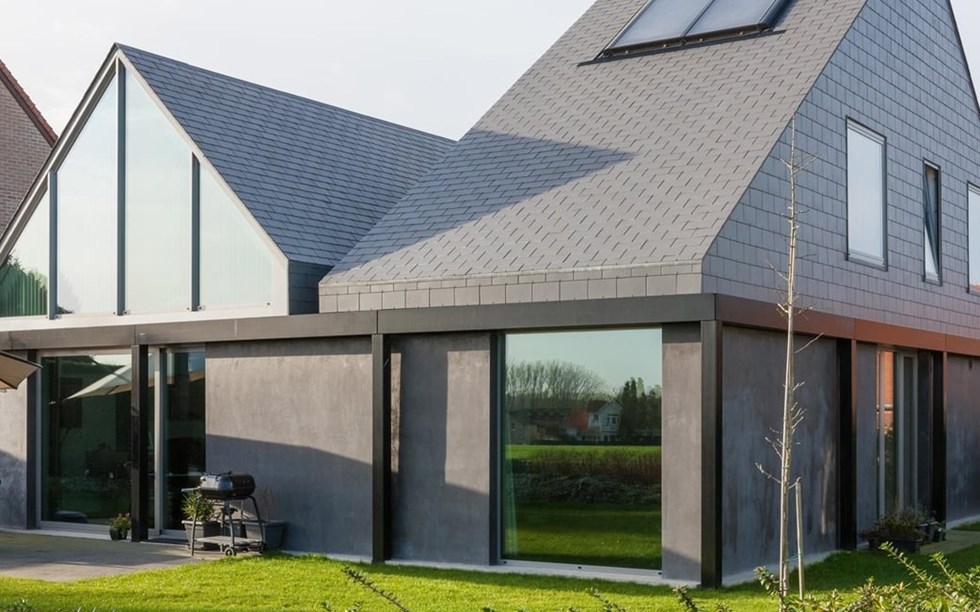 Go stylish with different coverage patterns
Cedral's fibre-cement slates offer a lot more than fire protection. They come in a wide range of shapes, sizes and UV-resistant colours. Together with a variation in laying patters, you can create design options to fit every taste and architectural style. Thanks to the robust composite material, you will enjoy your roof for years on end.
Want to see how our slates suit your individual expression?
Why choose Cedral?
Check out the advantages of using our products!