Tiles or slates: what solution suits your roof best?
Are you in need of a new roof? There are many options around. Tiles and slates are common contenders, but what about fibre-cement slates? Discover the advantages and disadvantages of slates versus tiles, so you can choose the best roofing solution for your home.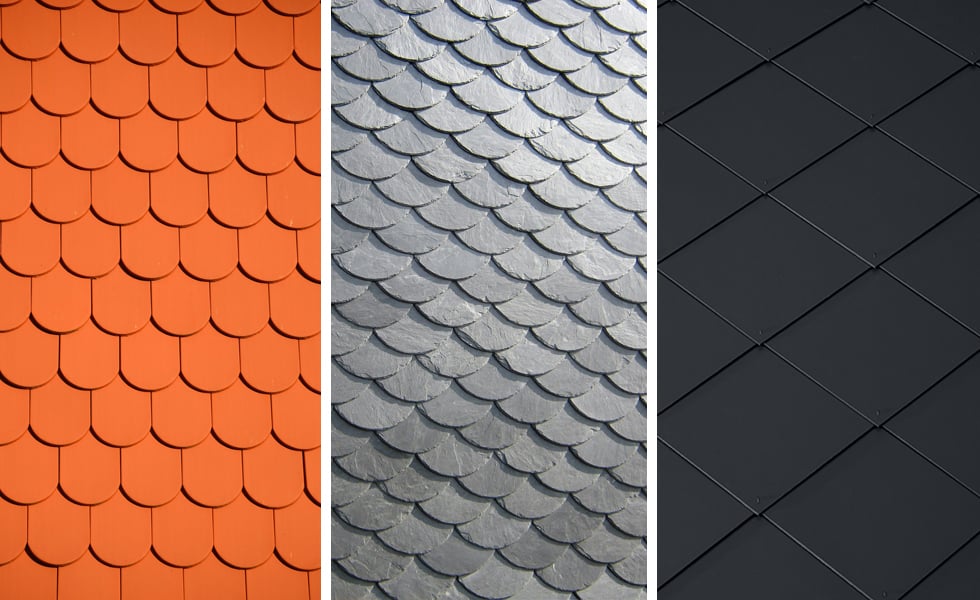 What are tiles and slates?
Tiles are a manufactured product, made from clay or terracotta, possibly with some concrete mixed in and a waterproof glaze. As they are man-made, they come in a variety of shapes, designs and colours.
Slate on the contrary is a natural material. It is made from metamorphic rock that can be cut into thin layers thanks to its foliated structure.
Fibre-cement slates are a man-made alternative to natural slates. They are made of an ingenious mix of naturally available ingredients: cement, fibres, water and air. Fibre cement combines durability and light weight, making it cheaper and easier than natural slates, but having a similar look.
Find out more about fibre cement.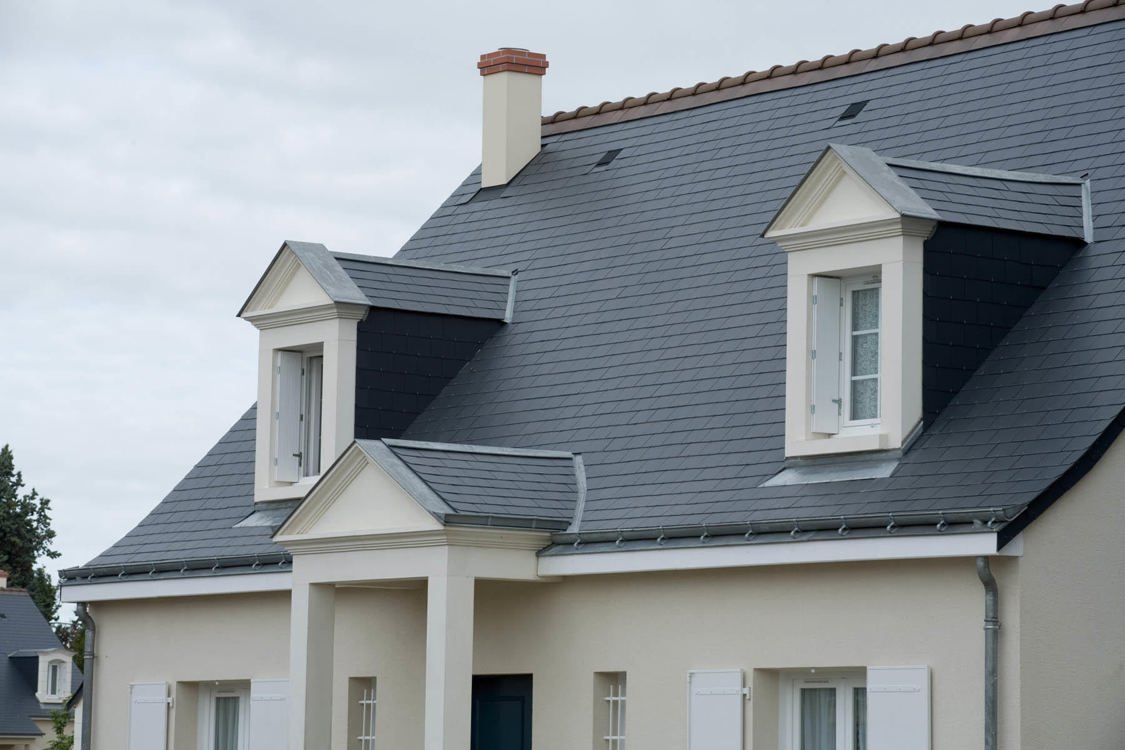 Choosing between slates and tiles
There are a number of considerations that will help you find the best solution for your roof.
Climate: make sure your roofing is suitable for the weather in your area. Gable roofs are best for locations that are not too windy, whereas a hip roof easily withstands wind gusts. Pitched roofs are the best option for rainy climates, whereas flat roofs can deal well with all seasons.
Pitch: the pitch of your roof will determine which roofing solution is best for your home. Tiles are more suitable for lower pitches than slates (both natural and fibre-cement).
Weight: your choice will also depend on the weight of the material used, or in other words, on the strength of your roof structure. Tiles and natural slates, for instance, are heavier than fibre-cement slates.
Size: indeed, size does matter, especially if your roof has roof lights and gutters. In that case you want to have roofing in shapes and sizes that are compatible. But you also want to adapt the size of your roofing material to the size of your house. A vast roof calls for bigger slates or tiles, for instance.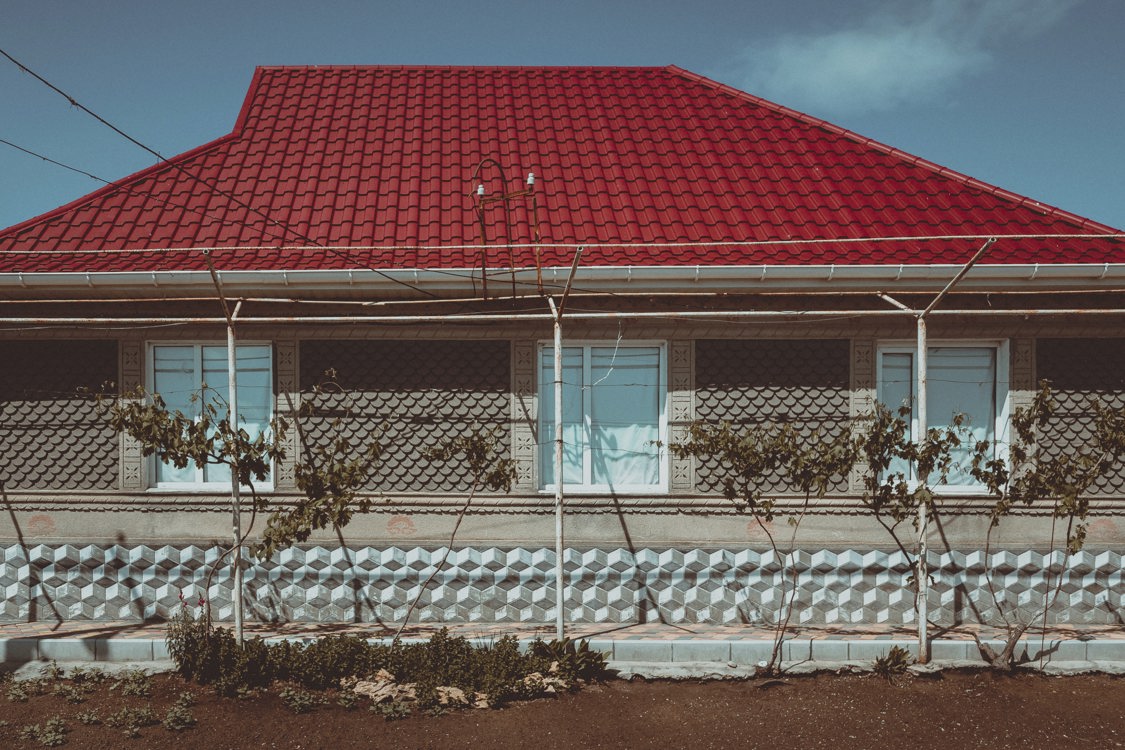 Budget: money is not endless, so calculate the price of the different options. Natural slates for instance are more expensive than tiles or fibre-cement slates.
Style & aesthetics: what roofing material would look best on your roof? Do you want to make your home look modern or traditional? Do you want to play with different colours? Do you want to continue your roof onto your façade, as you can do with fibre-cement slates?
Regulations: there might be specific requirements and prescriptions for roofs in your area. Your home has to fit in with the neighbourhood. So always check with the local authorities about the rules.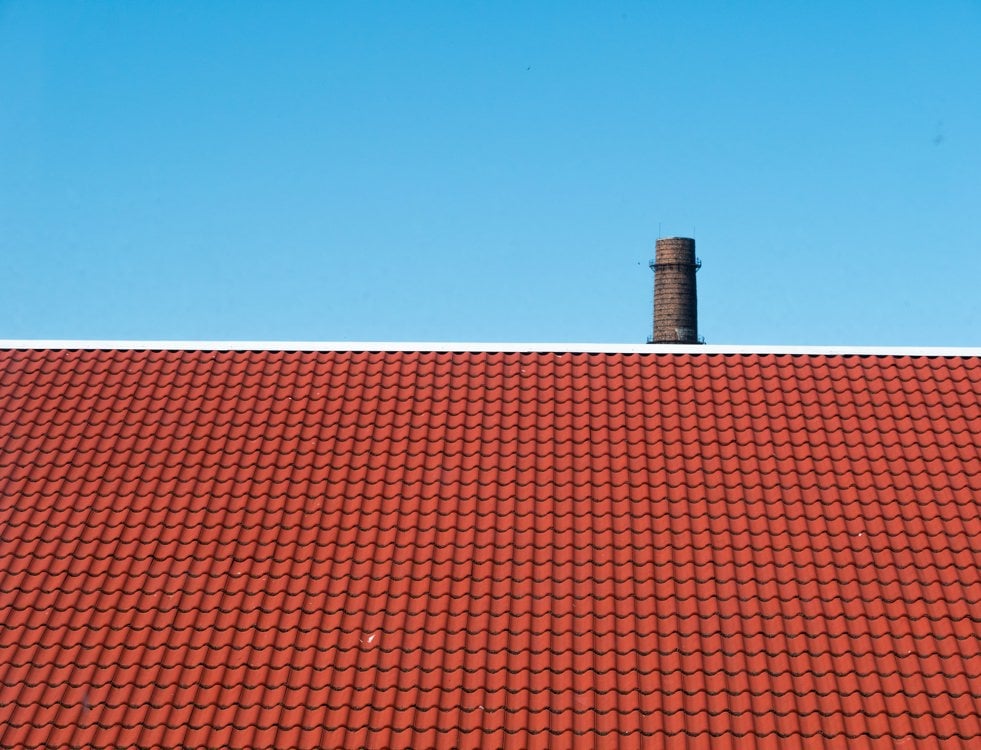 The advantages and disadvantages of roof tiles
As tiles are man-made, they come in a wide range of designs, colours and styles (e.g. plain, Double Roman, 49, low pitch). Tiles work best for modern looking housing, even though in some areas the traditional roofs are also composed of tiles. Have a look in your surroundings for inspiration.
As for budget, tiles are cheaper than natural slates, but similar in price to fibre-cement slates. However, if you want to add an extra layer of weather protection to the tiles, this increases the cost. Tiles are relatively heavy, so you need to make sure your roof structure can carry the weight. Tiles have a long lifespan but are prone to cracks and moss build-up.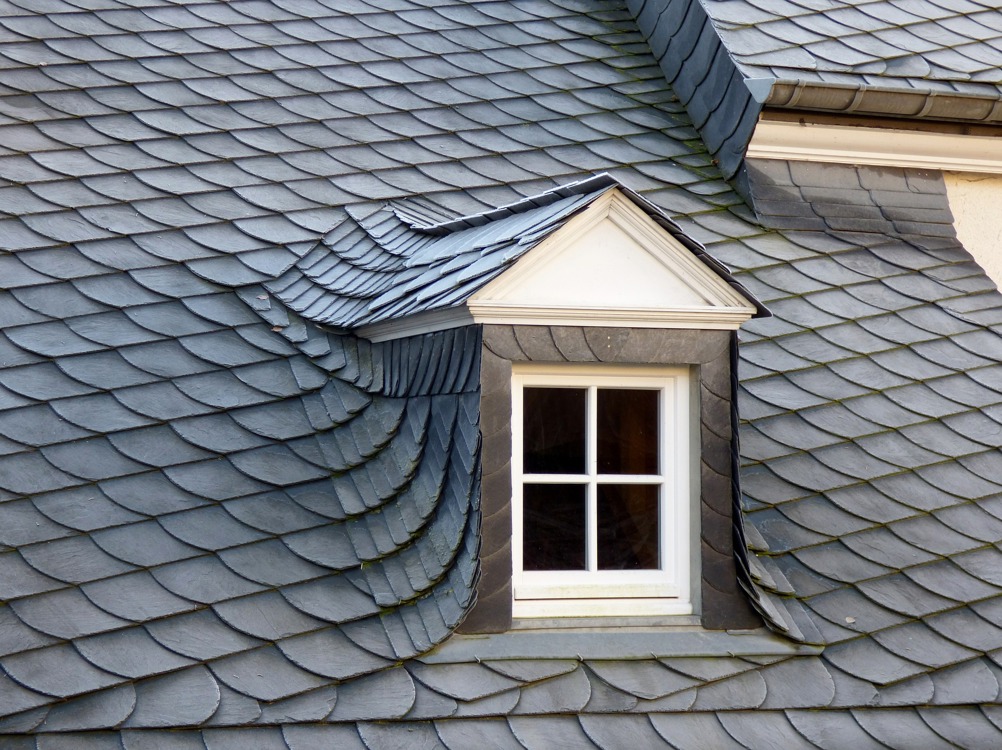 The advantages and disadvantages of natural slates
Slates come in different types such as Spanish, Brazilian and Welsh but the colours are limited, as it is a natural product. They mostly come in grey tones, from pale to dark. They are the perfect choice for authentic, traditional houses. Slates absorb very little water, making them resistant to frost.
As for budget, this natural product is considerably more expensive than manufactured alternatives. But you get value for your buck, as natural slates are very durable and fade-proof. However, because of the natural irregularity, slates have low wind resistance and a higher chance to break.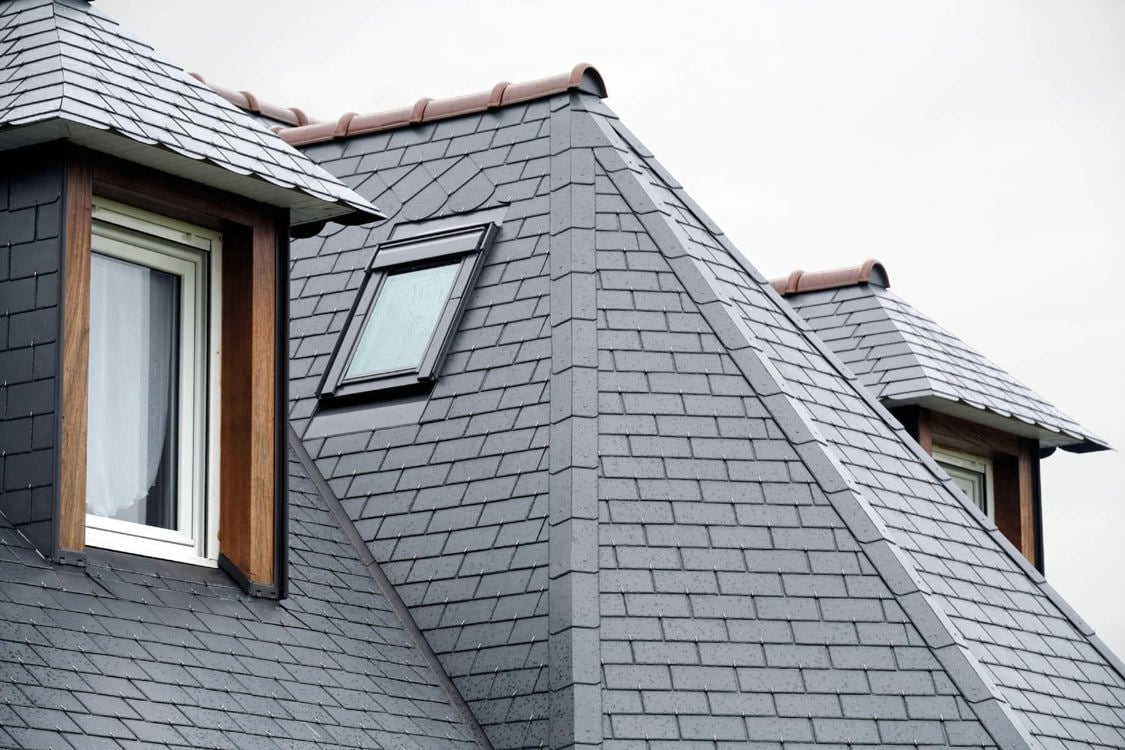 The advantages and disadvantages of fibre-cement slates
Fibre-cement slates are a strong competitor for natural slates. They look the same and have a similar longevity, but come with extra advantages. First of all, they are lightweight, putting less strain on your roof structure. They are also a cheaper option and require very little maintenance.
As for design, fibre-cement slates come in a variety of colours, shapes, sizes and textures. This makes them an extremely versatile material for your home. The colours age beautifully, acquiring a lovely patina over time. Due to its fibre-cement composition, this is a weatherproof and fireproof solution for your home that stands the test of time.
Discover fibre-cement slates up close at Cedral.world.
Why choose Cedral?
Check out the advantages of using our products!