Is it possible to get a guarantee on the roofing works or materials?
Having a roof installed or renovated isn't an investment you decide on overnight. You try to gather as much information as possible, request quotes and routinely set aside savings for it. You'll also need to settle on a good roofer who can be entrusted with the roof installation.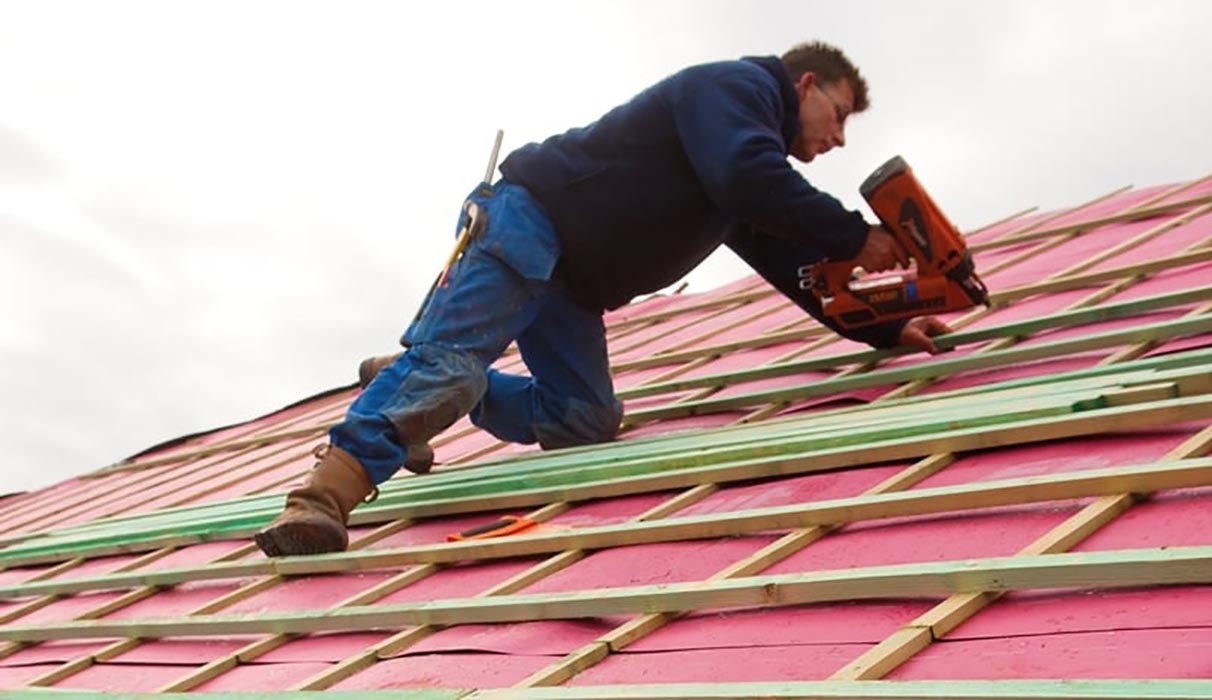 Choosing and purchasing the right products is one thing, but it goes without saying that you also want good value for money and to make sure that you'll benefit from your investment for a long time to come. That's why it's extremely beneficial to find out about the guarantees, in addition to the technical and product information. We give you an overview of that information below.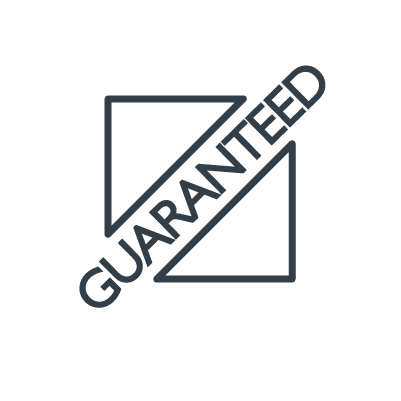 Iron-cast guarantees on fibre cement slates
Cedral offers a 30-year guarantee on the intrinsic attributes of ALTERNA, BORONDA and NEW STONIT fibre cement slates. That pertains to watertightness, water absorption on immersion, frost resistance and bending strength in accordance with the relevant technical approvals or standards in force at the time of delivery.

Cedral provides a 15-year guarantee, as from the date of delivery, on the general and uniform evolution of ALTERNA, BORONDA and NEW STONIT slates appearance, ensuring preservation of the tint base. This takes the weathering inherent to all ageing processes into account.

Cedral provides a 10-year guarantee, as from the date of delivery, on the lichen-free surface of BORONDA slates.
The guarantee document in full, which stipulates the terms and conditions of the guarantee, may be obtained on simple request and is also available online for review.
Looking for more inspiration? Request a copy of our Slate Inspirations inspirational ideas book now!
Made your decision? Find a roofer or dealer in your neighbourhood and request free advice and a quote. 
Why choose Cedral?
Check out the advantages of using our products!