How much does a slate roof renovation cost?
The roof of your home keeps you comfortable and dry. A roof in bad condition can cause a lot of problems, so you shouldn't delay your decision to renovate your slate roof. But how do you know if your roof really needs to be replaced, and what does it cost? Read the advice of the roof expert.
Inspect your roof
Cedral recommends that you inspect your roof regularly. Like an annual visit to the doctor, inspecting the roof helps you detect problems in an early stage, before they become more serious over time. You don't need to climb on the roof to do so – please leave that to a professional with the necessary safety equipment – a visual inspection, for example with a pair of binoculars, also does the job. And have a look in your attic. What to look for? From the outside, check for any colour changes in the roofing material used. Look for visible damages such as cracks or missing corners. The accumulation of moss and dirt is a sign that your roof needs maintenance. Pay your attic a visit and check for (dried-out) puddles on the floor or marks of humidity on or around the roof structure. Often leaks form at junctions and around added elements such as the chimney, a roof window and so on.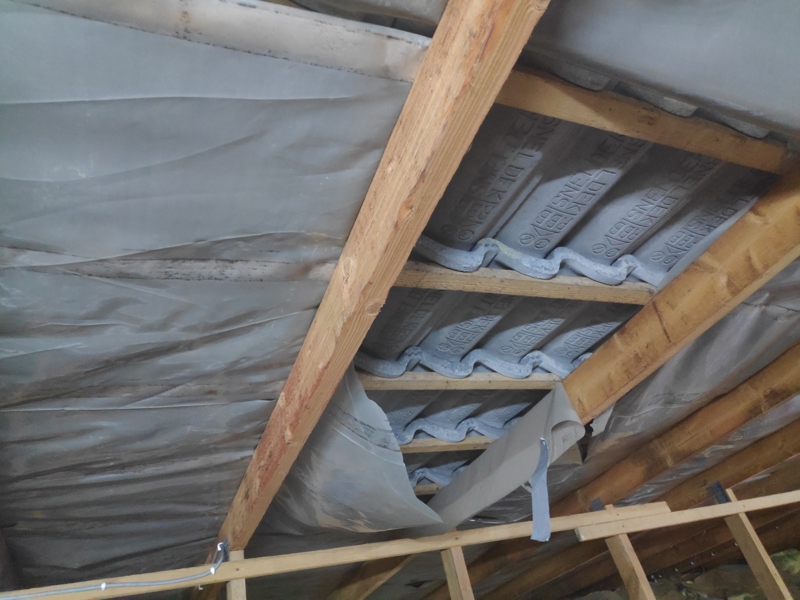 Small repairs or a total renovation?
Traces of humidity along the walls or on your attic floor are signs that your roof is in bad shape. If your roof does not keep the rain out anymore, this can lead to a lot of damage to the rest of your house. So it is important to investigate more closely where the leak comes from. A professional roofer can help you with that. If an individual tile, slate or junction is the source of a recent leak, because it is damaged or moved out of place, then you mostly just need to replace or repair the faulty element. However, if the substructure of the roof is in bad shape, then you will have to replace (parts of) this too. This requires a more radical renovation, and it is wise to replace the old slates/tiles together with the roof structure. The patches of dirt or moss on your roof usually only require some cleaning. But it is important that you do this sooner rather than later, as these patches might cover more serious damage or cause leaks.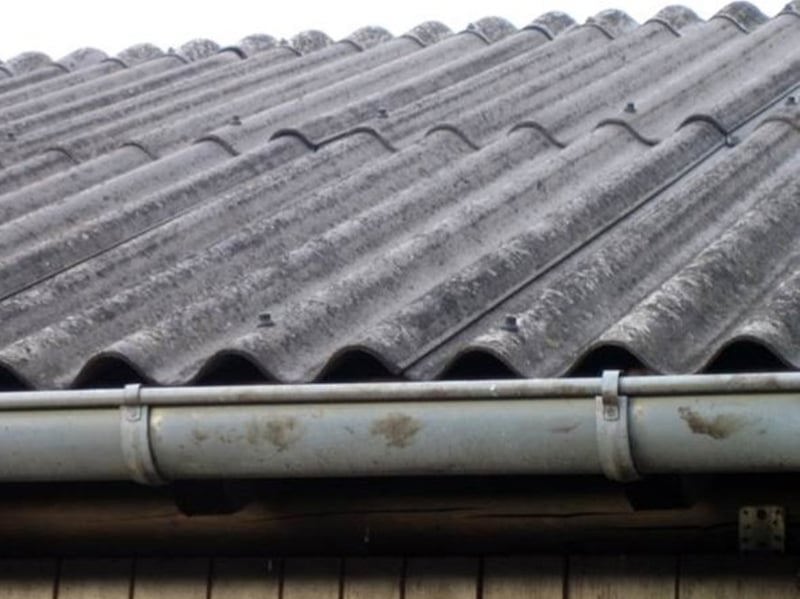 Take particular care with asbestos
If your artificial slate roof is older than 1990, it almost certainly contains asbestos. This fibrous mineral component was used in the olden days in building material because of its heat-resistance and insulation properties. If you suspect your roof contains asbestos, never use a high-pressure cleaner. Have it cleaned by a professional with the necessary protective equipment. Also keep in mind that because of this health hazard, all roofs will have to become asbestos-free in the long run. So if you are planning big works on your roof anyway, it may be smart to replace old asbestos slates with new fibre cement slates.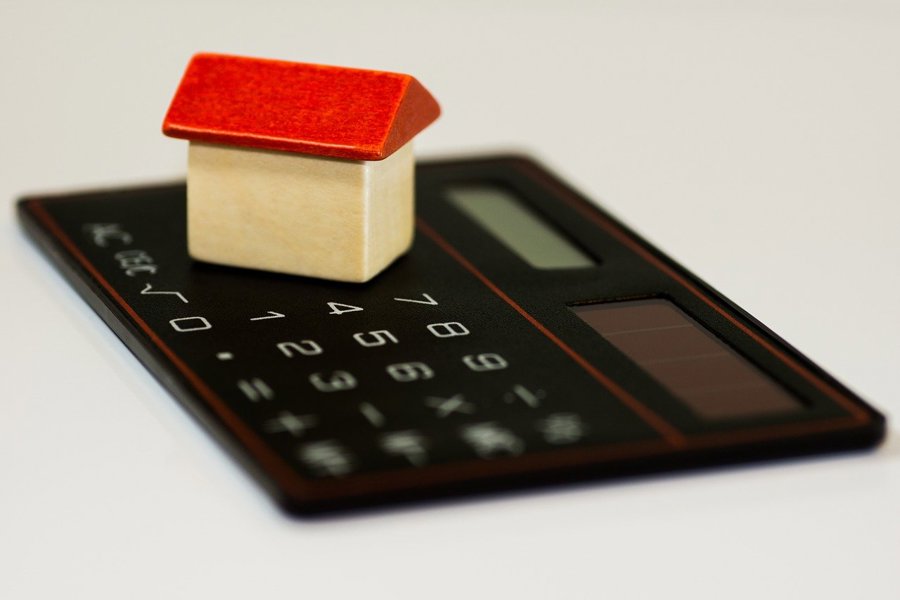 How much does a new roof with fibre cement slates cost?
As you can expect, this depends on a number of factors: the type of slate you choose, its size and the coverage pattern. Cedral has several types of slate, available in different sizes. To learn more visit our site. However, the most important element for the appearance of your roof is the cover method, which also affects the price the most. The most popular cover method for slate on roof remains the double cover or mesh cover. Prices start from €60/m².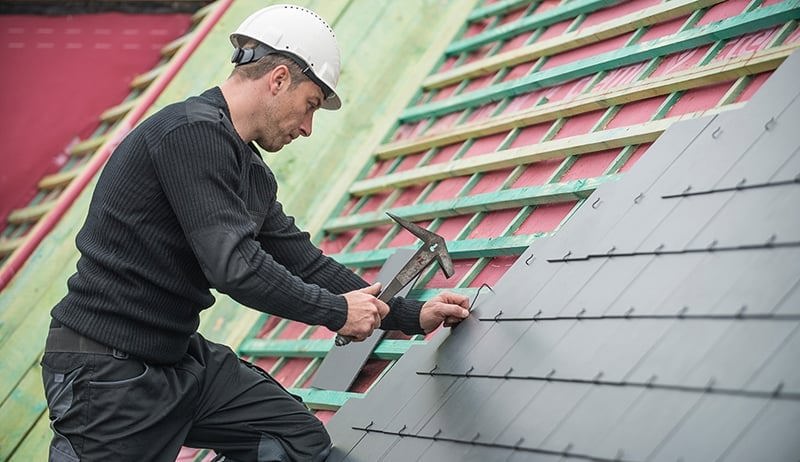 Would you like a tailor-made offer for your project?
Contact one of our Cedral Select roofers for a quote. And did you know that several grants and green loans are available for roof renovation. Discover them here!
Why choose Cedral?
Check out the advantages of using our products!