The latest facade trend: vertical Cedral strips
Cedral cladding is sustainable, low-maintenance and offers a wealth of creative possibilities. The multitude of installation options makes Cedral a popular product among many builders and renovators. Traditionally, the weatherboards are installed horizontally, but vertical placement has been trending as of late. It makes for a very clean and contemporary effect in any façade, which is very popular among architects.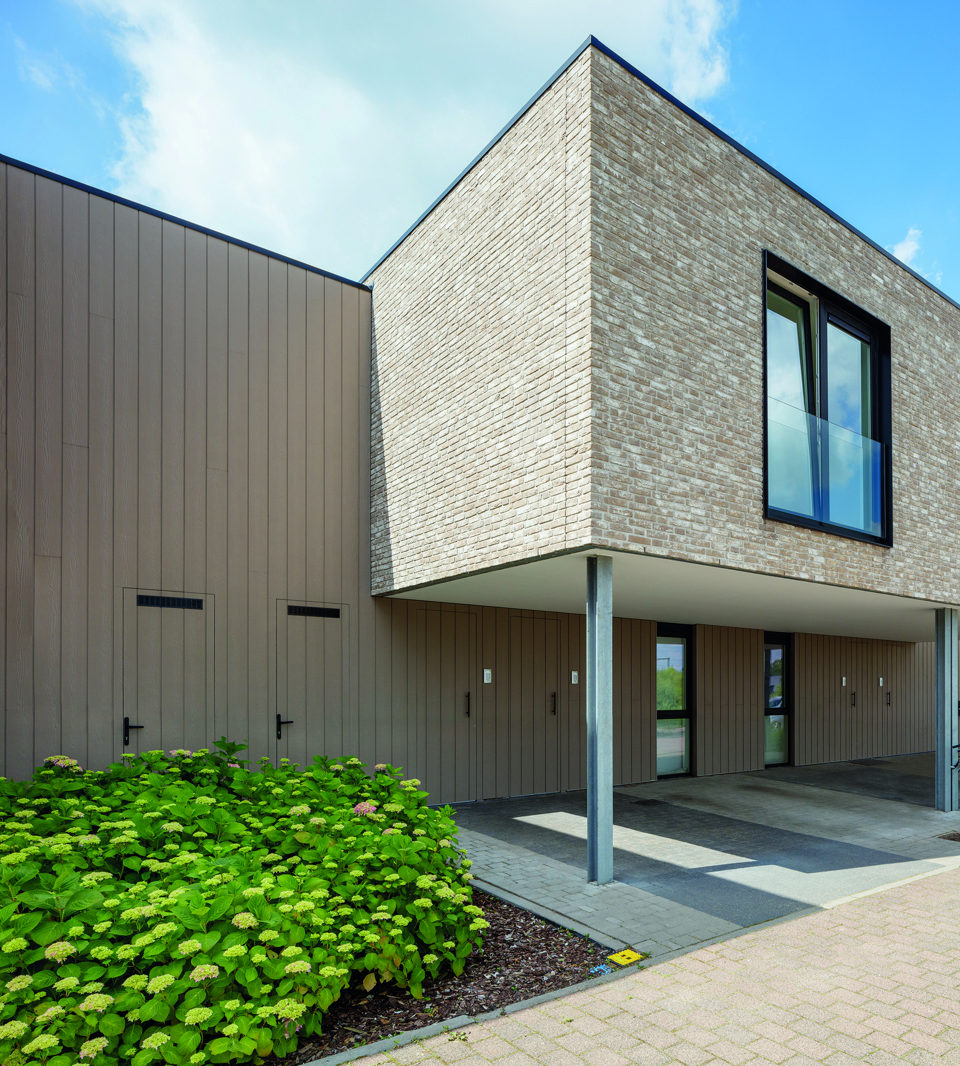 Reference projects
The following reference photos paint a clear picture of what vertical placement looks like.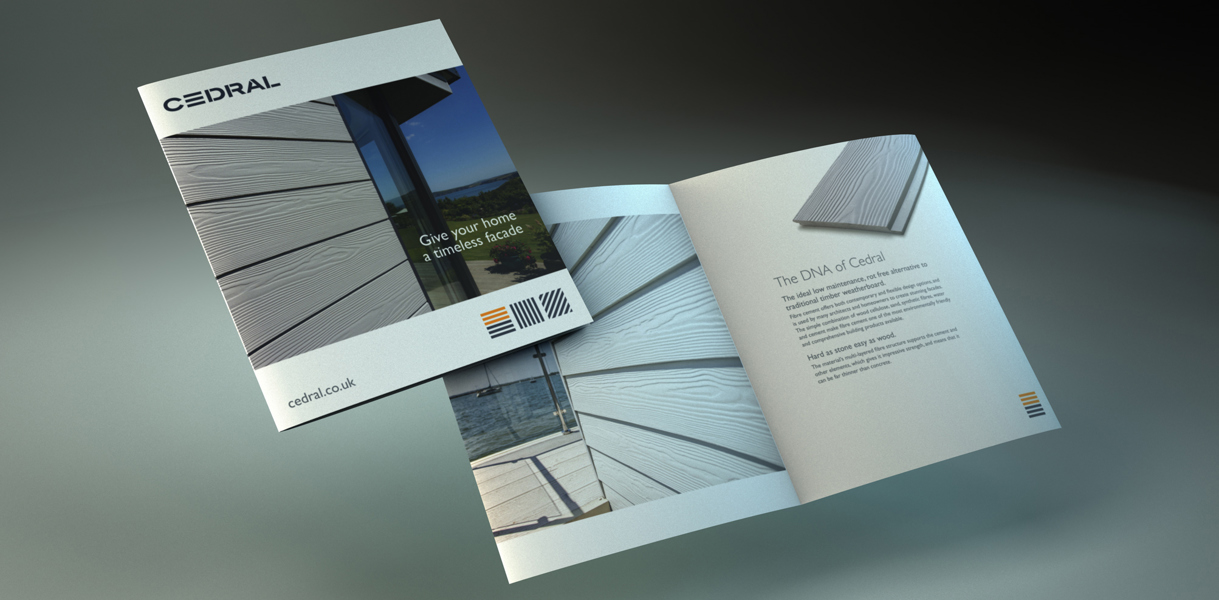 Download a brochure
Want to see more pictures? Make sure you download our Cedral brochure. It contains even more information and inspiration for your new facade.
Need help?
Find a dealer or an installer!
Find someone to help you with your project near your area.