The ideal alternative to traditional cladding material, Cedral sidings is easy to maintain, resistant to rot and offers three stylish solutions depending on your needs.
Cedral Lap planks are designed to be installed in a traditional clap-board style. Cedral Click planks are the New Zealand's first fibre cement, tongue and groove cladding material creating a modern and contemporary facade. Both Cedral Lap and Cedral Click planks are available with a timber effect finish, with Cedral Click also available with a smooth surface. Cedral Soffit and Fascia Boards work in perfect harmony with the sidings.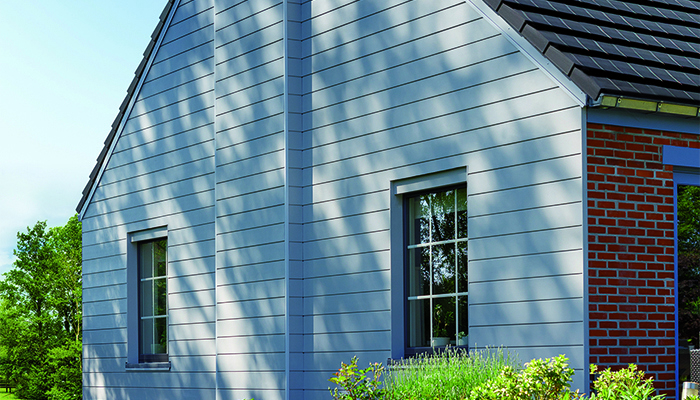 22/11/2019
Time to renovate your facade? Fed up with maintaining your homes exterior? Your search for a suitable weatherboard material has begun! Here are 5 reasons why you should take a look at Cedral fibre cement cladding planks .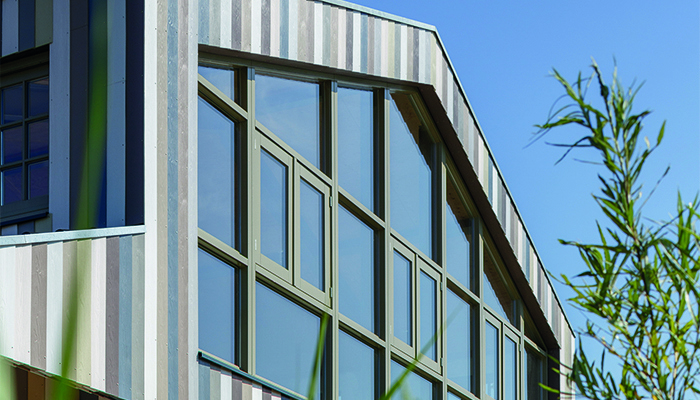 28/11/2019
A new facade doesn't have to be boring. On the contrary! There is nothing wrong with a classic look in a single colour, but perhaps you want just a bit more? Good news: we offer a range of 22 beautiful standard colours. Choose and mix!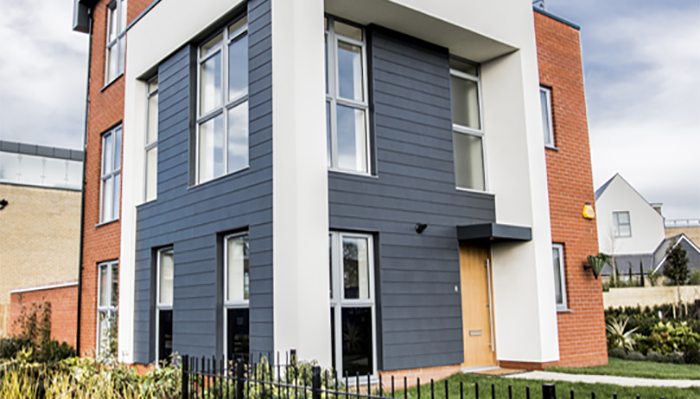 24/01/2020
The days of single material façades are over. The trend for 2019-2020 is to combine coverings - including fibre cement.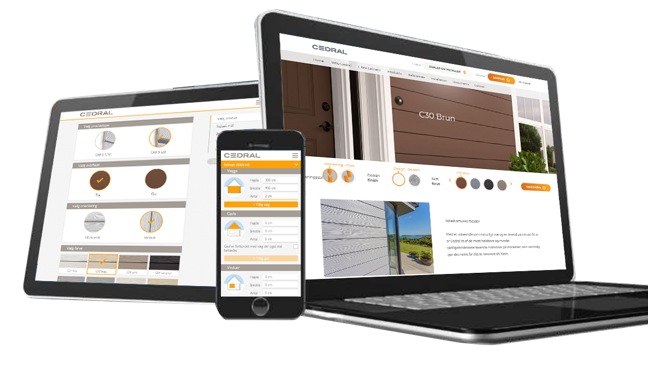 1/06/2020
Now you know you want to use fiber cement cladding. The question is, what do you need?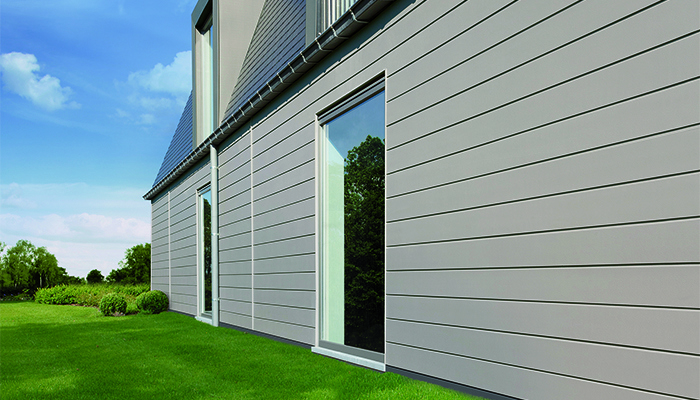 14/11/2019
We all agree that installing a new facade and facade renovations are costly enterprises. You want to make sure that your investment pays off and that you can enjoy it for years to come. Cedral sidings are affordable and make for a truly eye-catching facade. Are you concerned about costs? Consider Cedral weatherboards.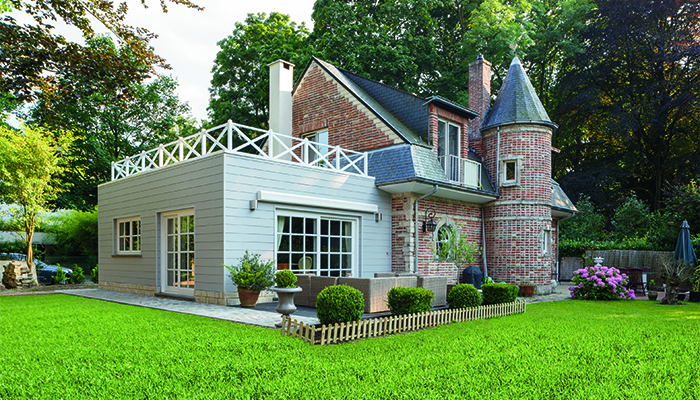 28/11/2019
Cedral sidings are applied in all kinds of facade renovations and new construction projects. Not only for the home itself, but also for extensions, sun rooms, porches, sheds and carports. The possibilities are endless, from a sober colour to the application of accents.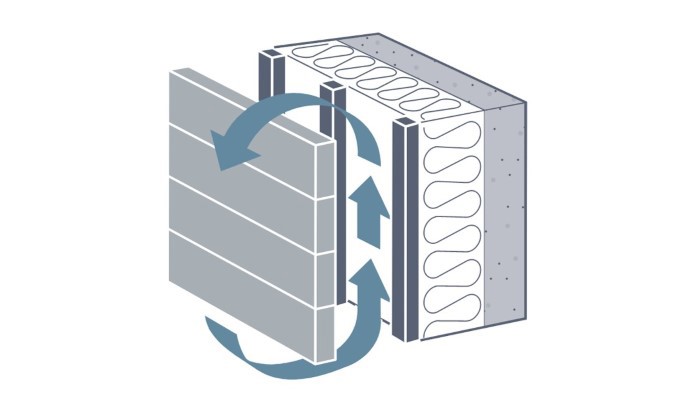 16/06/2020
Did you know that a ventilated façade is a good alternative to composite cladding for thermal insulation? Discover more advantages in our last article.
Projects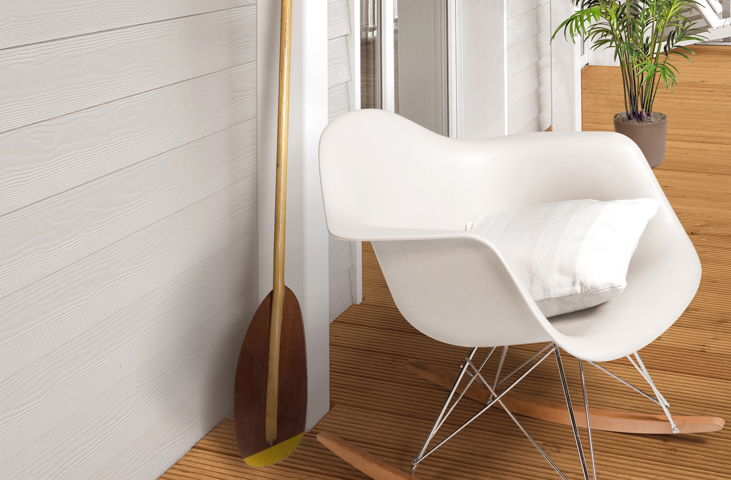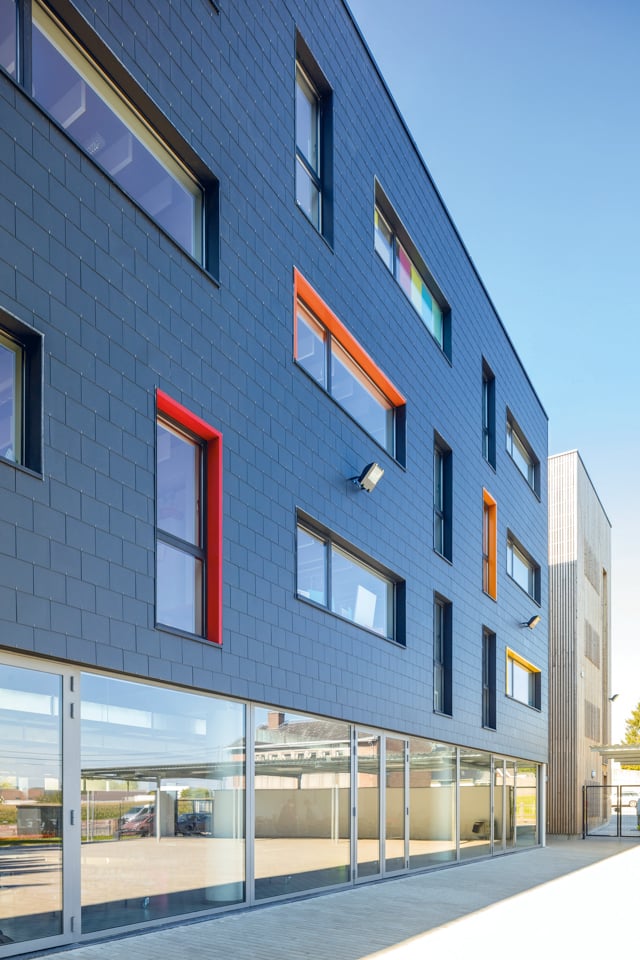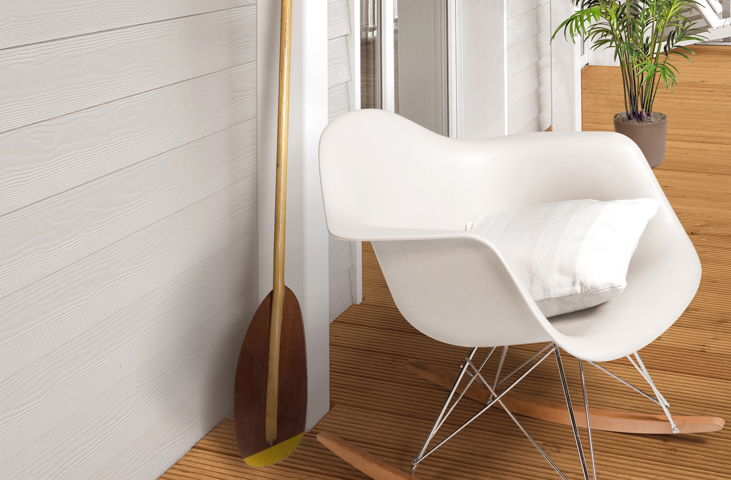 For renovations and new builds
Here at Cedral we know how important it is to get the right look for your home. You want it to reflect your personality. At the same time, you want a home that stands the test of time. Our project gallery shows how Cedral meets your demands, whether it is for a new build or a renovation. Take a look and be inspired!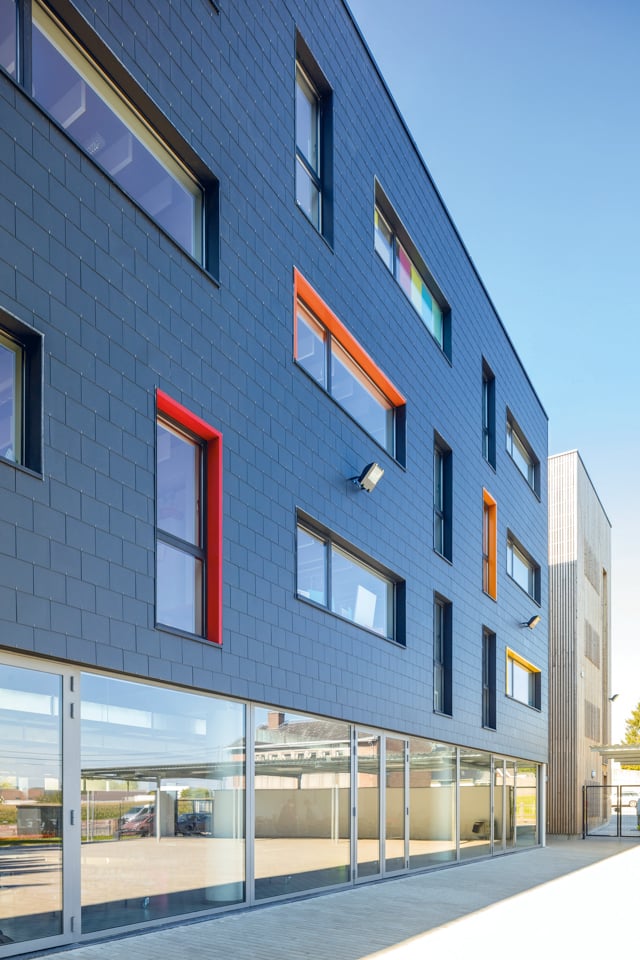 Need help with purchasing or installing your Cedral Facade?
Find your local Cedral stockist or Cedral Select Installer.