4 good reasons to renovate your house with fibre cement slates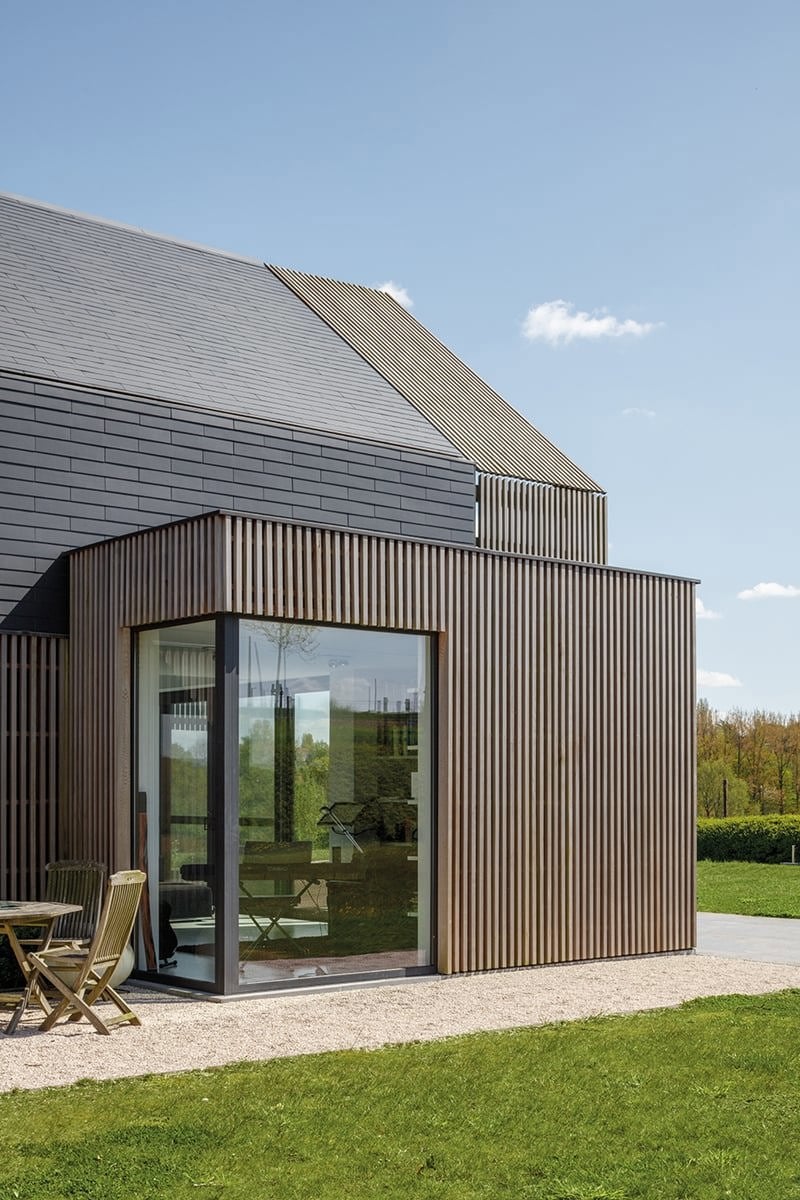 1. You don't need any additional support or reinforcement for the truss
Slates offer great added value and are a versatile and useful material during renovation works. Because the slates are so light, they can be installed on lighter trusses or a lighter frame without requiring any additional reinforcement. It's not even necessary to provide additional support when you're using facade slates to renovate your facade. On top of that, it's also possible to fit the external facade with thermal insulation without having to go over the building line.
2. The entire building shell can be fitted with slates in one go, for the perfect streamlined result
Since both roof and facade slates are available, you could go for a total makeover and take care of the entire building shell in one go. Having the roof slates seamlessly transition into the facade creates a fantastic outcome. This method can be used to quickly transform a tired old building into a trendy, modern home.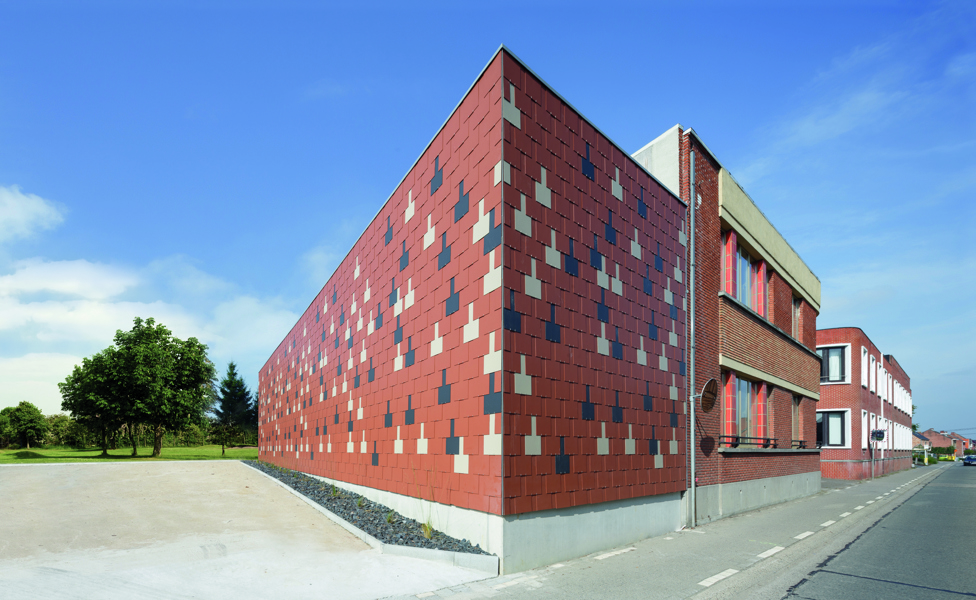 3. You can give your creativity free rein by working with a wide range of colours
Your home is essentially your business card. You choose the precise look yourself and can put something of your own personality into the home's overall appearance. Fibre cement slates come in a huge variety of shades and colours, so that you can truly personalise your roof and facade. The colour palette ranges from contemporary shades of grey to warm, earthy tones. The classic choice is often for a single colour; however, going for a few striking colour accents is definitely an option too. Or you could go for subtle tone-on-tone effect.
4. Slates can easily be paired with wood or stone
Fibre cement slates combine well with natural wood or stone to create a really lovely, contemporary look. You could go for the warm feel characteristic of wood and pair it with a sleek slate design, or go for a rustic look with brick. That way you can combine naturally or artificially weathered wood with a light or dark grey fibre cement slate. 
Need assistance? Talk to your local Cedral Advisor
Your local Cedral Advisor is on hand to answer any questions.
Looking for information and inspiration?
Find everything you need in our document centre.