Do it yourself?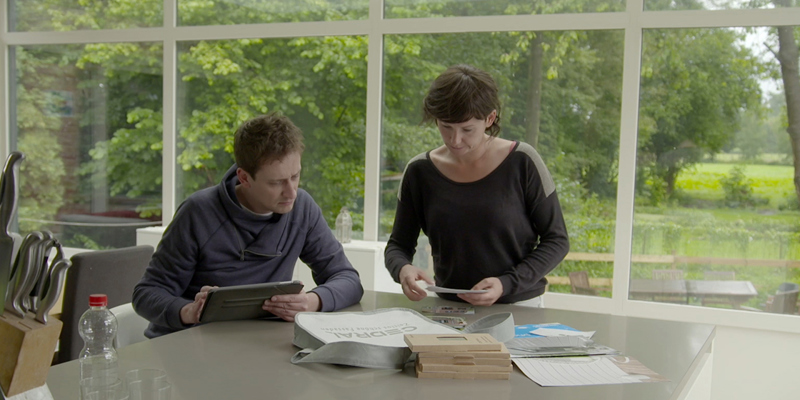 Do it yourself?
Cedral offers a complete cladding solution. Installing Cedral is easy: the boards are easy to cut, there's no need to predrill and there's a comprehensive range of matching trims for a seamless finish. The only boundary is the limit of your imagination.
Discover how easy Cedral Facades are to install in our step-by-step fixing guides and installation videos.
What our customers say...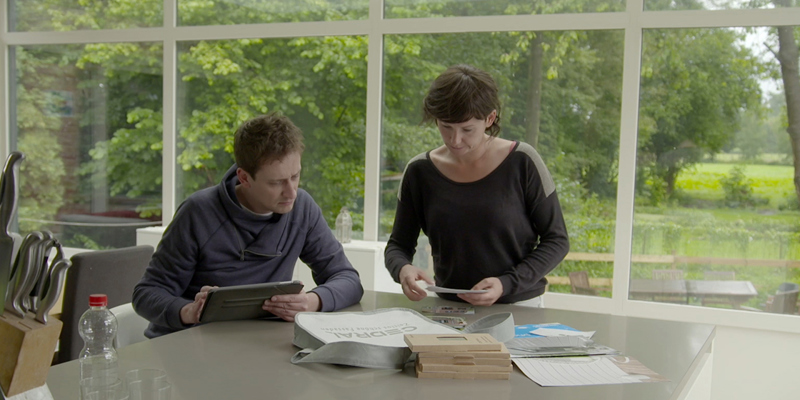 What our customers say...
Planning to build your dream home? Renovating your existing home? Cedral is here to help you with a wide range of colours and accessories. Thanks to our many design options, Cedral helps you create your individual finish. Request your sample to find out.
Need help?
Find your local Cedral advisor!
Find someone to help you with your project near your area.