Do it yourself?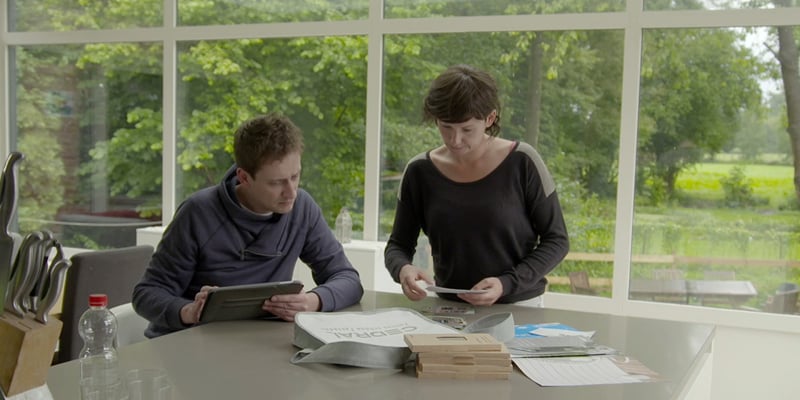 Do it yourself?
Cedral offers a complete cladding solution. Installing Cedral is easy: the boards are easy to cut, there's no need to predrill and there's a comprehensive range of matching trims for a seamless finish. The only boundary is the limit of your imagination.
Discover how easy Cedral Facades are to install in our step-by-step fixing guides and installation videos.
Need help?
Find your local Cedral advisor!
Find someone to help you with your project near your area.