5 advantages to insulating the outside of your house
Insulating the exterior walls of your house can help reduce your energy bill, whilst giving a fresh look to its façade. And these are not the only advantages...
25% of energy loss in a house is due to poor wall insulation. One option available that can help improve this is cavity wall insulation which can be injected from the inside or from the outside. Below we look at another solution which is easier to install.
How to insulate a wall from the outside
Exterior insulation consists of placing an insulating "blanket" on every wall or on those most exposed to the cold and wind. This is done by applying (or fixing with dowels) insulating blocks usually consisting of expanded polystyrene or mineral wool. The insulation is then covered by a facade covering such as, for example, fibre-cement cladding or planks, plaster, etc.
The cost of external insulation is between €100 and €150/m2 on average. But it's an investment that will save you money in the long term. And there are more benefits...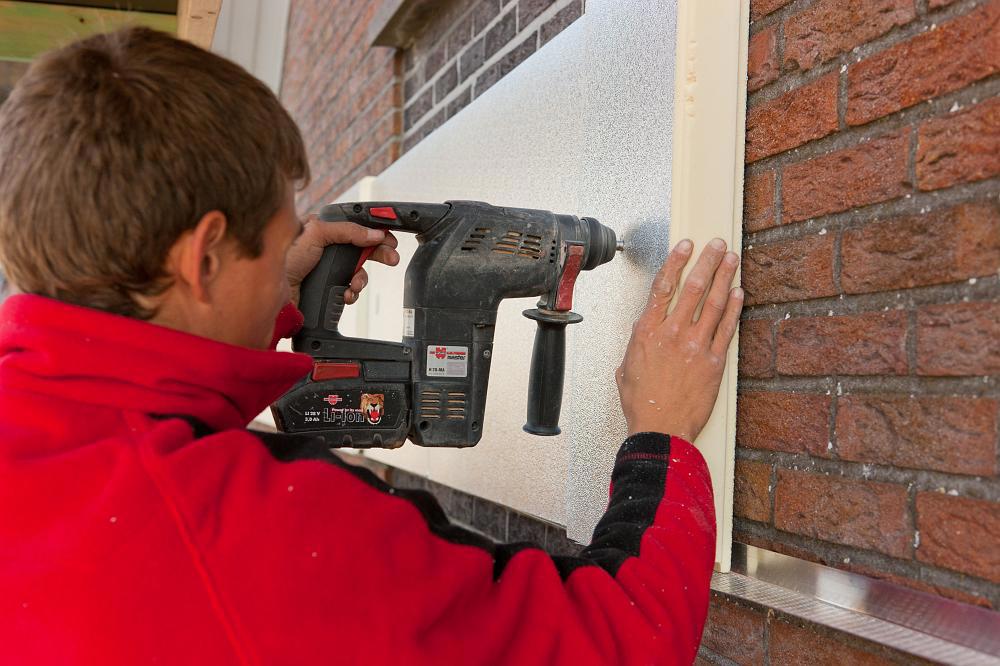 The advantages of external insulation
1. No need to move out during the work
As all the work takes place outdoors, there is no need to move out or live in limited rooms while it is going on. Another important factor: the house is kept clean! No materials, debris or dust inside.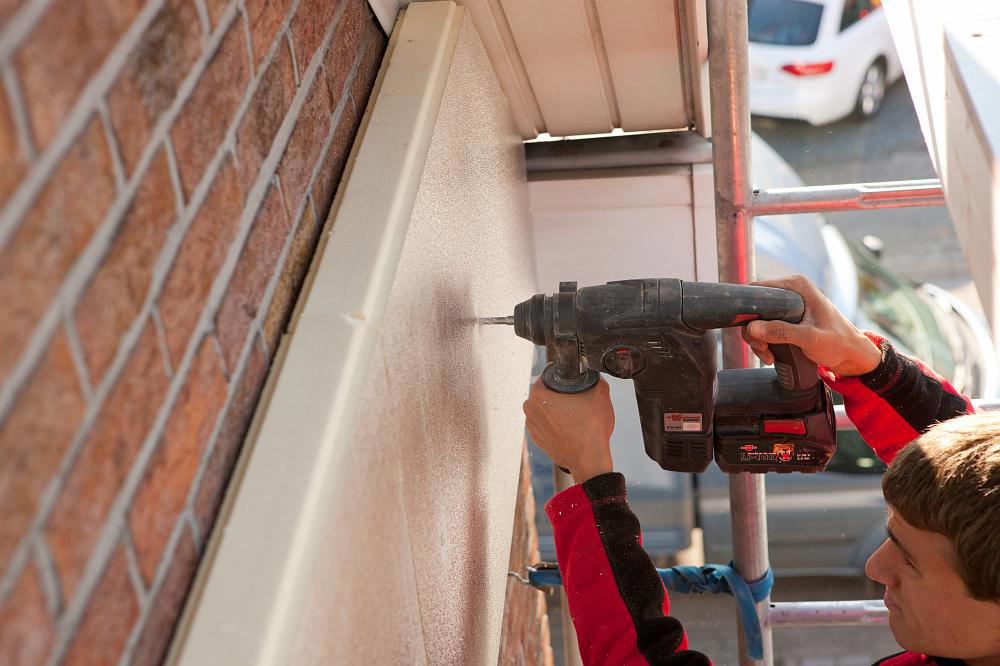 2. The living space remains the same
The thickness of the insulation needs to be 15 to 20 cm to insulate a house properly. By insulating from the outside, this thickness does not reduce the internal living space in your house.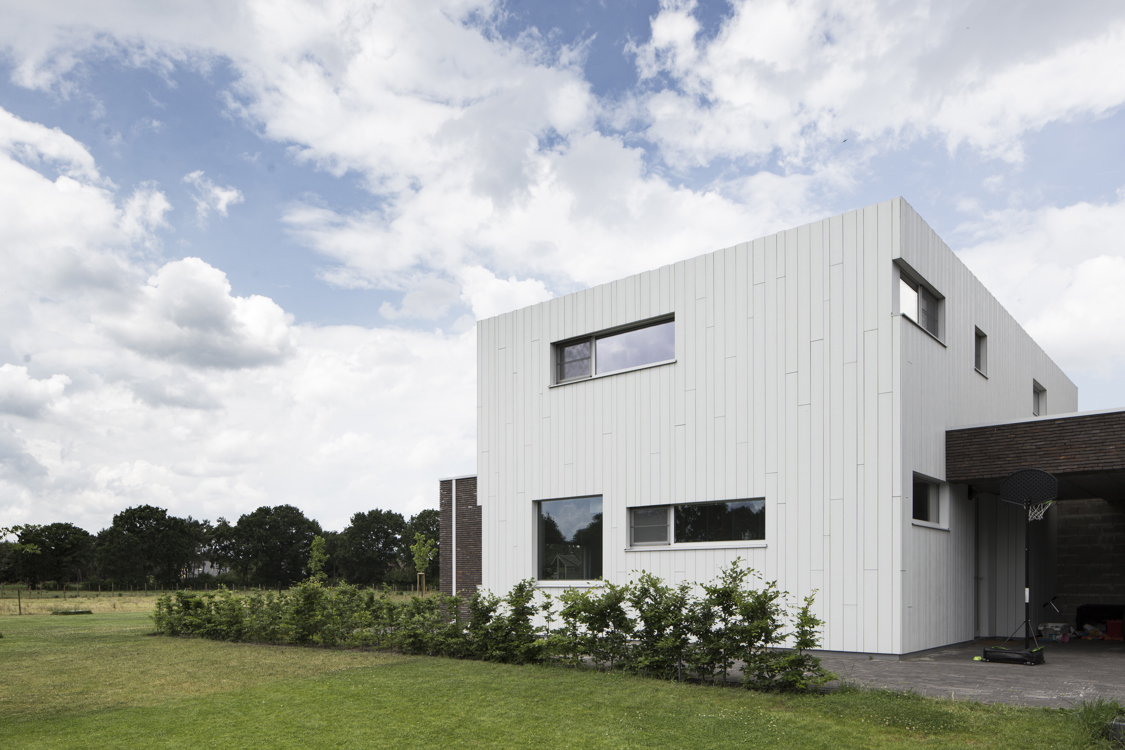 3. Opportunity to give your façade a boost
No more old painted brick or faded plaster. Insulating from the outside is an opportunity to give your façade a new lease of life. Why not go for an innovative, environmentally-friendly, durable, trendy material - Cedral cladding planks? They are easy to maintain, sturdy, available in several finishes and colours, and create a durable façade!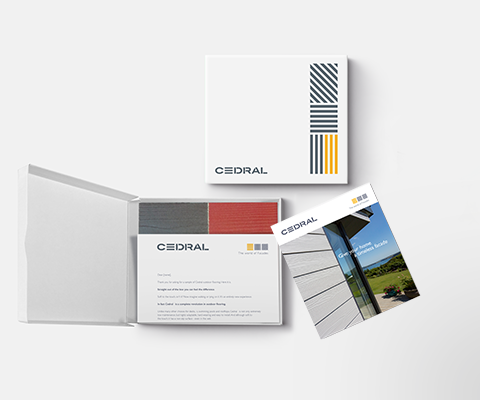 Request a free sample to see for yourself
Studying product information is interesting, but at some point, you want to see and feel for yourself what Cedral has to offer. Request a free sample of your favourite colour and finish to help you take that decision. It will be your first major step towards your new facade.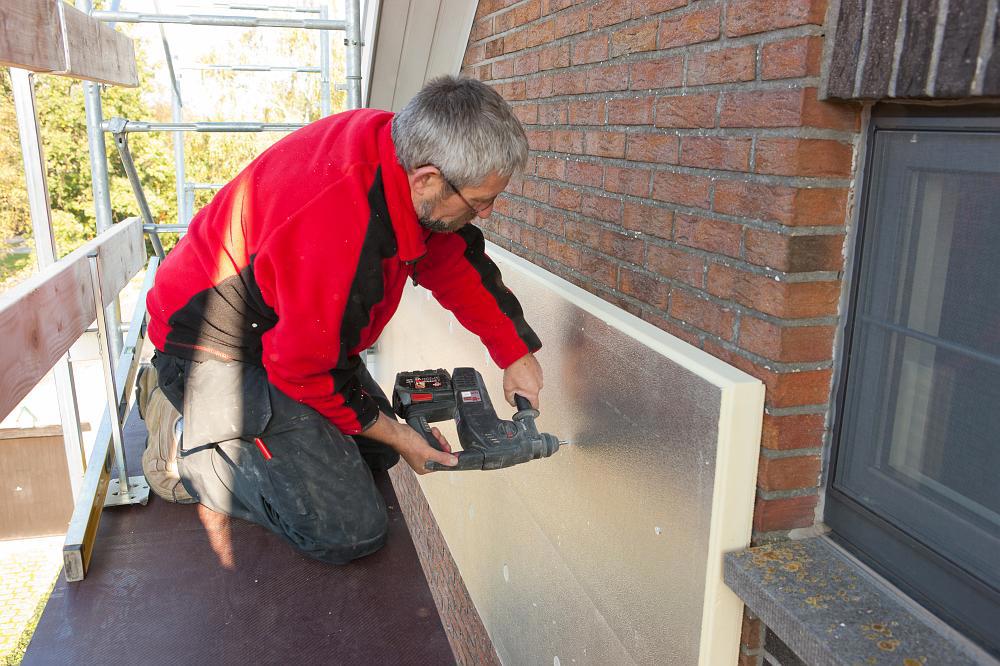 4. Reduced thermal bridging
Exterior insulation acts just like a coat that protects your home. It's better than insulation from the inside from a thermal point of view because it permits continuous insulation with few or no thermal bridges. Moreover, it protects the façade from bad weather and preserves the thermal inertia of the building, which is generally important for summer comfort. Finally, insulation from the outside guarantees porosity, which enables much better regulation of the humidity in the house.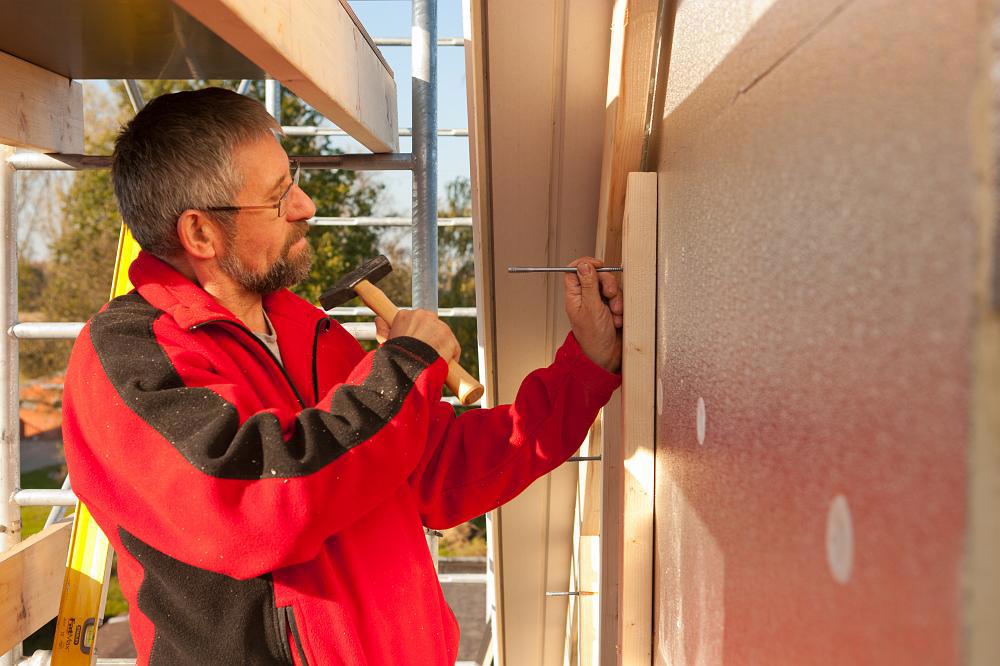 5. €500 of energy savings
Insulating your home from the outside is one of the most efficient ways to save energy. How much you save will depend on the type of insulation you choose and its thickness. On average, it's estimated that the savings from external wall insulation are about €500 per year. In addition, properly insulating your home increases the value of your property (especially when you come to sell it). And many countries offer insulation bonuses. This will pay for your initial investment all the more quickly.
Need help?
Find your local Cedral advisor!
Find someone to help you with your project near your area.