This couple built their house themselves with the help of Cedral
Building your own house - isn't that a gamble? Perhaps, but it's certainly not impossible. Amélie Boullé and Jean-Marie Aubineau can testify to that. Thanks to Cedral, some good advice and a healthy dose of courage to take the plunge, this couple made their dream come true.
Who hasn't fantasised about owning their dream house one day? And, better still, being involved in its construction? So it was that Amélie and Jean-Marie were tempted to have a go... and ended up taking on the challenge with great success! For several years now, they have been the happy owners of a magnificent house on the French Atlantic coast - an elegant building, with a façade made of Cedral fibre cement.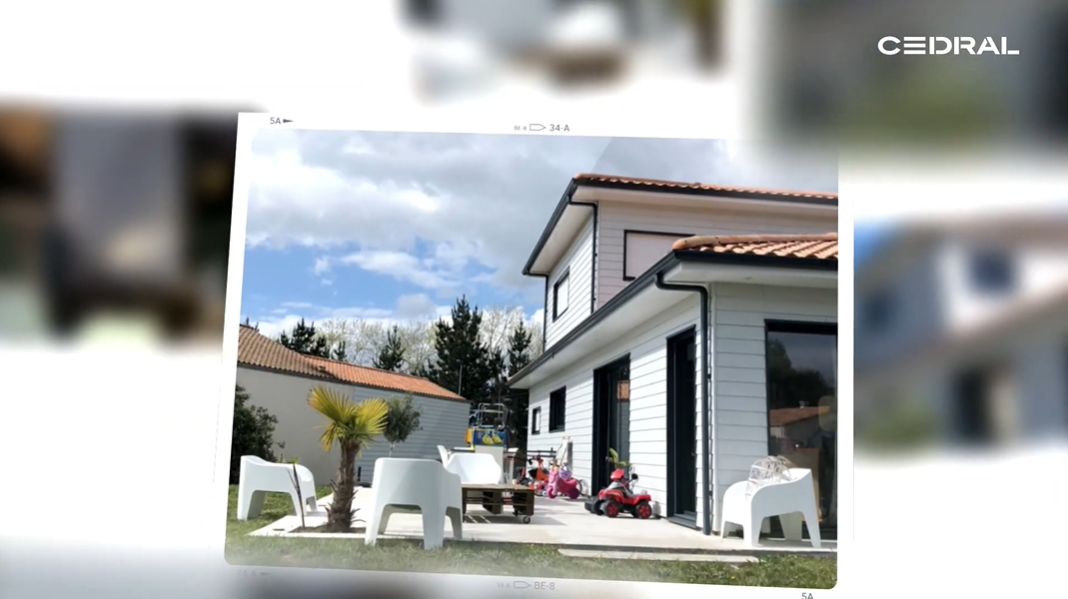 Cedral, the choice of professionals
The choice of material was not random - quite the opposite. A building professional pointed the couple towards Cedral. And not just any professional - Amélie's brother. Because from experience, according to him, there are numerous advantages to fibre cement: it's more robust - important when you live by the sea - and much easier to maintain. It's also easier to install than wood.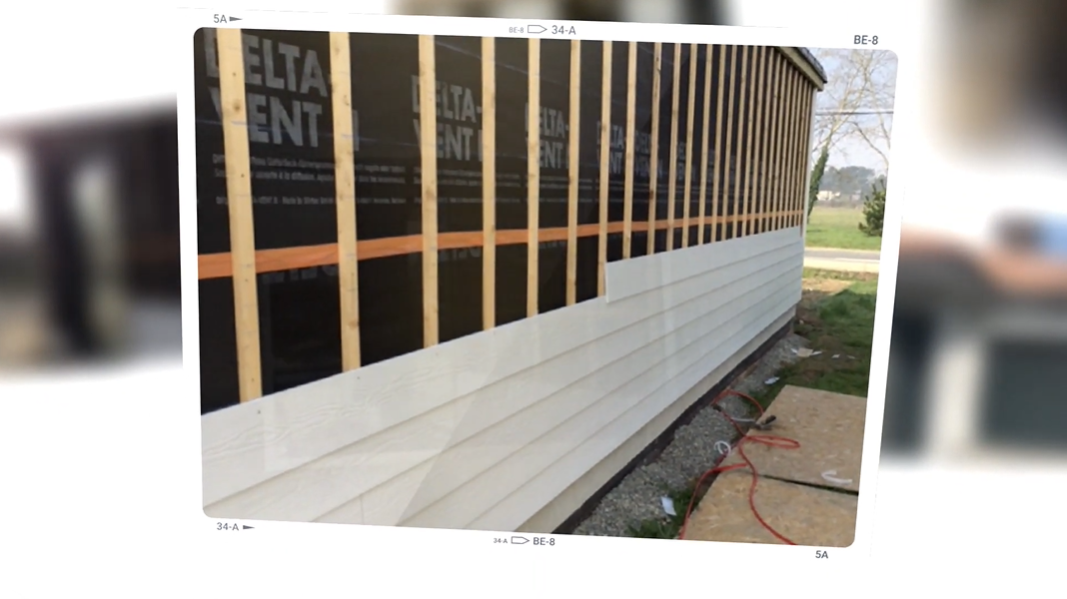 Installation with no complications
Jean-Marie may be a complete beginner when it comes to construction, but it only took him a week, working every afternoon, to install the cladding with his brother-in-law. "The material is clean, it cuts really well - It doesn't chip, and it's easy to handle," he summarises.
Every time you lay a new row, there is a new emotion: the satisfaction of a job well done, but also a great sense of pride.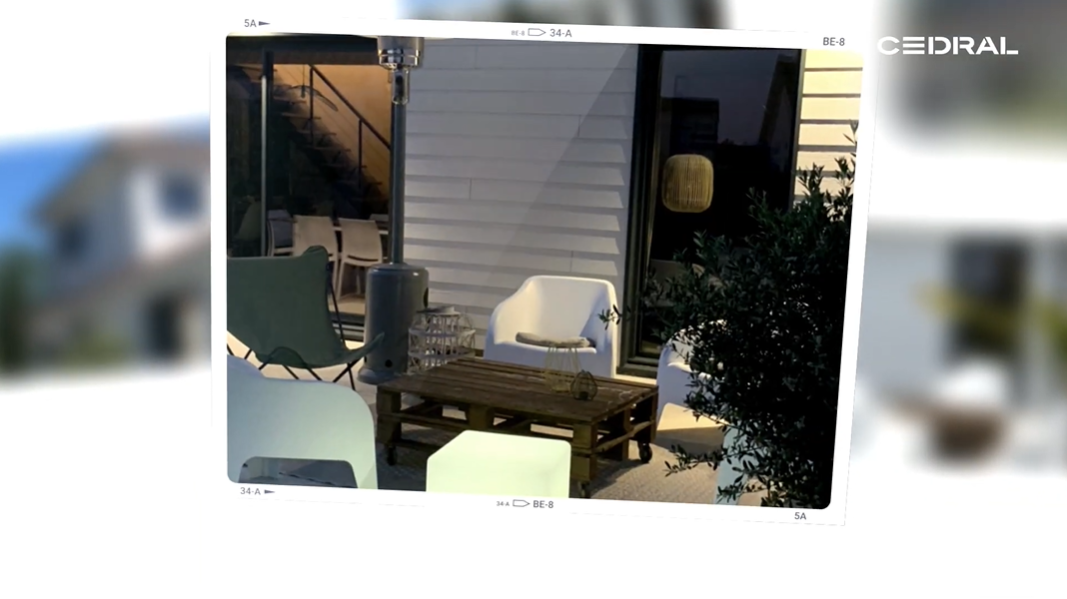 A wow effect
The end result is a bright, original finish thanks to the greyish white colour that contrasts perfectly with the roof and the doors and windows. But it's also very pleasant to touch. "We really loved the result. We thought it was a change from what you usually see. So we really liked it," enthuses Amélie.
In short, it still has a wow effect for the couple several years after construction! Because, despite the ocean spray, the façade hasn't aged a bit. In fact, Amélie and Jean-Marie are so proud of it that they have even installed spotlights to showcase it at night as well...
And because a home should be nice from outside-in as well as from inside-out, Amélie has taken great pleasure to decorate the house. Looking for some inspiration? Well, do not hesitate to check her Instagram Account: https://www.instagram.com/la_deco_d_amelie/
Need help?
Find your local Cedral advisor!
Find someone to help you with your project near your area.