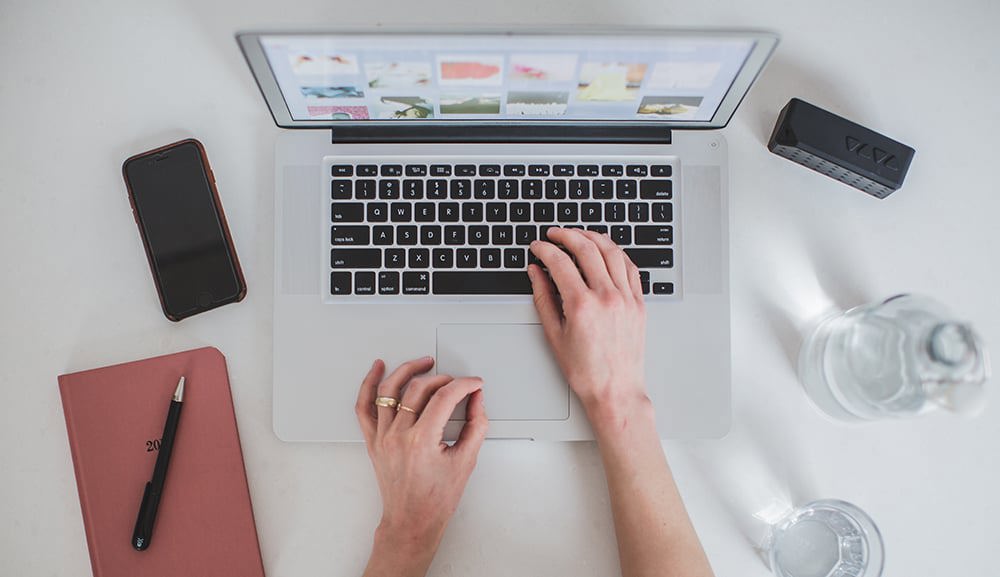 In the construction world, BIM has become a trendy, frequently used term. BIM stands for 'Building Information Modelling', which creates a digital 3D-model and virtual rendering of a building. BIM models consist of objects linked to data on, among others, technical specifications.
And yet BIM goes beyond a mere 3D model. It's an integrated process that allows construction professionals to digitally design, develop, test and correct a project – where needed – before it's built. Throughout the process, coordinated, reliable data are used to achieve innovative projects, display high-precision renderings to improve communication, and simulate actual performance aimed at gaining better insights on key factors such as costs, planning, optimal use of materials and environmental impact. A smart, virtual 3D model of the construction project is a key component of this process. 
Digitisation
Digitisation of the industry continues to simplify and reinforce collaboration between construction partners. BIM's ideal construction process starts by involving all relevant parties at once, unlike the traditional construction process based on a set chronological order, which starts with the architect's appointment by the principal, shortly followed up by the appointment of a stability engineer, the appointment of contractors and subcontractors much further down the road, and with the persons responsible for facility management activities only selected once the previous steps have been completed.
Cedral also works according to this innovative method and is fully dedicated to implementing BIM in its projects. Cedral has made an online BIM-service available on its website. Architects can download the CAD drawings and specifications for the full range of slates directly via this service. The drawings are available for use with AutoCAD.