Do it yourself?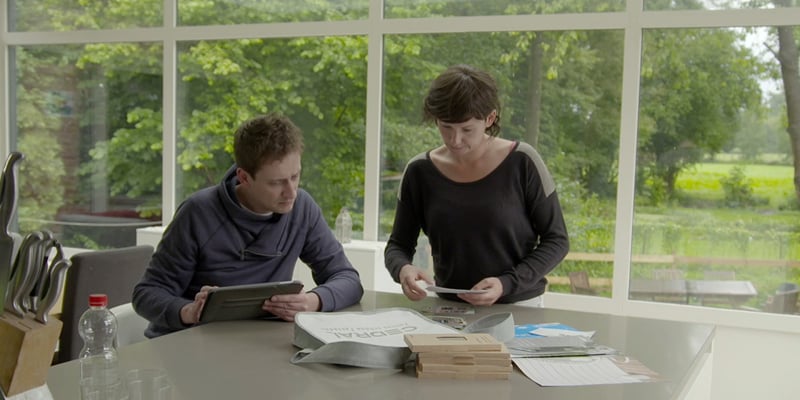 Do it yourself?
Cedral offers a complete cladding solution. Installing Cedral is easy: the boards are easy to cut, there's no need to predrill and there's a comprehensive range of matching trims for a seamless finish. The only boundary is the limit of your imagination.
Discover how easy Cedral Facades are to install in our step-by-step fixing guides and installation videos.
Looking for an installer?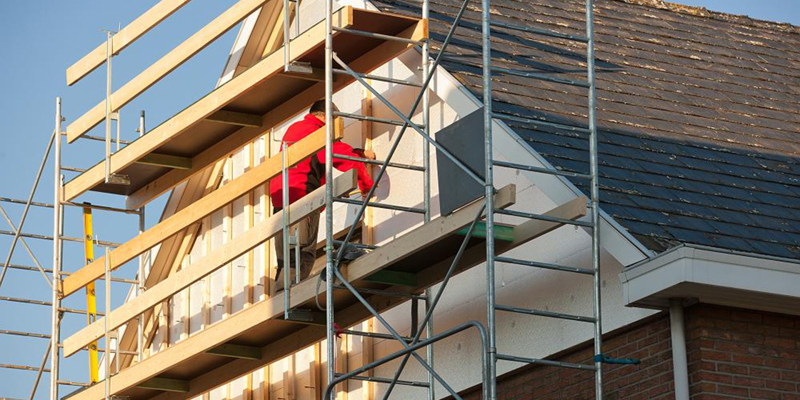 Looking for an installer?
Have you decided to refurbish your facade, but you don't feel like doing it yourself? Changing the look of your home is a substantial investment, so you want to make sure you work with skilled and reliable professionals that ensure the highest standard of workmanship. That's where our Cedral Select Installers come in. All our installers have been carefully selected and we offer them ongoing training and technical support if needed.
By working with one of our installers, you can be confident the work is done according to our guidelines and the highest standards, offering you years and years of peace of mind.
Cedral Calculator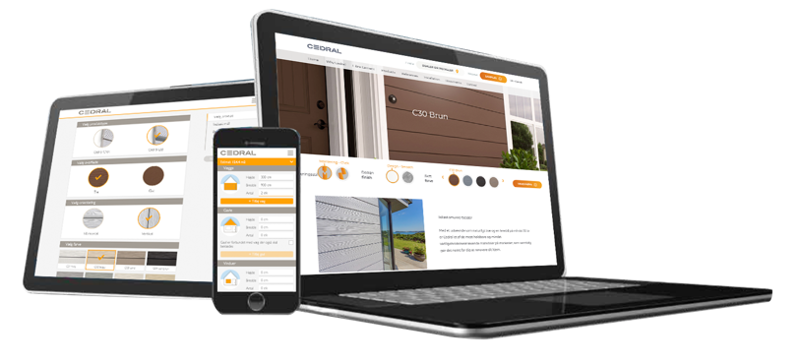 Cedral Calculator
Now you have chosen Cedral for your project, what do you need? Thanks to our Cedral Calculator, you can easily get a list of everything you need. All you need to do is enter a few simple measurements.
Need help with purchasing or installing your Cedral Facade?
Find your local Cedral stockist or Cedral Select Installer.