Finishing a facade with Cedral Board
When working on your roof and facade, it's best to start with the necessary care and precision to ensure your project . You want a neatly finished result, which means that details need to be tended to. In order to facilitate perfectly finished construction and renovation projects, the Cedral product range offers Cedral Board finishing panels and strips.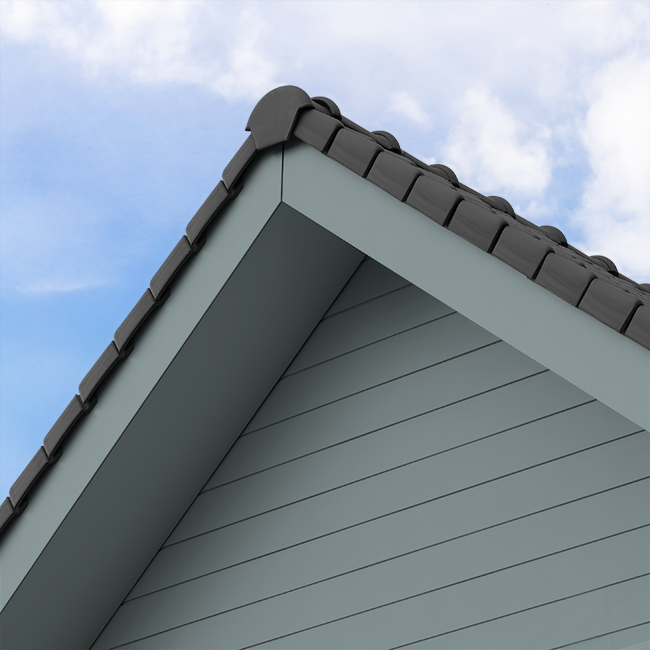 Uniform finish
The Cedral Board product range allows for soffits and fascias to be clad with care. The panels have a smooth finish and are available in the same colours as the Cedral Click and Cedral Lap weatherboards. This ensures a seamless finish and a uniform look.
Narrow strips
Cedral Board is available in 20, 30 and 40 cm wide strips for additional installation convenience. This simplifies the process of creating roof edges, box gutters, fascia boards or other facade elements.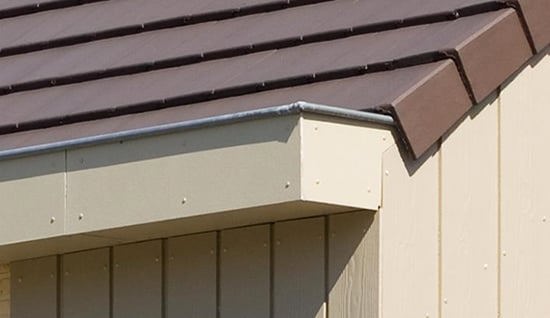 Benefits of Cedral Board
Sustainable finishing of roof edges and facade elements
Fire-resistant fibre cement (fire-resistance rating A2-s1, d0)
Elaborate palette of standard colours
Low-maintenance
Smart accessories for quick installation
Easy installation without pre-drilling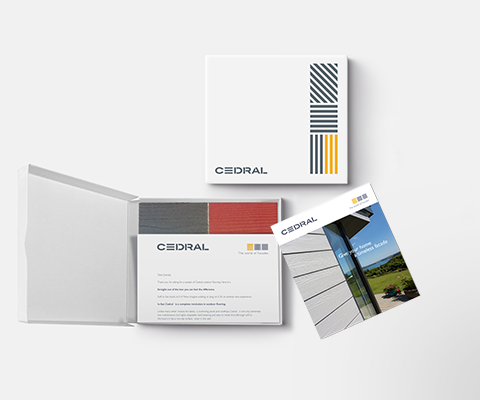 Request a free sample to see for yourself
Studying product information is interesting, but at some point, you want to see and feel for yourself what Cedral has to offer. Request a free sample of your favourite colour and finish to help you make that decision. It will be your first major step towards your new facade.
Need help with purchasing or installing your Cedral Facade?
Find your local Cedral stockist or Cedral Select Installer.