So many colours for your facade!
Cedral facades give you the ability to create a home that reflects your personality, with a wide range of colours and two styles to choose from, you can design a façade that's tailor made to fit your individual needs.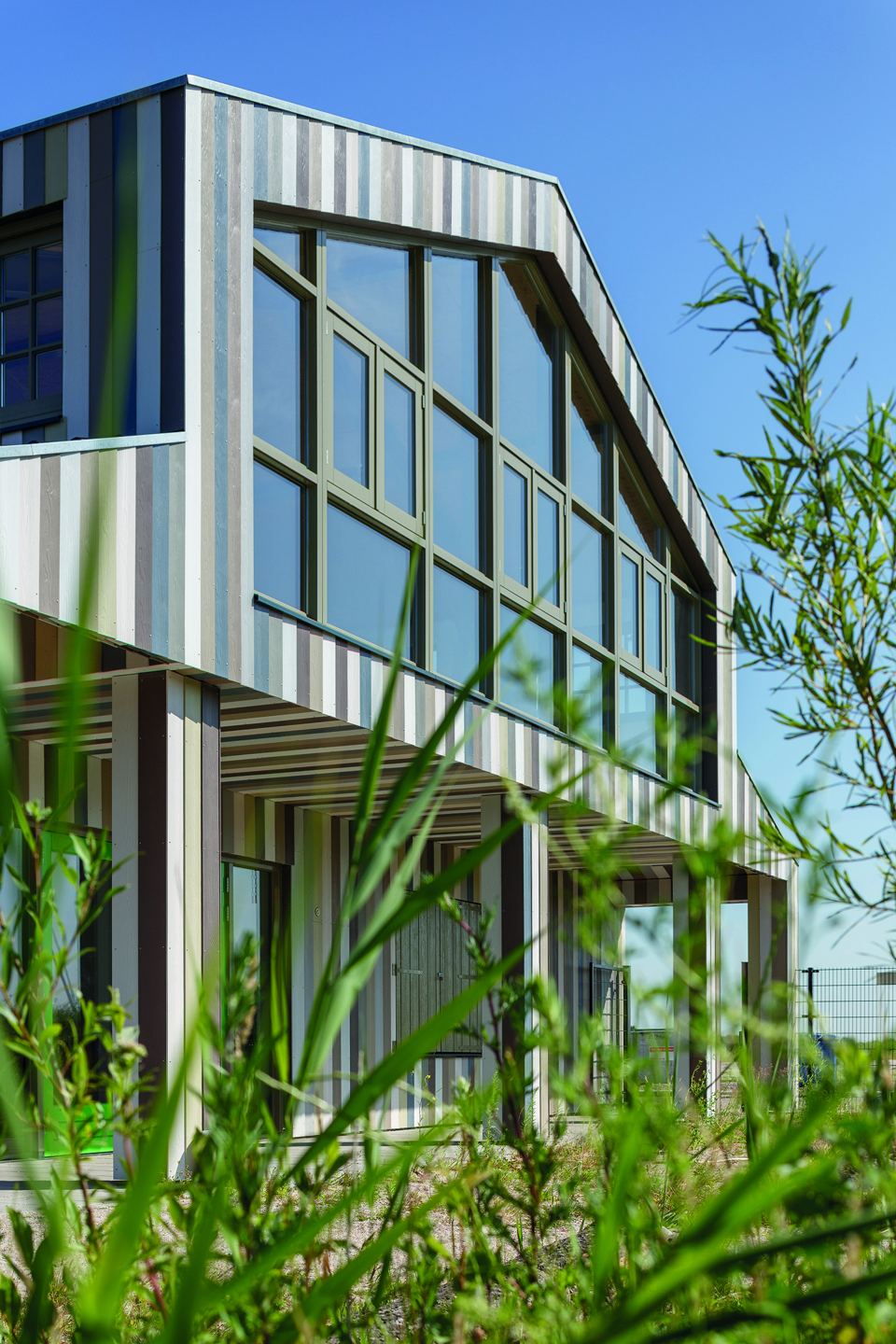 One colour or a combination?
The Cedral colour range consists of 21 factory applied colours and 2 wood stain finishes, allowing you the freedom to create stand-out projects using a design option that best suits your requirements. The possibilities really are endless with a Cedral fibre cement facade!
Take a look at our project collection for inspiration
Choosing the right colour for your project
Cedral's colour range is classified by tone; The Forest range, The Mineral range, The Earth range and The Ocean range, helping you choose the right colours for your project.
Why not try our Cedral Visualiser to see how Cedral would look on your home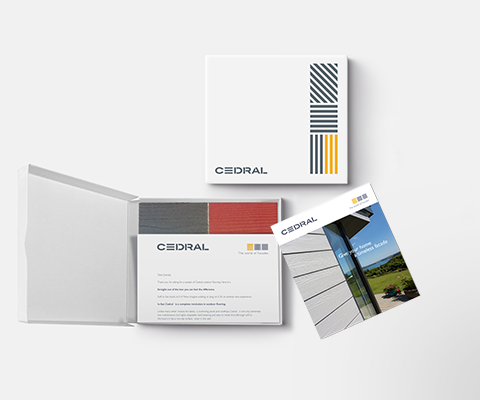 Request a free sample to see for yourself
Studying product information is interesting, but at some point, you want to see and feel for yourself what Cedral has to offer. Request a free sample of your favourite colour and finish to help you make that decision. It will be your first major step towards your new facade.
Need help with purchasing or installing your Cedral Facade?
Find your local Cedral stockist or Cedral Select Installer.