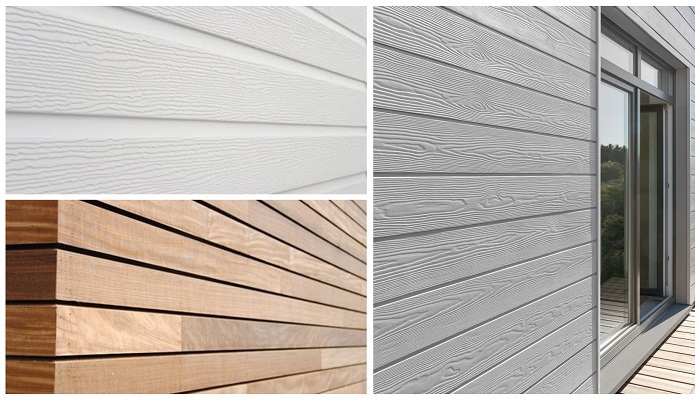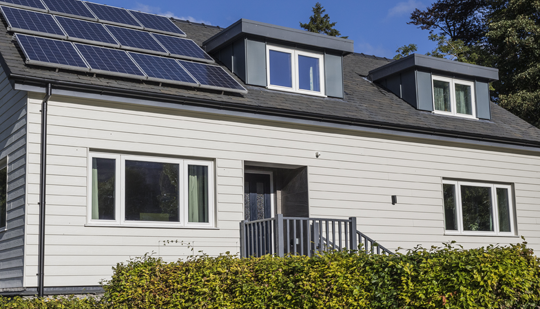 26/01/2020
A façade for life (almost)
Thanks to the characteristics of fibre cement boards, your façade will be resistant to the passage of time. Here is how and why.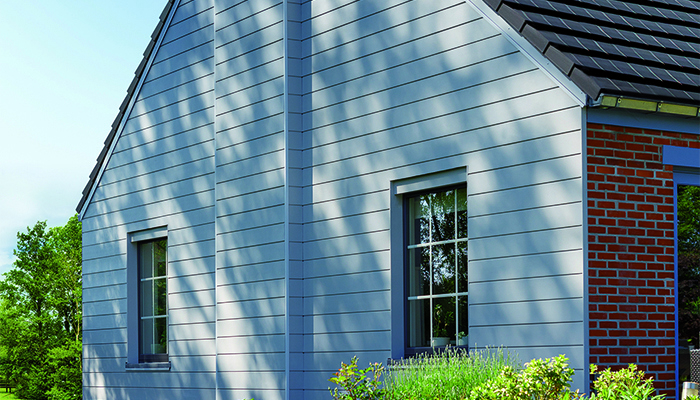 22/11/2019
5 reasons to choose Cedral weatherboards
Time to renovate your facade? Fed up with maintaining your homes exterior? Your search for a suitable weatherboard material has begun! Here are 5 reasons why you should take a look at Cedral fibre cement cladding planks .
Need help with purchasing or installing your Cedral Facade?
Find your local Cedral stockist or Cedral Select Installer.