A façade for life (almost)
Some facade cladding does not age well. Fibre cement cladding, on the other hand, can last a minimum of 50 years. Allow us to explain.
The weather and the passing of the years are not kind to some facades. Rendering cracks; plaster comes off; bricks crumble... Wooden cladding turns grey (a natural phenomenon) and can change shape and warp, even though some species are very robust and others undergo thermal treatment before being sold.
So how can you hope to keep your facade looking great for almost a lifetime? Fibre cement weatherboard cladding. This innovative, durable material looks like wood, but has other properties that allow it to withstand the test of time...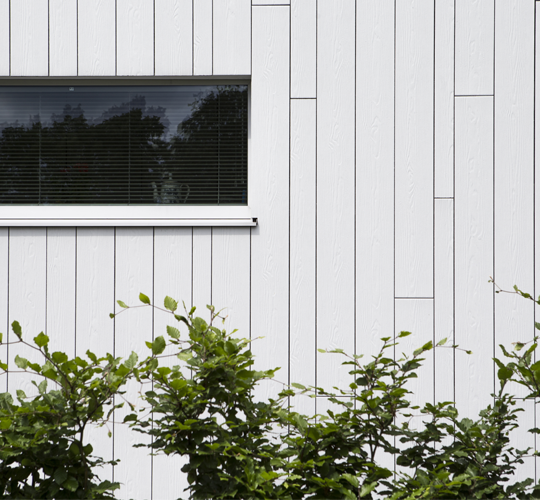 Fibre cement boards are resistant to bad weather
Rain, frost, snow, wind, temperature variations - fibre cement is extremely resisting and is very stable over time.
It is rot-resistant
Cedral cladding is resistant to damp and bacteria. The boards will never be attacked by insects or pests.
Fibre cement cladding will not deform
If you compare the various types of façade covering, you will notice that, unlike some types, fibre cement cladding will not deform and will not decay.
Fire-resistant cladding
Cedral façade strips have an excellent reaction to fire classification of A2-s1, d0. In the event of a fire, there is almost no generation of smoke or droplets. The material is non-flammable.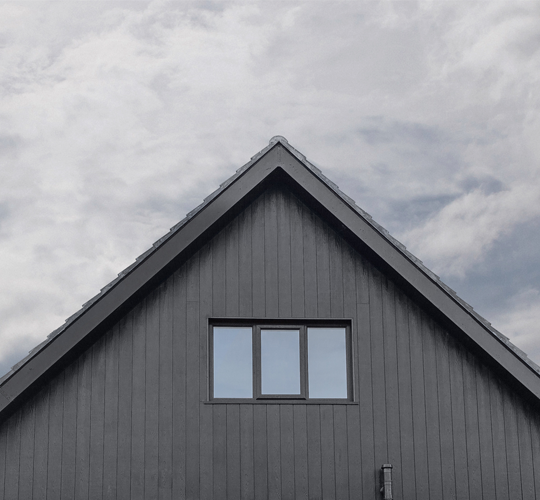 It needs very little maintenance
This is one of the 6 reasons for choosing Cedral façade strips. Once installed, the boards do not require any specific maintenance. If they get dirty, cleaning with water is sufficient. There is no need to sand, scrape, coat or treat.
And the best thing is that fibre cement cladding can help to improve the energy performance of your home when used as part of a ventilated façade to cover insulation previously placed on the walls.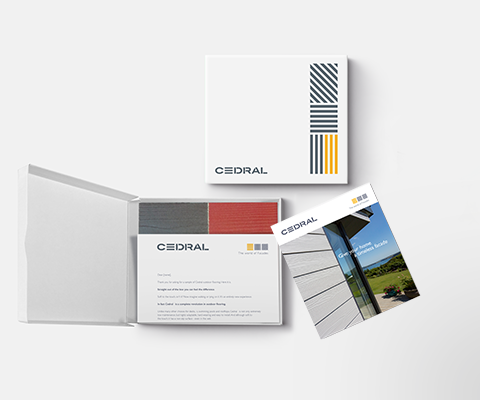 Want to see, touch and find out more about this durable material? Ask for your free sample!
Need help with purchasing or installing your Cedral Facade?
Find your local Cedral stockist or Cedral Select Installer.