Discover the Cedral System
Discover the Cedral System
Weatherproof, non-combustible and airtight. Every time.
The answer to New Zealand's weathertightness crisis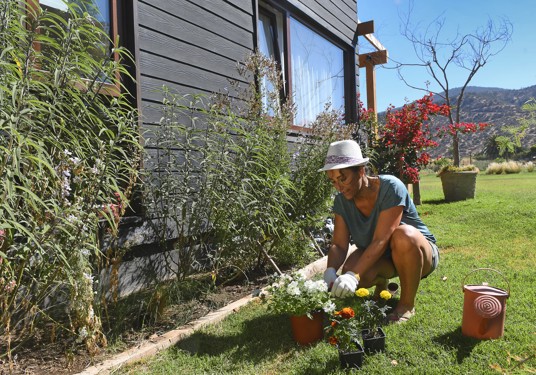 The answer to New Zealand's weathertightness crisis
In an industry changing move to make every home in New Zealand healthy and safe, Cedral have partnered with pro clima to deliver a fully tested and certified ventilated facade system.
Give your home a timeless finish, and rest assured that your property is weathertight and meets the requirements of the New Zealand Building Code.
Find out more below.
Cedral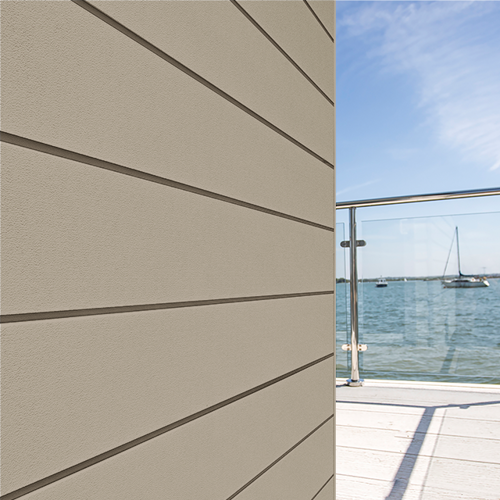 Cedral
The ideal alternative to traditional weatherboard cladding, Cedral cladding material creates a modern and comtemporary facade for your home.
Available in two stylish solutions: Cedral Lap planks are designed to be installed in a traditional lap-board style. Cedral Click planks are New Zealand's first fibre cement tongue and goove cladding material.
Both Cedral Lap and Cedral Click planks are available with a timber effect finish. Cedral Click is also available with a smooth surface.
Weather resistive barrier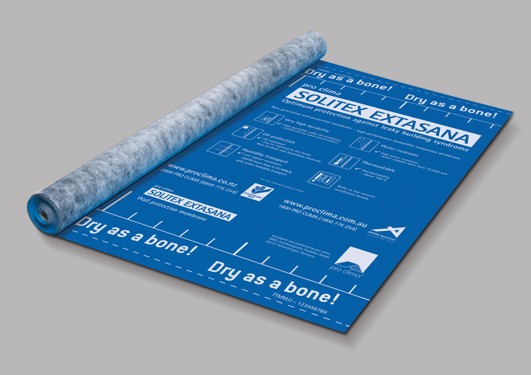 Weather resistive barrier
SOLITEX EXTASANA® by pro clima is a non-porous flexible membrane that provides high waterproof and windproof protection.
It also gives the best possible protection against the formation of condensation and mould.
When it makes homes healthier, more energy efficient and more eco friendly for years to come, why compromise with inferior products.
Cedral System Brochure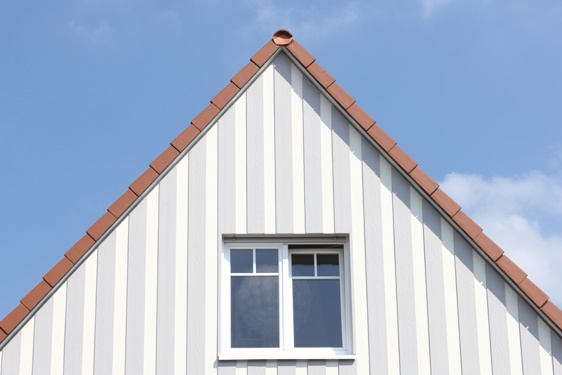 Cedral System Brochure
Download the Cedral system brochure to find out more.
Why choose Cedral?
Check out the advantages of using our products.