Expressive Collection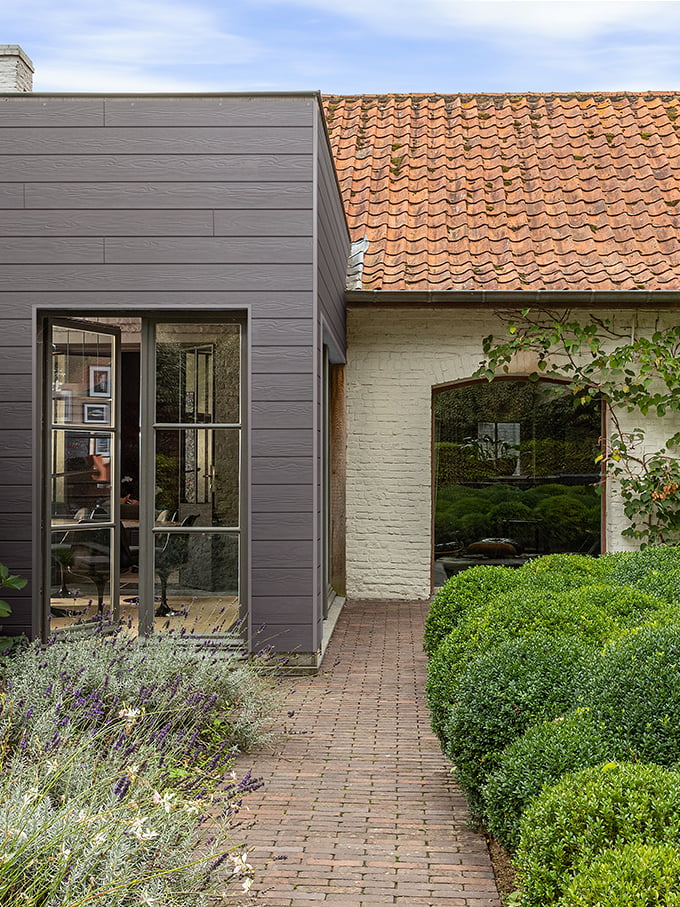 Expressive Collection
Creating a characterful home
Authentic
The Expressive Collection fuses the contemporary and traditional, resulting in an authentic and sincere expression.
Considered
Each colour is carefully selected to provide refined detailing for your home.
Inspiring
The exterior is enriched with a lively and captivating interplay of colors, textures, and materials, which combine to create an inspiring sight.