An environmentally-friendly, easy-care extension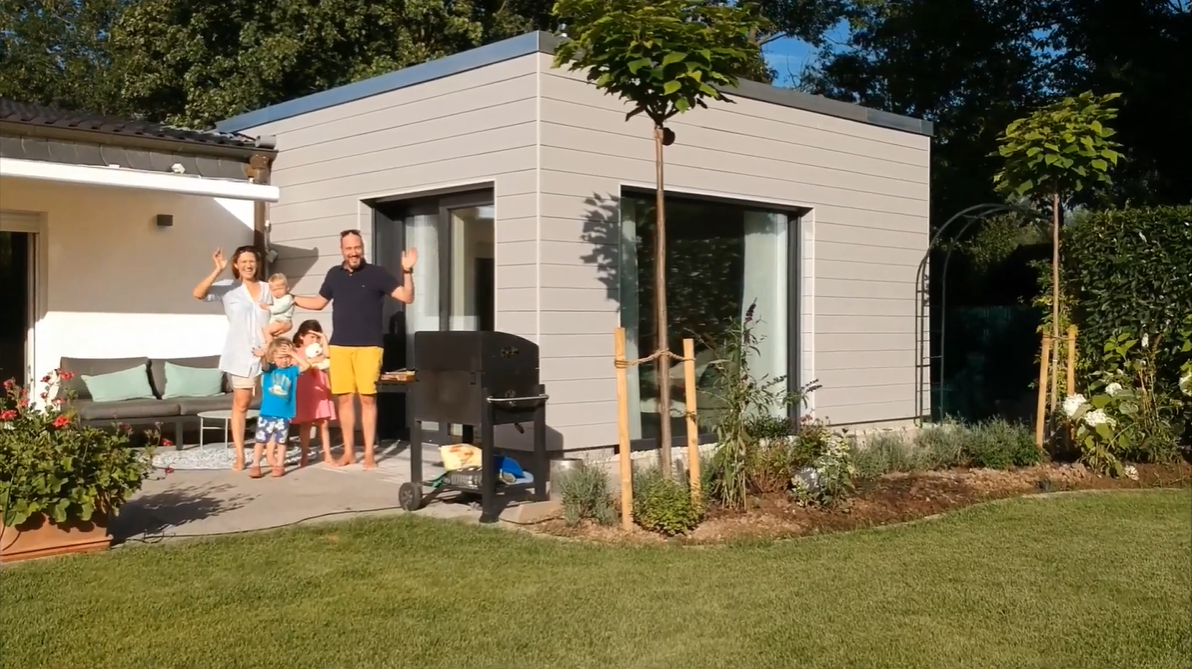 An environmentally-friendly, easy-care extension
Our range of cladding boards is very popular for renovation projects - projects that often go beyond the renovation of a façade or the replacement of a gable. This is the case for this family, who decided to add an extension to enlarge their living space. From ordering a sample and previewing the rendering to installing the cladding, find out in this testimonial how Cedral helps you carry out all your projects.
Cladding that is quick and easy to install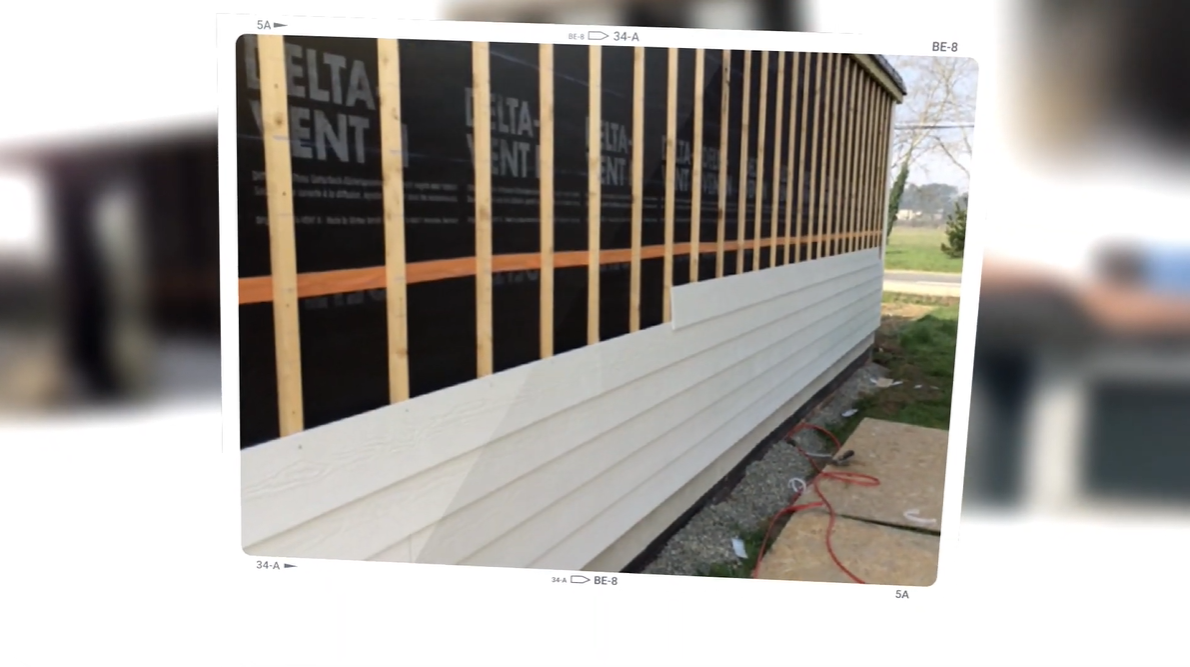 Cladding that is quick and easy to install
Amélie and her family decided to build their new home themselves. It is a fact that self-construction is on the rise. Attracted by the vast choice of colours, the finish of our clinker boards, and our wide range of ingenious accessories, the family finally opted for light grey cladding that created a magnificent contrast with the darker frames. See the result in this video.
Need help with purchasing or installing your Cedral Facade?
Find your local Cedral stockist or Cedral Select Installer.