Cedral Click
Design finishes

Technical specifications
Benefits
Benefits
Cedral Click external cladding is easy to install and maintain. The weatherboards have a tongue and groove system and can be placed horizontally or vertically. Available in 22 colours, with a woodgrain or smooth finish to create a perfect aesthetic finish.
No need to paint
Extensive selection of standard colours with various paint layers
Can be placed horizontally or vertically
Very maintenance-friendly: simply wash with soap and water
Dimensional stability: panels don't move due to temperature changes (unlike PVC or wood)
Length

3600 mm

Width

186 mm

Thickness

12 mm

Weight per siding

12.20 kg

Number of sidings/m² facade surface

1.60 sidings/m²

Fire safety classification

A2-s1, d0
Visualise your own project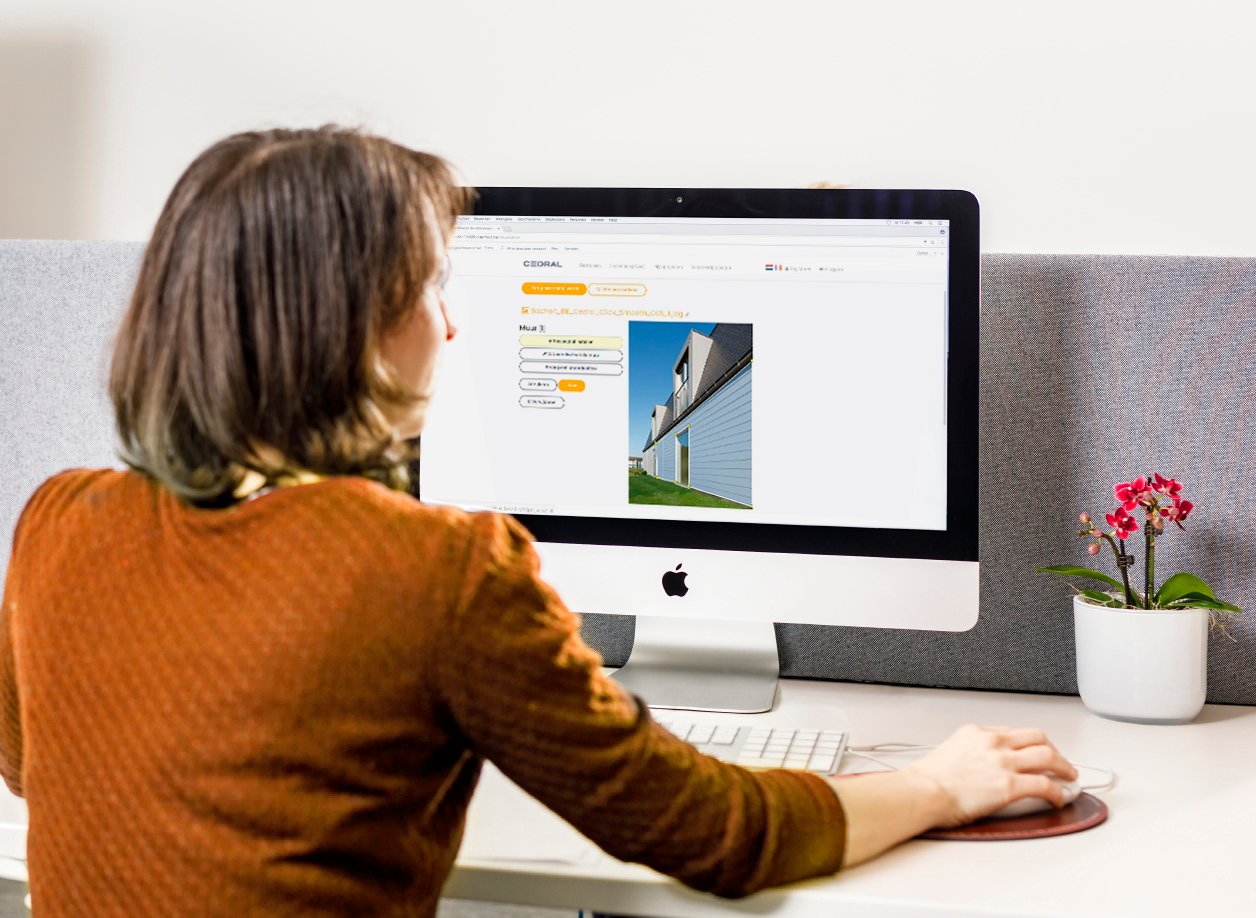 Visualise your own project
See how Cedral fits on your home. Load up a picture of your house, mark the area, choose a colour and discover the result.
Cedral Calculator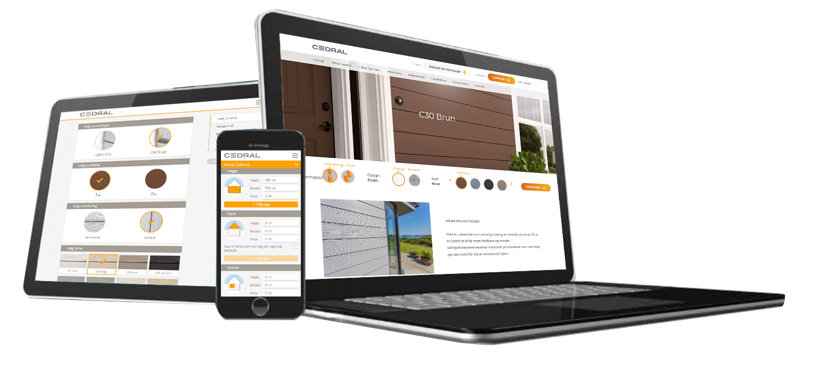 Cedral Calculator
Now you know you want to use Cedral. The question is, what do you need? Thanks to our Cedral Calculator you can easily get a first estimate. All you need to do is enter a few simple measurements
What our customers say...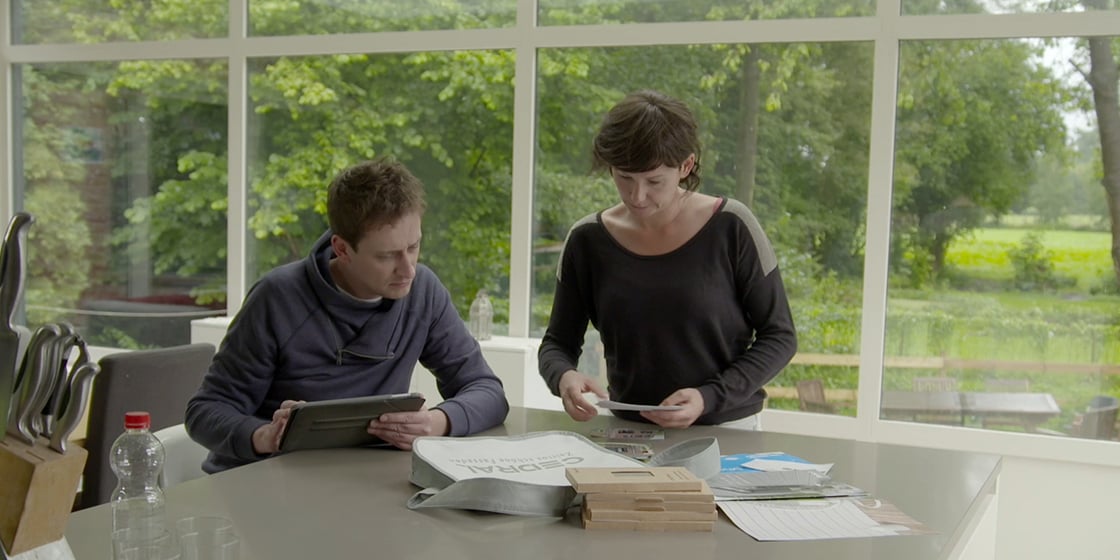 What our customers say...
Planning to build your dream home? Renovating your existing home? Cedral is here to help you with a wide range of colours and accessories. Thanks to our many design options, Cedral helps you create your individual finish. Request your sample to find out.
Need help?
Find a dealer or an installer!
Find someone to help you with your project near your area.