Cedral tools for Terrace
To make the installation of your Terrace even easier and for a high-end finishing, Cedral also offers the right multi tools for a perfect cut of the terrace planks. We offer adapted blades to cut our fibre cement planks and a micro cloth to remove all dust, preventing stains caused by the dust during the cutting.
Jigsawblade T 141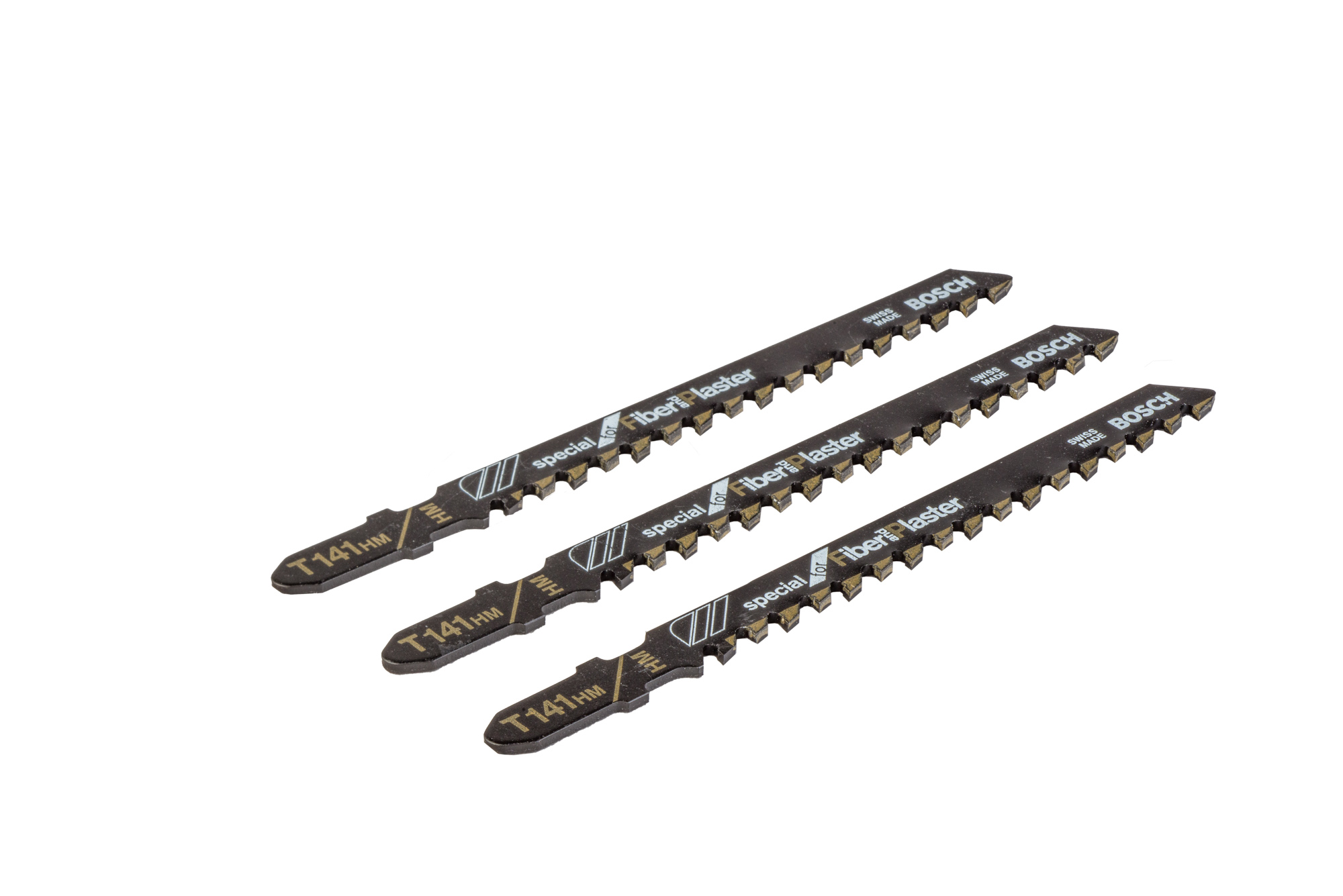 Jigsawblade T 141
For cut outs or curved cuts a jigsaw using a Bosch T141HM blade can be used. These blades with a long life cutting abrasive construction materials, cut materials that other blades simply can't and the large, constant tooth pitch are engineered to handle thick, tough materials.
These jigsaw blades Fit all T-shank jigsaws. The jigsaw pendulum function is to be switched off when cutting fibre cement. The plank is also cut face down. Immediately after cutting clean off all dust with a soft brush.

1 packaging contains: 3 jigsawblades
Circular sawblade Diamaster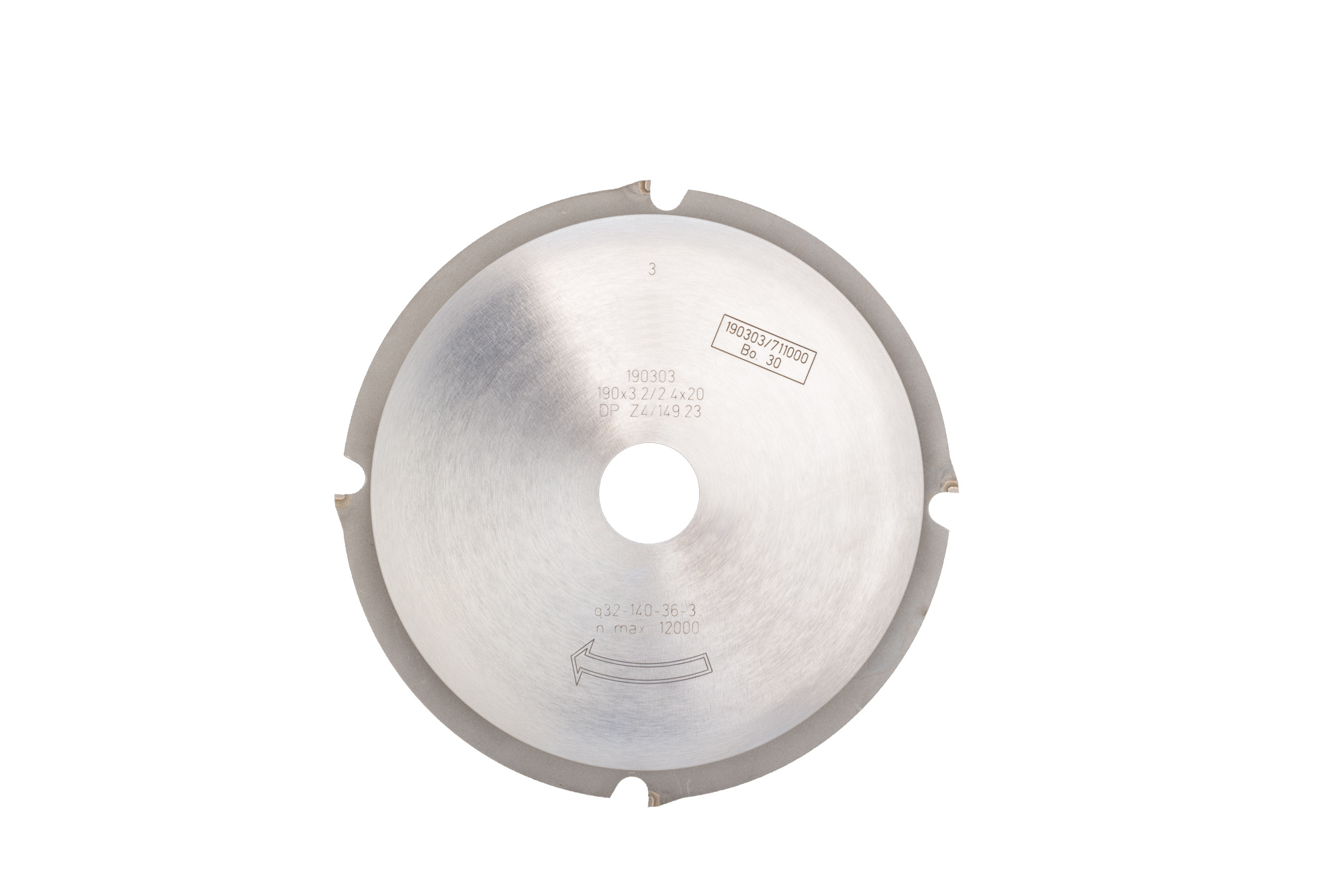 Circular sawblade Diamaster
Use Cedral Terrace saw blades to cut the panels on site. The saw blades are ideal for cutting in Fibre cement and the theeth made of polycrystalline diamond ensure an extremely long service life.
Many portable saws are available to cut Cedral Terrace. The main criteria is: Saw with blade speed of between 2000-4000 rpm. Enclosed saw blade with a vacuum system to remove all dust saw with correct bore size to suit the blade.
For more detail check out our installation guide.
1 pacakging contains: 1 blade Diamond tipped - diam. 190
Micro cloth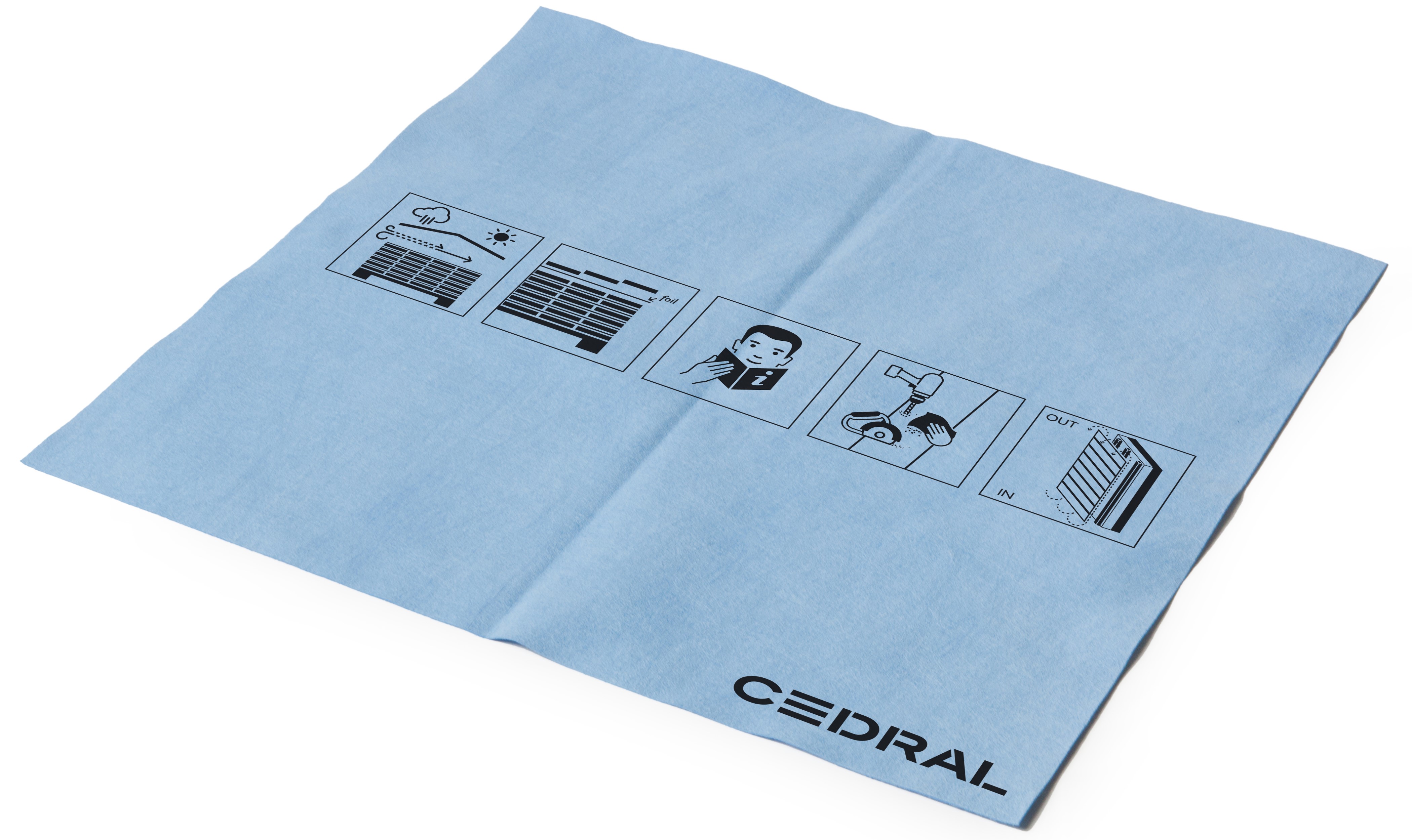 Micro cloth
Once the panel is installed it is recommended to use a microfibre cloth or brush to remove any traces of dirt or dust that may have occurred during installation of the panel otherwise the aesthetic aspect of the panel may be altered/affected as sawing and drilling dust contains cement and can cause permanent stains on the surface of the panels if allowed to dry in.
1 packaging contains: 1 Micro cloth
For more detailed information about the installation or accessories of Cedral Terrace, please visit our installation page.