Practical tips and considerations for your roof renovation
Does your roof have old roofing, inadequate insulation, damage or simply need updating? If so this might be the perfect opportunity to give your home a new look. Cedral fibre cement slates offer a beautiful, durable, sustainable and high-performance solution for your home. But you might be wondering where to start? Our practical tips to help you get you started…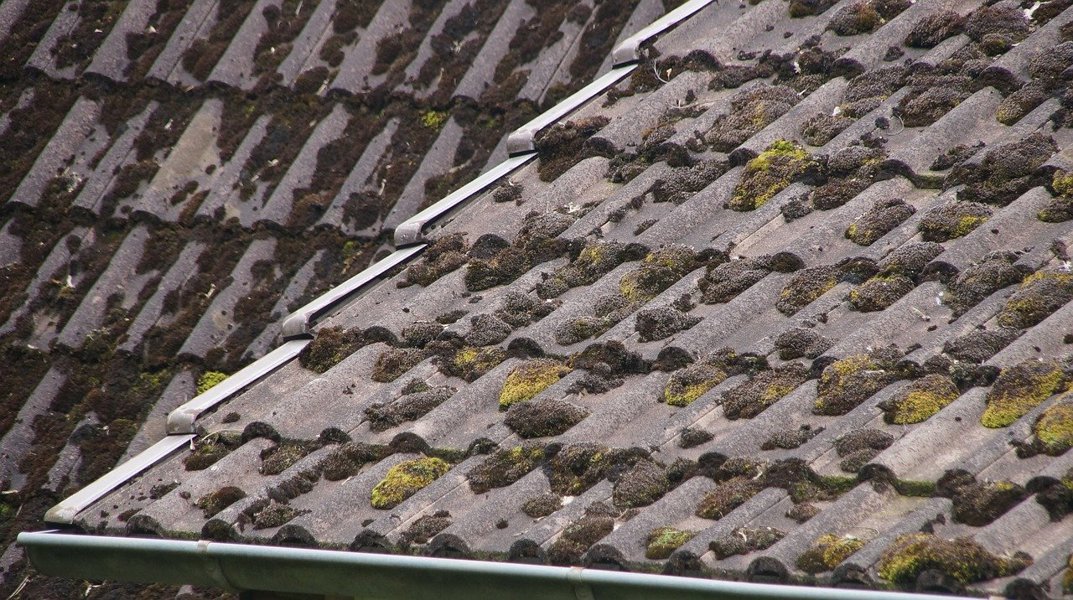 Know where to start when planning your roof renovation
The roof is a vital part of your house. It protects your home from the weather and keeps rain, snow and hail out. But your roof is exposed to the elements and endures harsh conditions, making it subject to extreme wear and tear. Any damage can potentially have severe consequences for your interior and the structure of your house. So it is better to renovate your roof earlier, rather than too later. Your roof also offers insulation for your home. The quality of your roof can have a big influence on your energy bill. Adding insulation is a good reason to put a new roof and save on heating or air con. And while doing that, you can also seize the opportunity to give your house a makeover with a modern roof.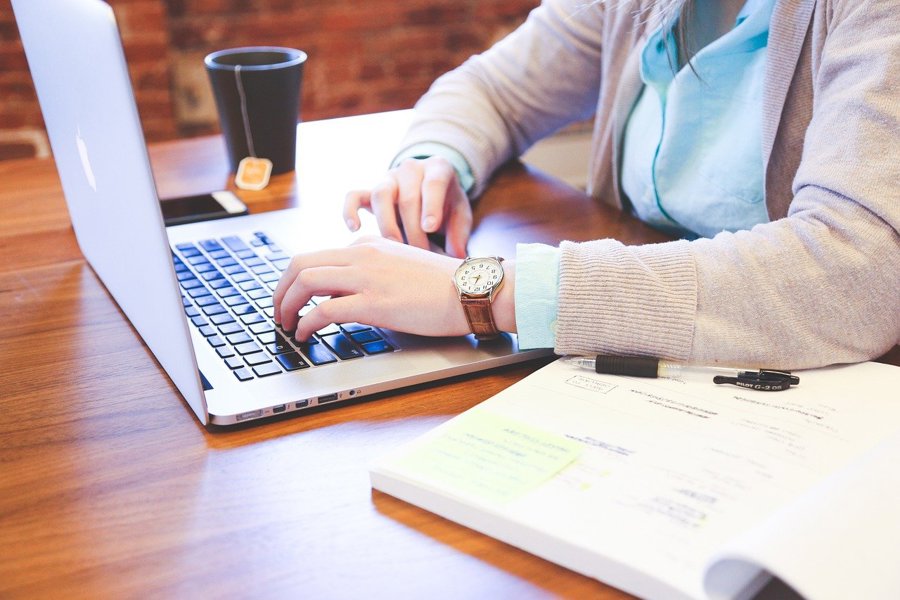 Plan your roof renovation step-by-step
Good planning is key. Carefully consider the following questions:
What renovation do you need? A small repair or a full roof replacement?
Would you benefit from additional insulation under your roof?
If your roof is damaged, does your insurance company cover the damages?
Could you get a mortgage to fund the works? A green home loan?
Do you need planning permission to replace your roof? Ask the local authorities.
Are there local considerations? Does your new roof design fit to the neighbourhood?
Consider the exposure to rain, snow, sea spray, wind, heat and adapt accordingly.
Who will carry out the work? Does your roofer have experience with fibre cement slates?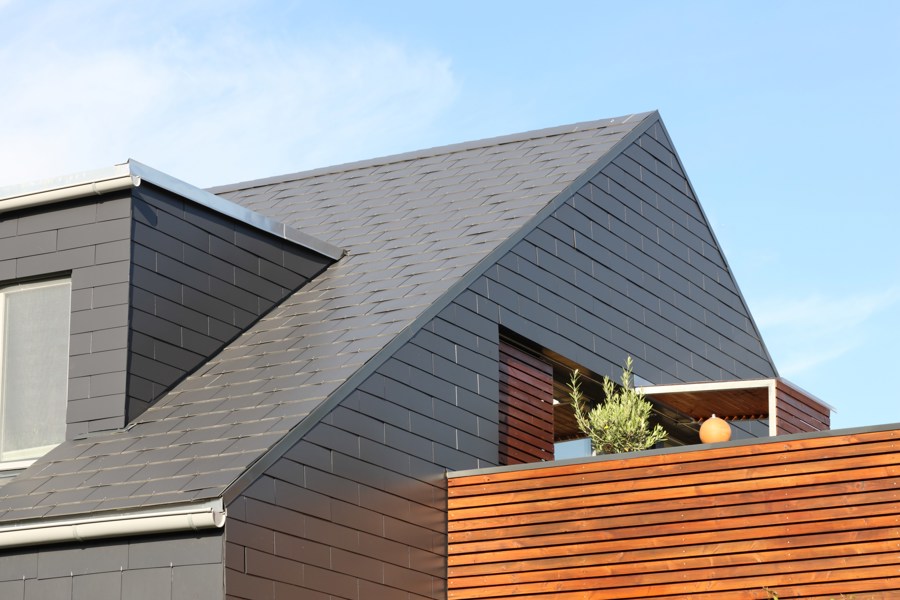 Choose from a wealth of finishes
Fibre cement slates are a versatile roof material that can upgrade any home and update its look. Cedral fibre cement slates are not only beautiful, they are also very durable and perform well to protect your homes from the harshest weather conditions. What's more, fibre cement has an excellent fire classification of A2 -s1,d0 and is a low maintenance material. Cedral slates come in a range of beautiful finishes, colours, shapes and sizes. Choose from a wide variety of shades of grey, black, blue, brown, beige or red. They can be installed in many different ways, meaning you can design your roof to fit in, or stand out. Whether you prefer linear patterns, diamonds, staggered, overlap, curved, … Have a look at https://www.cedral.world/en/roofing/ for more inspiration. Let your creativity run free to give your house a personal touch.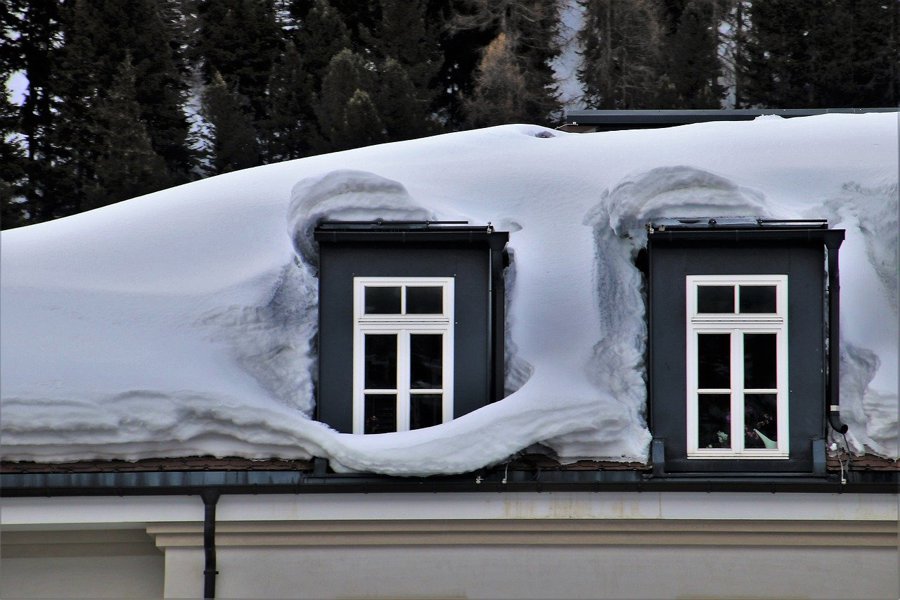 The perfect timing for your roof renovation
It can be difficult to do roof works when it is raining or snowing. Depending on your climate, this rules out the winter and rainy moments of the year. Also find out from your rooferwhen is their busy season. Besides competition with other projects, you often also end up paying more during the busy season. So if you are flexible and want to negotiate a better price, go for the slow season. Good craftsmen are very busy, so start the planning process well in time. Ask quotes of different contractors and check how many craftsmen they are working with. Bigger teams might get your roof done quicker. The time it takes to renovate your roof will depend on the size and steepness of your roof, but also the weather. An average slate tile roof should be done in 5 to 7 days.
Plan well, start early
To conclude, you can do a lot of the planning work yourself: getting inspiration (e.g. from the Cedral site), asking the right questions, requesting quotes of roofers and planning the process. And make sure that the other half, the slating itself, is done by craftsmen who have experience with fibre cement slates.
Why choose Cedral?
Check out the advantages of using our products!