What is fibre cement and how is it made?
Fibre cement is a very durable building material. It is hard as rock, yet versatile as wood. Fibre cement combines the advantages of many alternatives in one, making it a worthwhile solution for your facade or roof. Discover how it is made and which stylish and robust fibre cement facades or slates Cedral has on offer.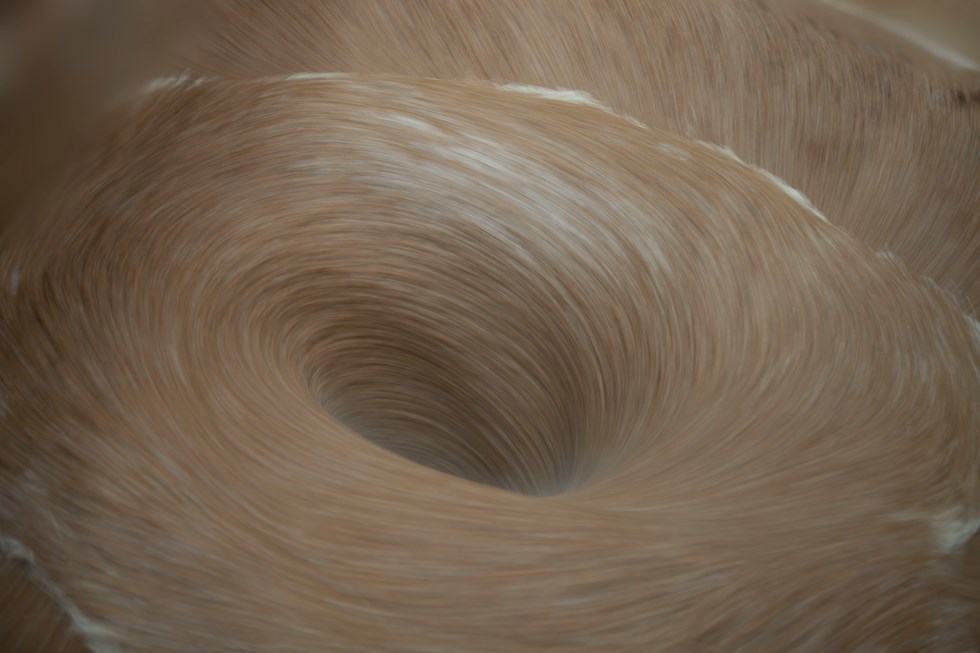 What is fibre cement?
Fibre cement is a versatile and durable building material composed of naturally available materials such as Portland cement, chalk, sand and water – just like concrete – and fibres for strength and versatility. That explains why the Cedral's fibre cement weatherboards and slates can be so thin and lightweight, yet extra strong.
The Portland cement is made of iron ore, limestone and clay, and binds all the ingredients together in our fibre cement products. The sand in the mix creates weather resilience and performance. And, last but not least, water is needed to dissolve the wood pulp into cellulose fibres (making the mixture strong but flexible) and to activate and harden the cement.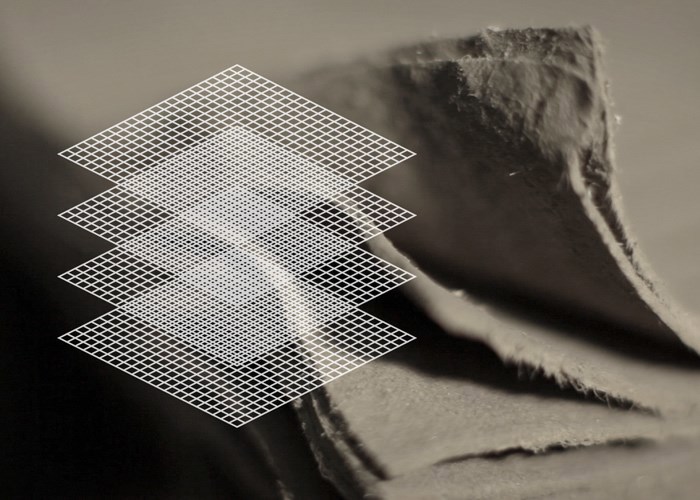 How are fibre cement sidings and slates made?
In the first phase, all these raw materials (approximately 60% Portland cement, 2% fibres, 2% cellulose, 6% water and 30% air) are mixed in large mixers to form a kind of fibre cement paste. This 'porridge' is then sieved into the first part of our patented Hatcheck machine. A thin film of fibres and cement is deposited on the top of a screen. On the accumulator roll, several layers of the film are placed on top of each other until a solid board is formed.
Depending on the type of finished product (facade sidings or slates), these boards still have to be autoclaved – applying heat and pressure – to accelerate the cement reaction and to ensure that the product is extra strong and hardened. In a final step, the boards are finished: they are coloured, sanded, cut to size and shape, and coated to produce the finished construction products. Any waste from this process is reused for the next board.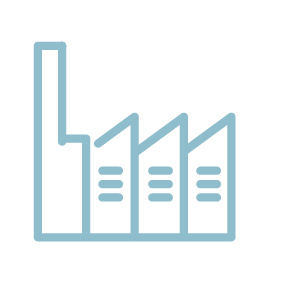 The characteristics of fibre cement
This composite material has stone-like qualities, yet it is versatile as wood. Thanks to its excellent dimensional stability, fibre cement cladding doesn't budge when temperature changes, unlike PVC or wood. A Cedral facade or roof protects your home effectively against the elements such as rain, wind, frost and heat, keeping you cosy inside. Fibre cement is not only water and weather resistant; its mineral composition makes it also impervious to rot, rust, mould, insects and rodents. What's more, it has an excellent fire classification, giving you extra peace of mind around your precious home. As UV-resistant pigments are applied during the production process, the colours age beautifully, acquiring a nice patina over time.
This is the reason that the life expectancy of Cedral products is 50 years or more.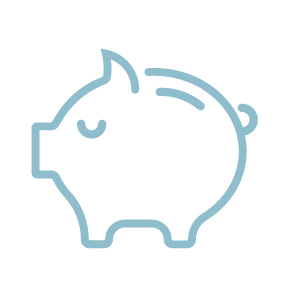 Cedral is cost efficient and easy to use
Fibre cement boards and slates combine the best of alternative materials in one. It is light and easy to handle, just like wood or PVC but with dimensional stability. It is robust, so that the breakage during installation and lifespan is reduced to a minimum. Another considerable advantage is that fibre cement boards are low maintenance. When they get dirty, you just need to wipe them down with soapy water and they are as new. No need to repaint or stain every few years.
This makes fibre cement ideal for your facade cladding. Cedral has weatherboards for lap installation or with a handy tongue and groove click system. Fibre cement slates are also a cost-efficient alternative for natural slates, for your roof or facade, without compromising on the great looks.
Find a Cedral specialist to advise you on the products tailored to your needs.
Or order your free Cedral sample today to experience its advantages.