Visualise your project with a professionally created Cedral image render
Cladding your home with Cedral can give it an incredible transformation that adds value, kerb appeal and that wow factor. The question is, which product and what colour do you choose? There's also the added questions of do you have a complete or part facade, as well as installing it horizontally or vertically?
If you're unsure, we're here to help! Simply send us a photograph of your property and we'll digitally render your preferred Cedral product onto it so you can visualise what the finished product might look like.
Let us digitally transform your property!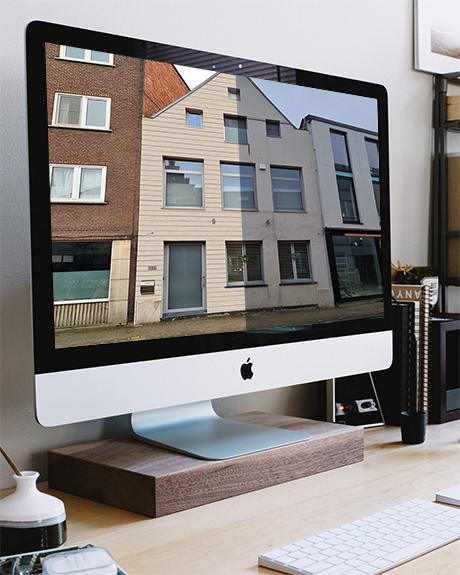 Let us digitally transform your property!
The process takes approximately 2-3 working days for our designers to professionally render your property. Once completed, our team will send your professional renders to the email address you provide. We may contact you later for feedback and to see if we can assist in your journey with Cedral any further - best of all, it's a completely FREE service!
Interested? Tell us about your project...
Simply upload a photograph of your property that you'd like rendering, tell us which Cedral product, finish, colour and installation method you'd like us to digitally apply and submit - that's it. Our team will do the rest and get back to you in 2 - 3 working days with the render.