Cedral Terrace Decking FAQs - Frequently-asked questions about decking boards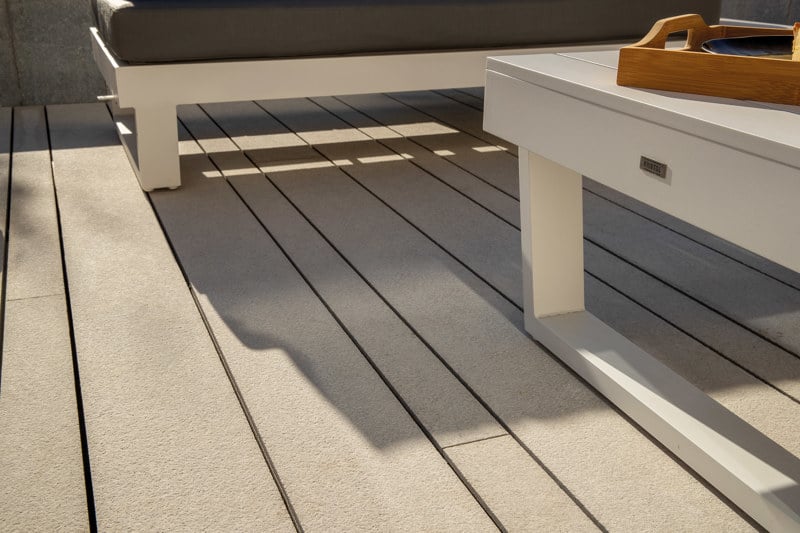 Our Cedral decking boards have a lot to offer your home - at the same time, our customers also have many questions about this product in our range. On this page we give you the chance to get to know Cedral Terrace decking better and, at the same time, find answers to the most common questions about our high-quality boards for your decking.
Cedral Terrace Decking - Customer questions and answers
We very much hope that you were able to find the appropriate answers to your questions about our Cedral Terrace decking in these FAQs. A list of further questions and answers can be found by clicking on the button below. If you do not find the answer you are looking for either here or on the list, please feel free to contact us directly about your request - together we will surely find a suitable solution to your needs.